By David Averbach on Fri, 08/26/2011
Every weekend we will be raffling off tons of great apps and accessories for FREE. Here's how it works:
Every Friday we will announce the prizes being given away through iPhoneLife.com, Facebook and Twitter.
To enter the giveaway go to iPhoneLife.com/giveaways
On Tuesday morning we will randomly select the winners
If you win an app we will email you the promo code to redeem the app for free. If you win an accessory we will mail it to you.
The fine print: Only one entry per week. You have until Sunday at midnight to enter the giveaway. Winners will be selected at random. By entering the raffle you are applying to win any of the weekend prizes. iPhone LIfe is not endorsing the products given away
This weekend we are having a MEGA giveaway! We have 4 great apps and 1 accessory to give away!!!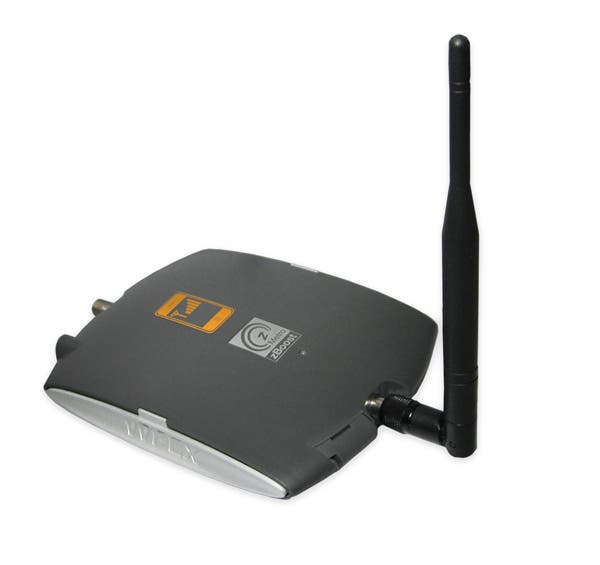 zBoost METRO iPhone Signal Booster
Designed for use in single-story urban living, the Wi-Ex zBoost Metro YX540iP cell phone
signal booster boosts indoor signal for multiple users operating any mobile device that uses
the 800 and 1900 MHz frequencies--including AT&T, T-Mobile, Verizon Wireless, and Sprint
(but not Nextel phones). The zBoost Metro YX540iP is optimized for use with Apple iPhone.
Take full advantage of your iPhone's voice, data and Internet services, including 3G highspeed
data, streaming video, instant messaging, sending pictures, and more.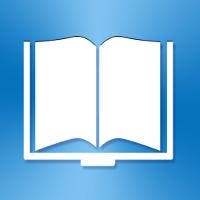 BookBuddy
BookBuddy is a powerful book management application which gives you access to your entire book catalog anywhere. Using BookBuddy is fun and easy and allows you to quickly find any book in your library, share your favorite books and keep track of the borrowed ones.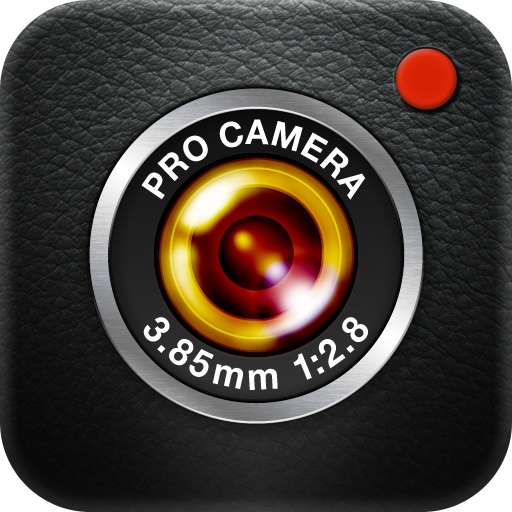 ProCamera
ProCamera is one of the most versatile photo apps available on the App Store. It is a 3-in-1 app offering a camera, a video, as well as photo and video editing tools.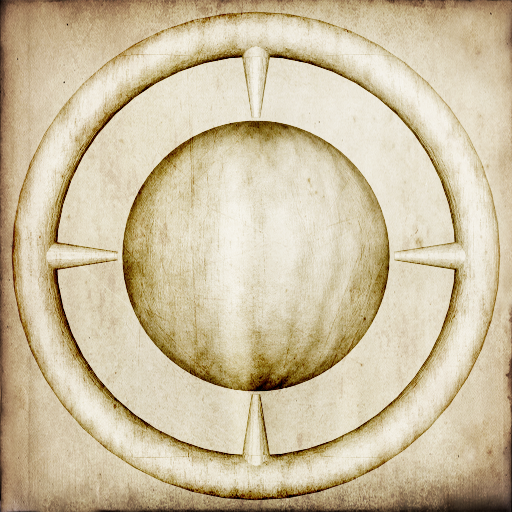 Square & Ball HD
Use your creativity and ingenuity in this fun and
addictive physics puzzle game. The goal of the game is very simple, get the ball in to the hoop, yet thinking out of the box is required!

Stay In Touch
Stay In Touch is a simple app that helps you prioritize the friends and family you care most about. We emphasize hanging out in person over hanging out online and help you easily determine who you're overdue to connect with. Set reminders for yourself to see people regularly and never lose touch again.
Thanks and Goodluck!