By David Averbach on Fri, 09/02/2011
Every weekend we will be raffling off tons of great apps and accessories for FREE. Here's how it works:
Every Friday we will announce the prizes being given away through iPhoneLife.com, Facebook and Twitter.
To enter the giveaway go to iPhoneLife.com/giveaways
On Tuesday morning we will randomly select the winners
If you win an app we will email you the promo code to redeem the app for free. If you win an accessory we will mail it to you.
The fine print: Only one entry per week. You have until Sunday at midnight to enter the giveaway. Winners will be selected at random. By entering the raffle you are applying to win any of the weekend prizes. iPhone LIfe is not endorsing the products given away
This weekend we are having a MEGA giveaway! We have 4 great apps and 1 accessory to give away!!!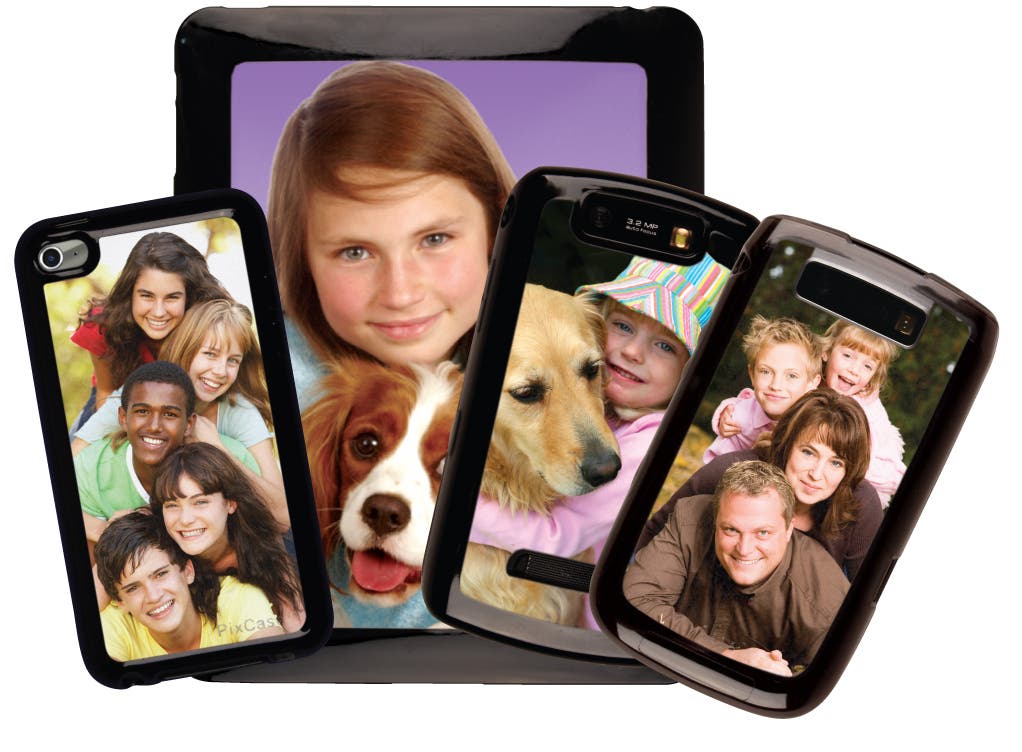 PixCase
The PixCase™ comes packaged in a clamshell, with a cell phone cover, a cutting template and a bonus screen protector. The template allows a person to simply trace around one of their own 4x6 photos and insert it behind the cell phone case to create a photo frame.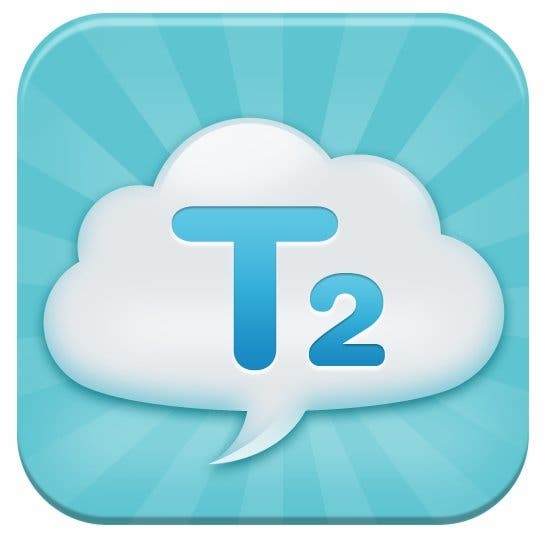 TalkToGather
TalkToGather is the first and only place-themed messaging app available in App Store. It offers more than unlimited text and image sending.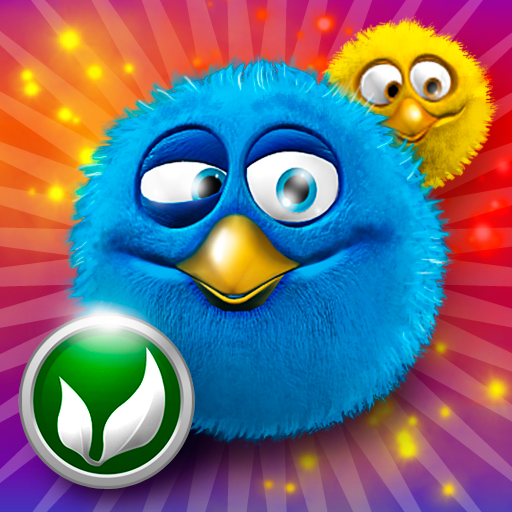 The Fluffies
The point of the game: You will be offered to gather squeaking fluffies making funny faces into groups of three and more – all to classy background music. As soon as the one-color group is gathered, you can teleport it from the field with a finger tap. The bigger the group, the more points you get and the faster grows the level progress bar.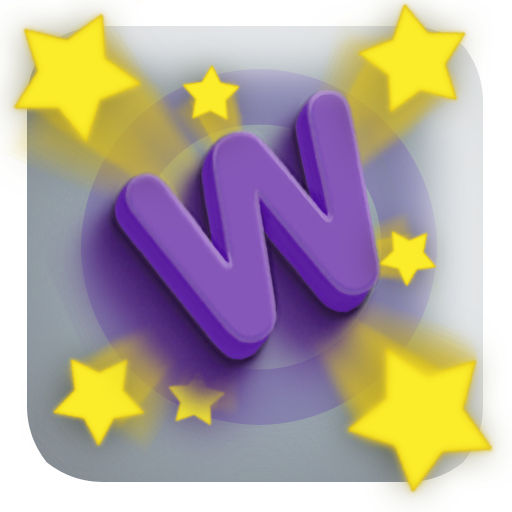 Wooords
Wooords is a freeform wooord game with unique fridge magnet gameplay that removes all distractions, it's just you and the letters. Touch, move and combine letters to discover as many words as possible.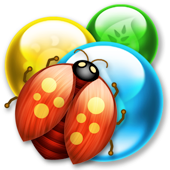 Zepi
Do you want to prove that your fingers are the fastest in the world and your reflexes are the quickest in the universe? Welcome to try out Zepi – a fun exciting brain game for players of any age.
Thank you and good luck!