By David Averbach on Fri, 08/19/2011
Every weekend we will be raffling off tons of great apps and accessories for FREE. Here's how it works:
Every Friday we will announce the prizes being given away through iPhoneLife.com, Facebook and Twitter.
To enter the giveaway go to iPhoneLife.com/giveaways
On Tuesday morning we will randomly select the winners
If you win an app we will email you the promo code to redeem the app for free. If you win an accessory we will mail it to you.
The fine print: Only one entry per week. You have until Sunday at midnight to enter the giveaway. Winners will be selected at random. By entering the raffle you are applying to win any of the weekend prizes. iPhone LIfe is not endorsing the products given away
This weekend we are having a MEGA giveaway! We have 6 great apps and 1 software to give away!!!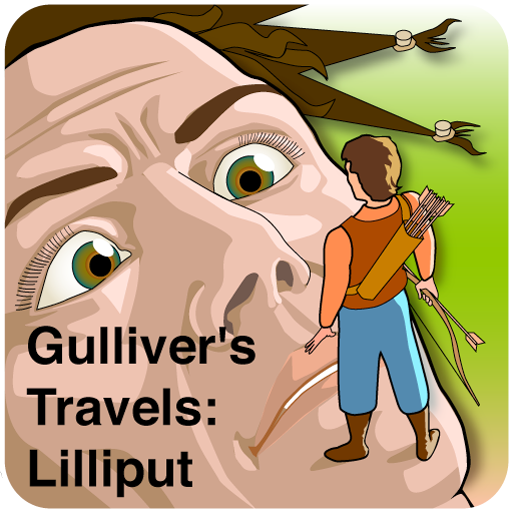 Gulliver's Travels, Voyage to Lilliput
The story of Gulliver's Travels, Voyage to Lilliput is told in 4 languages, but the user can switch between each language with just a touch of the finger. Can be viewed on iPad, iTouch, and iPhone.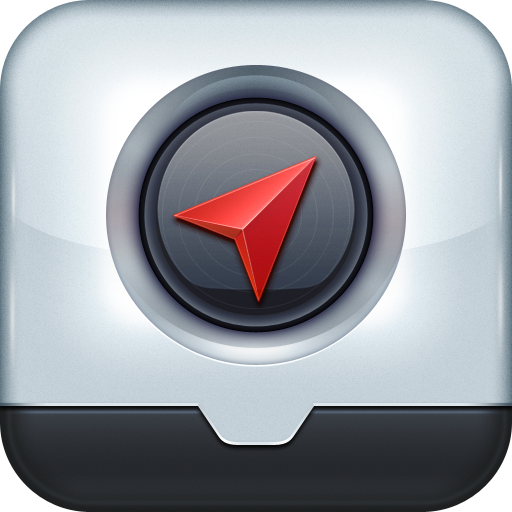 Localscope
Localscope is your social data powered GPS app. Always know where you are and what's around you with Localscope. Search for and discover places around your location by gathering information from multiple geo search engines and social networks, currently including: Google, Bing, Foursquare, Twitter and Wikimapia.

Singer
Singer. the job tracking app for all your singing jobs and voice over work. Use it to keep track of what jobs are owing, who owes them and how much you'll get in the hand after expenses and commission.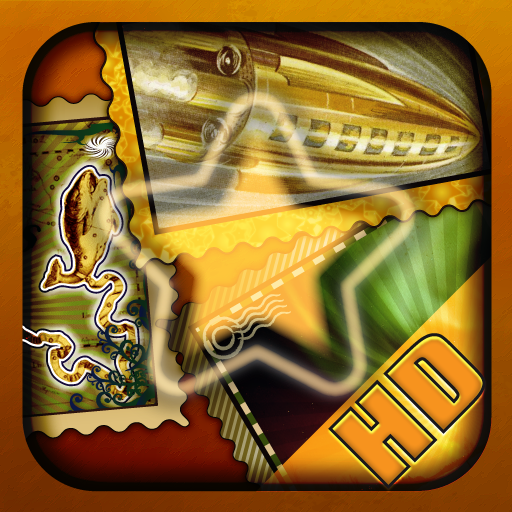 Stamp Art Fever HD
Trade and collect artistic stamps. Build up and manage your Gallery. Compete against players of over the world for the most valuable collection! (for iPad and available on the AppStore)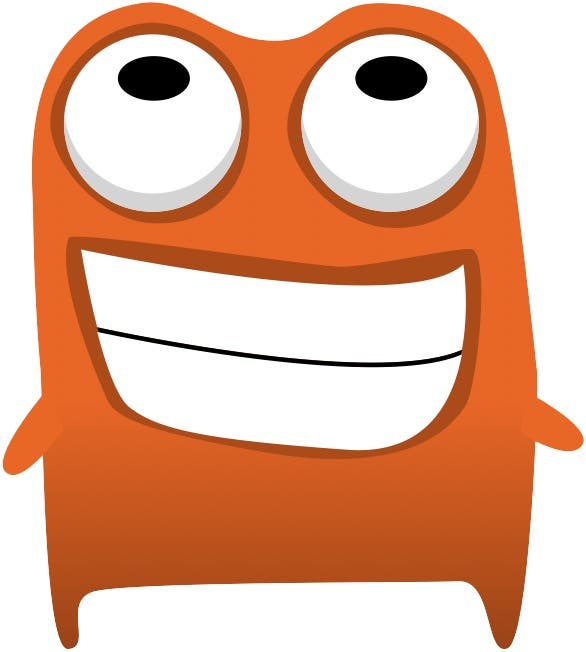 Sugar Rush
You are a small orange creature with an appetite for desserts, cakes and ice cream. Every single tasty morsel allows you to bounce higher into the sky. How high can you jump?
Unabridged English-Spanish Dictionary
The largest Polytechnical Translation Dictionary in the market. Over 962,000 entries; over 1,633,000 translations and 2,322,000 synonyms. Important note: This is a Translation Dictionary. It is not supposed to include definitions. But we've added definitions as a bonus.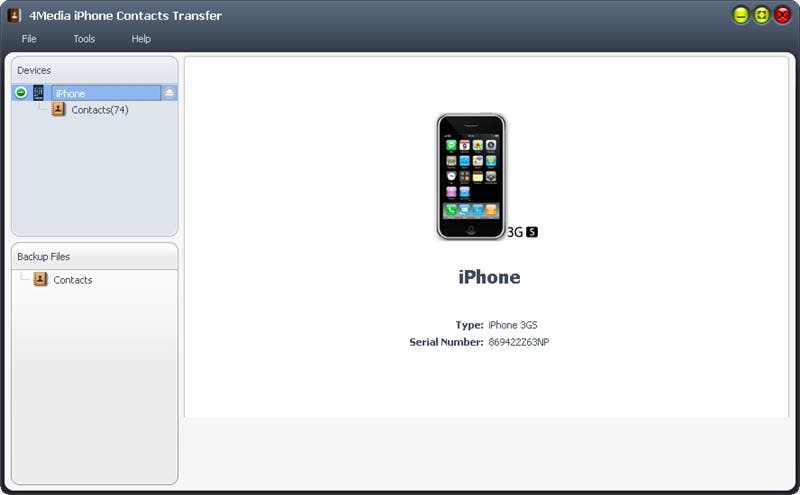 4Media iPhone Contacts Transfer
Backup all your iPhone contacts into your computer
Import contact information from CSV and vCard files to your iPhone
Restore all your contact information in case of accidental deletion or lost
Contact information management: delete any item, sort by different categories
Exactly the same pattern to display the detailed contact information as iPhone