By David Averbach on Fri, 07/08/2011
Every weekend we will be raffling off tons of great apps and accessories for FREE. Here's how it works:
Every Friday we will announce the prizes being given away through iPhoneLife.com, Facebook and Twitter.
To enter the giveaway go to iPhoneLife.com/giveaways
On Tuesday morning we will randomly select the winners
If you win an app we will email you the promo code to redeem the app for free. If you win an accessory we will mail it to you.
The fine print: Only one entry per week. You have until Sunday at midnight to enter the giveaway. Winners will be selected at random. By entering the raffle you are applying to win any of the weekend prizes. iPhone LIfe is not endorsing the products given away
This Weekend we have 3 great apps to give away: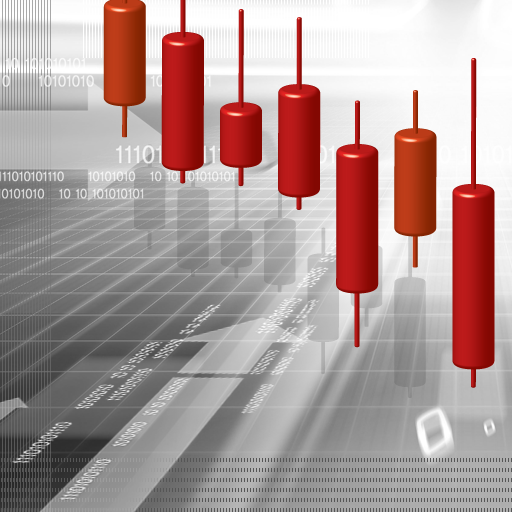 ChebyshevTrendPro
The application is a recent launch that depicts the true story of a Yahoo Finance & intraday Google Finance stock trend. A complete absence of lag acts as a noise filter, removing all of the random fluctuations and showing only the real, underlying trending. Users are able to view a stock's S/R line, buy and sell signals, trend comparisons and more. The app also allows the grouping of symbols and adjustment of trend dates.
English-Spanish Reference Dictionary
Beyond any doubt, the largest Business & Finance Translation Dictionary in the market. Over 155,000 entries; over 205,000 translations and 202,000 synonyms. Works in iPad, iPod Touch and iPhone. Internet required only for pronunciation.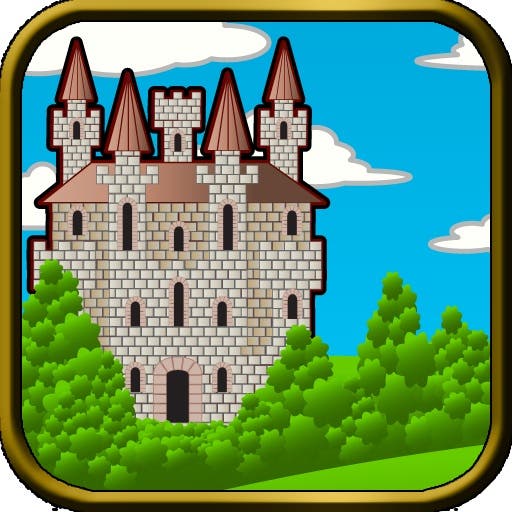 Wizard's Castle HD
Wizard's Castle for iPhone 4 is an exciting match and remove game for all ages. The player enters the castle to find that the friendly Wizard has cast a spell and colored, magic balls are raining down from the ceiling. The goal of the game is to prevent the room from filling up with balls during each three minute round. Players match and remove balls by touching groups of two or more balls of the same color. While manageable at the lowest levels, the game quickly presents a difficult challenge to both hand-eye coordination and finding a winning strategy. Completing a level unlocks the next. Wizard's Castle for iPhone 4 features 8 levels of play and Game Center leaderboards and achievements.