By Patrick Julian updated on 07/29/2010
First there was B&W and then COLOR came along. Now you can have the best of both worlds.    
When my daughter was in high school, she use to bring home some photos that she developed in photography class and knowing that I was old school then meaning I liked B&W photos mostly because they focused the eye on what the photographer wanted the viewer to see, and because I'm an Ansel Adams B&W photography fan. However, I also like the colors in the color photos because it allows you to see things that you wouldn't see otherwise. Another way of putting it is that B&W makes the eye focus on the subject like seeing the tree in the forest and Color makes the eye focus on what's around the subject like seeing the forest around the tree. Well she would bring home some B&W photos with parts of them done in color. I just thought that was the neatest thing since sliced bread. Well I downloaded an app called ColorSplash and was able to do the same thing on my iPhone that she did to me years ago. Then I sent them to her in an E-mail and text her to read her E-mail and then I got a call from her asking me how I did that without using a darkroom and chemicals as she did in high school. So I told her I used an app called ColorSplash which allows me to do the same thing with my color photos on my iPhone, only now they are digital photos and can be shared with everyone I know. Cool right?
Ok folks, here is the information you need to do this with so you can amaze all your friends. They'll most likely say "How'd  you do that?"
Master your iPhone in one minute a day:
Sign up to iPhone Life's Tip of the Day Newsletter and we'll send you a tip each day to save time and get the most out of your iPhone or iPad.
The app icon looks like this:    
So I opened the Folder that the app is in and then launched it.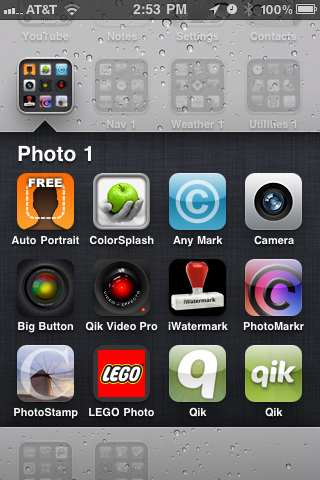 When the app starts up, it displays a splash screen very quickly and then moves into allowing you to Take photo or Load image from your camera roll.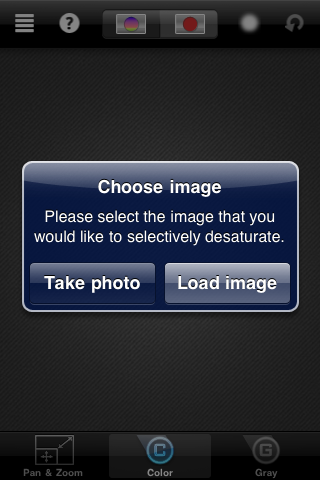 I got two photos from my iPhone to try this out on so the first and the third photos are the originals and the second and fourth photos were modified using the ColorSplash app.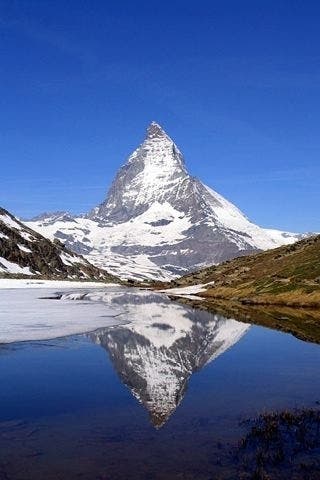 Here's the modified ColorSplash photo.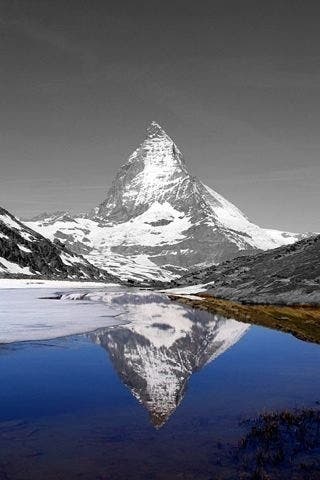 Now the second photo original.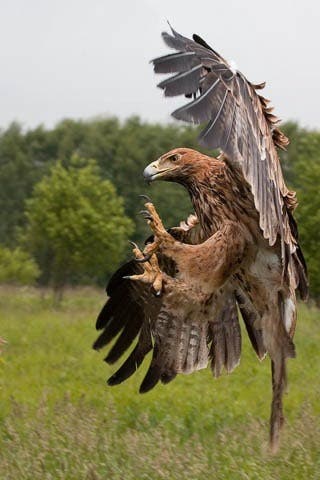 And the modified photo with ColorSplash.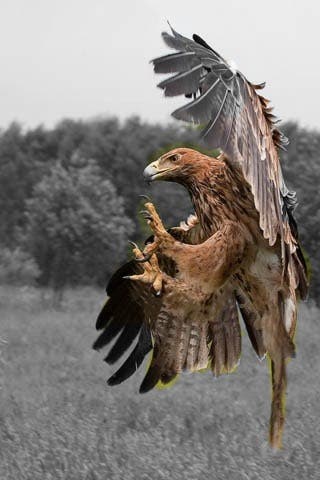 In the upper left hand corner is the ColorSplash Menu option.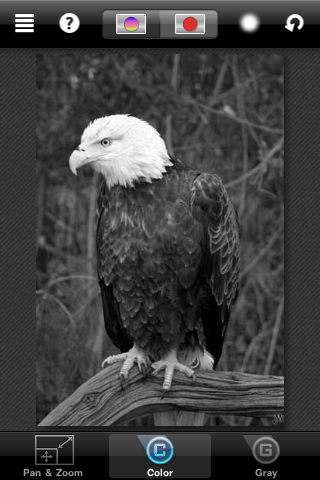 By pressing on the button, you're presented with the following screen.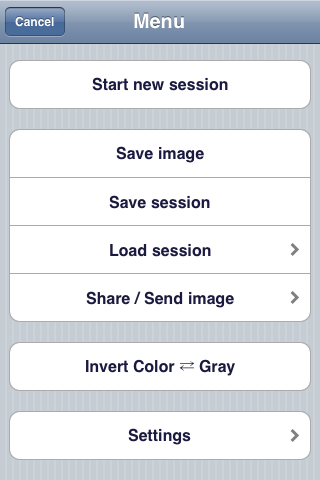 And last but not least is the HELP screen for some of us (my self included).
Now before any one tells me that I wasn't very exact in some areas, I know. I could not find a tool to adjust the size of the color stroke and my fingers were just too big. You can get more exact if you use the Pan & Zoom button but I just wanted to point out the possibilities of using this program because I think it's so cool and I'm looking forward to spending more time with it when I take a break so that I can be more exact in the edges.
The app can be downloaded from the App Store by clicking on the App Store button below.

I always look forward to any comments you might have about this app and if I can answer any other questions that you might come up with, I'd be happy to try. If you like this app, then let your friends know and share the information you now have.
CYL...Patrick