By Joel Heffner updated on 02/18/2011
Alice Austen was a noted photographer...about 100 years ago.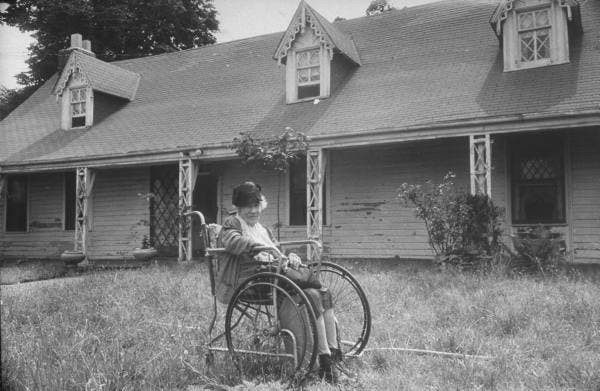 She lived on Staten Island in a home that now has a great view of the Verrazano Bridge. It has been restored and you can go and visit it. Alice loved to take pictures of real people doing what they do. Street photography was her thing. If you look at some of the pictures that she took, you'll appreciate her artistry. For most of her life she had to carry around a heavy load of camera equipment. During her lifetime, she produced more than 8000 glassplates! For more on Alice and her pictures look here. It's worth it. You might even see me there...with my iPhone.
Imagine if she had an iPhone to take pictures. Wow!