By Louis Senecal on Thu, 03/25/2010
One of the things that really entertains me is zombie movies. I am not really sure why they do because to be honest they scare the heck out of me. I think I have watched the palm of my hands more on a couple of them than the actual film. But for whatever reason, I like zombie movies. I also like zombie games. I like the kind of zombie games where I can just shoot them. I do not have any need for any kind of story plot. I just want a bunch of ammo and weapons galore to take care of business. This post is not intended to be any kind of game review, but I did want to share with you two Zombie games that I really enjoy to play.
One of the first games I purchased when I got my iPod was "Zombieville USA." This is a cartoon type side scroller. You earn money and supplies when you go through each level. At the end of each level, you visit the store and can buy different weapons and ammo. As levels go by, there are more weapon choices. I had stopped playing for a while because it started to be the same old thing. Shoot, get killed and have to start from scratch again. A few months ago, there was an update to the game that allowed the player to restart from a presaved level. There was also a bunch of additional characters that were added as well as some other play changes here and there. It's pretty neat.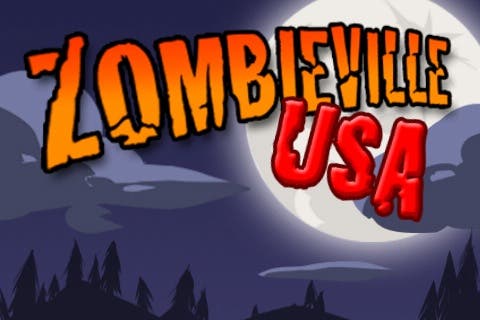 Here I am getting ready to kick some zombie butt.
Here I am now getting my butt kicked by them. Not Good.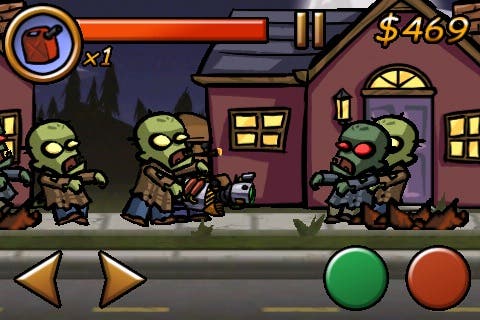 The other game I had purchased was the "Call of Duty: World at War: Zombies." I just restarted playing this one lately so I am still learning as I go. It's more difficult than Zombieville USA but has more of a realistic feel. I have not really ventured past the area where you start the game. I have stayed there because quite frankly I just want a quick kill in the short time spans I can play it. I am looking forward though to seeing what other levels and how far I can get.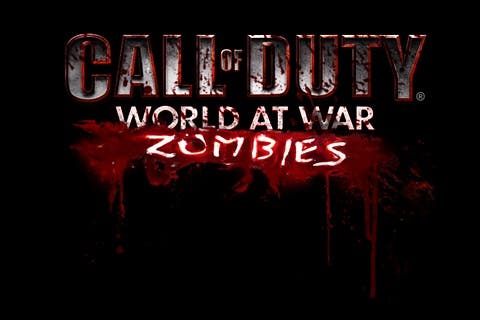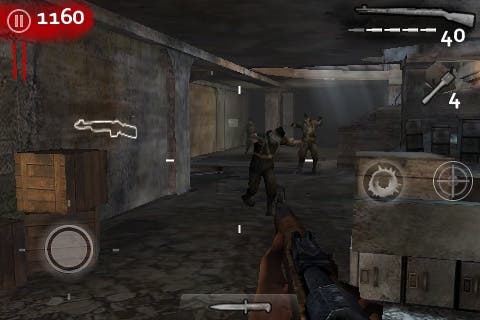 At the time of this post, there is both a Lite and Paid version of ZombieVille USA ($1.99). The same thing applies to World at War Zombies. The paid version is $9.99. If you are into playing Zombie games on your iPhone or iPod Touch, let us know about it. You can tell us below this post, or below this post link on our Facebook Fan Page.