By Louis Senecal on Sun, 03/20/2011
We all love our gadgets but one of the things we despise is the fingerprints and smudges that are left on them. It's a never ending battle to keep our little guys clean. Chances are you probably have a few or more microfiber cloths lying around. Some of them are nice and some are pretty cheap. Recently, I got to try out a new microfiber cloth called the "Toddy."
Master your iPhone in one minute a day:
Sign up to iPhone Life's Tip of the Day Newsletter and we'll send you a tip each day to save time and get the most out of your iPhone or iPad.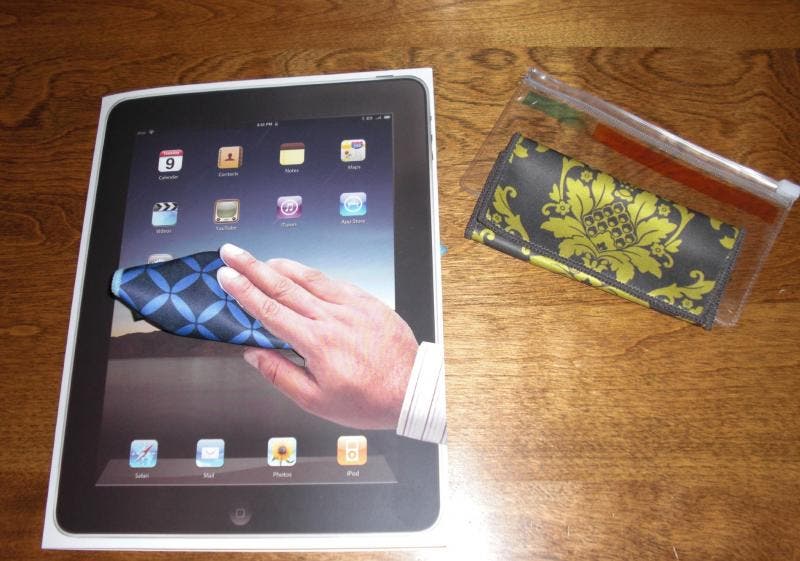 It's a very stylish 5"x7" cleaning cloth. But don't let the pretty looks fool you. This guy can clean. The specs below tell you what this is made of. These come in several designs and are two sided. One side is for doing the actual cleaning. The softer side, where the design is, is for polishing.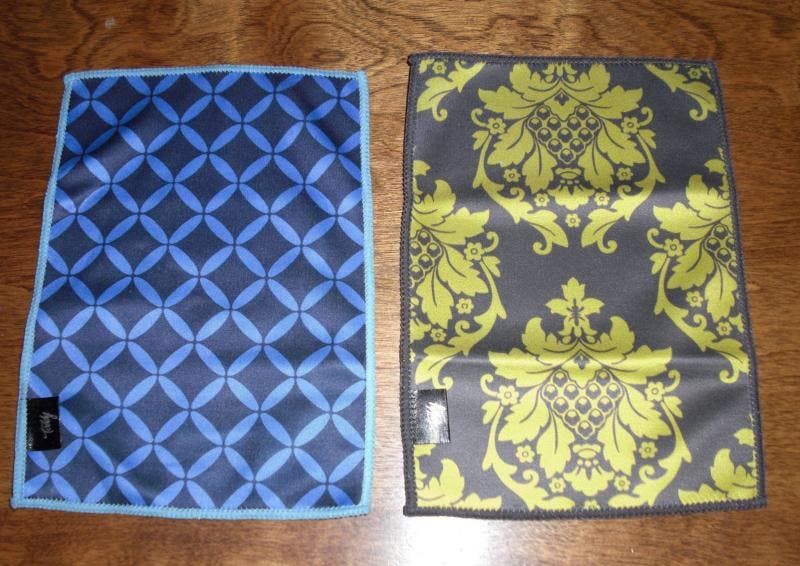 I was sent two samples for review. I tested out one and used it religiously on my iPad. I gave the other to my 12 year old son to use for his device. (If you ever need something tested out, let your kid use it for a while. If it holds up, you know the product is good).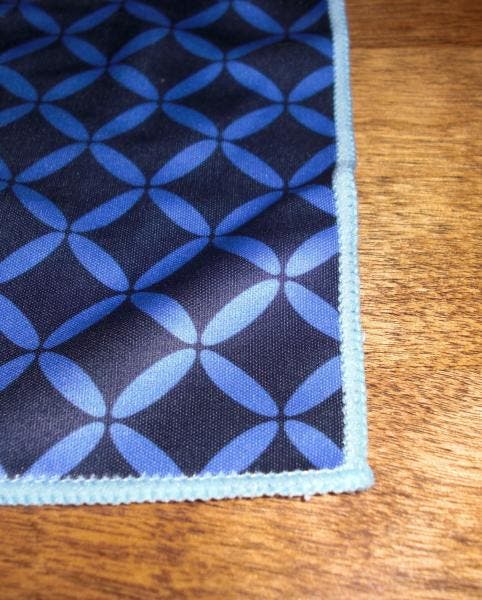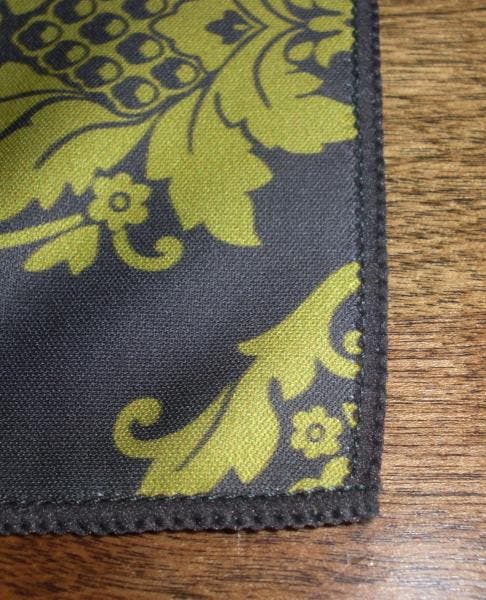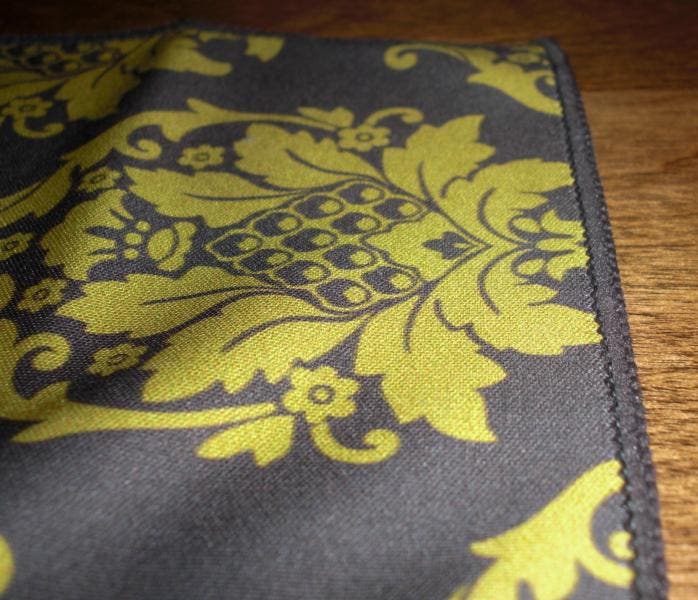 We both loved it. I had inquired what the cleaning instructions are when the Toddy itself needs to get cleaned. I was told that there are no special instructions. Just wash and dry it as you would your clothes. So I tried it and threw the Toddy in with a load of clothes. Sure enough, the Toddy came out and was as good as new. You can't beat that.
The other thing I liked was the size. I think it's a great size. It's big enough to clean a tablet, and just the right size for your phone, iPod, etc. It does not take up a lot of room and it's an affordable accessory.
Specs:
-Made of 100% premium microfiber for effective removal of dirt, smudges and grime from your iPad or any touch screen device without the need of any liquid
-Perfect for Toddying smaller surfaces such as iPods, iPhones, Blackberry and Android devices
-Double-Sided screen cleaner: plush to clean and buff - silk to polish
-Environmentally friendly - machine washable, cold, tumble dry low
-Treated with AEGIS Microbe Shield® to protect it from germs, mold and mildew making it the perfect antibacterial touch screen cleaner
Product Website:
Price:
$14.99