By Louis Senecal on Mon, 04/11/2011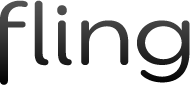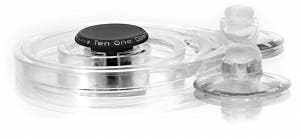 If you like playing games, especially first person shooters like me, then I think the Fling is one of those must have accessories. The Fling by Ten One Design is a Joystick for your iPad (both versions). The installation is as simple as two suction cups. I used it over my existing screen protector and it worked fine. When you are done using it, you can store it, or bring it with you, in the included cloth pouch.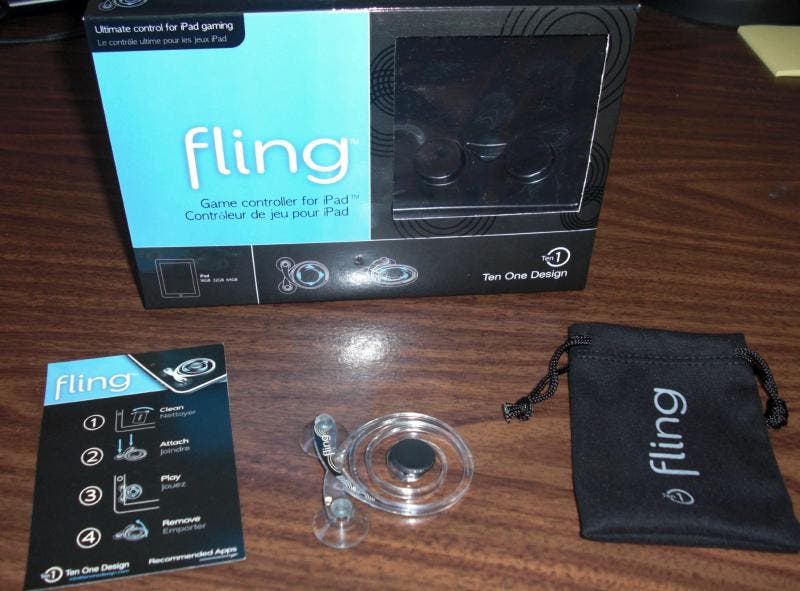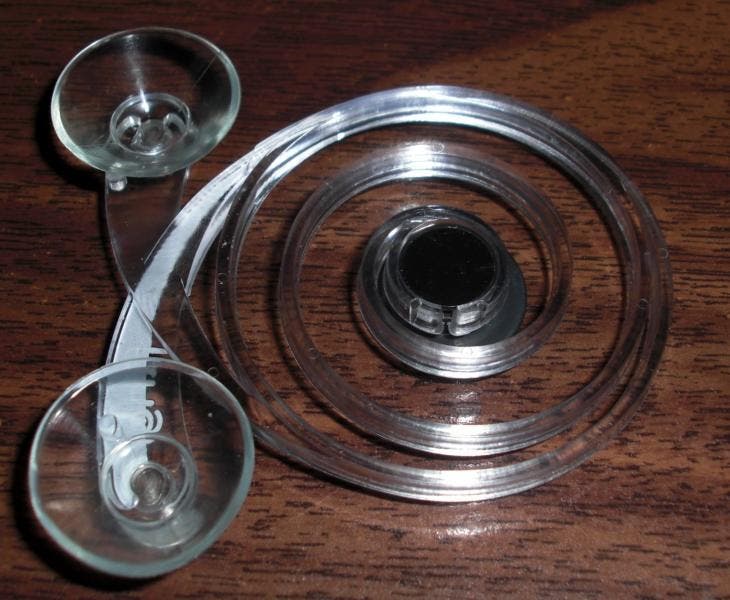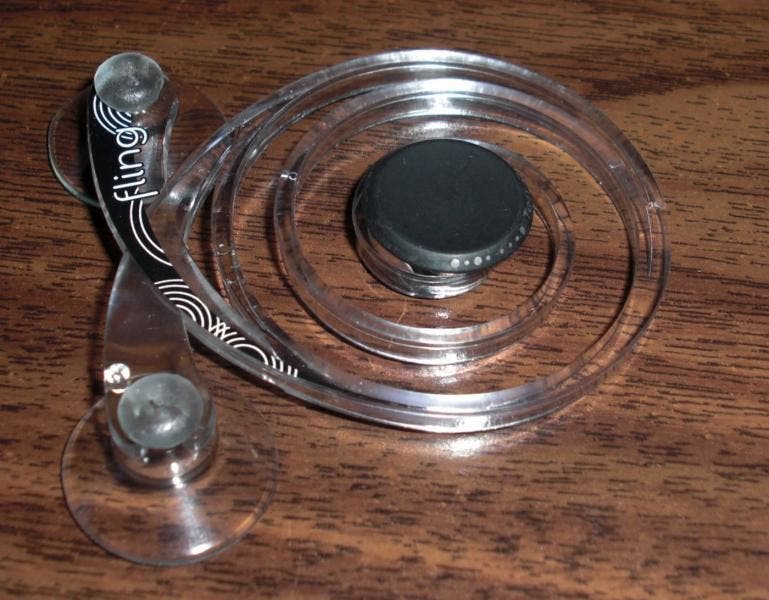 Take a look at the video for how it works in action.
I enjoy playing Nova and Zombies HD. I'm not a pro at it but I'm in it to shoot things, especially those darn zombies. I use it for my left controller so I can move around easier. This is going to be a quick review, as the Fling just plain works. I felt like it gave me additional control when I was playing. Like the review title says. It's a Joystick for your iPad. (Oh, I still got overrun by Zombies but that's user error there.)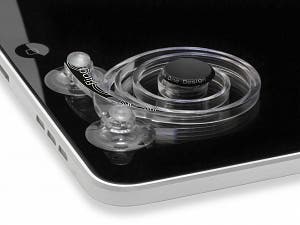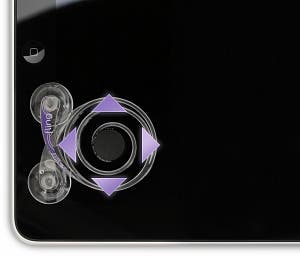 Note: There are other type of games that the Fling Can be used for. The Ten One site has a list of recommended apps also. But pretty much any game that has a D-pad or virtual joystick. I had specifcally mentioned first person shooter types because that is something I am interested in.
directional pad, or virtual joystick irectional pad,Specs and Features:
-Patent pending tactile interface for your iPad
-Auto-centering for max control over your game
-Unique transparent design provides an unrestricted view of all the incoming action
-Quick and easy suction cup attachment
-Includes a microfiber bag for on-the-go storage
-Manufactured from an incredibly tough, yet flexible engineering-grade resin, Fling will stand-up to energetic gamers of all ages
Product Page:
http://tenonedesign.com/fling.php
Price:
Singe: $19.95
Two Pack: $29.94