By Louis Senecal on Wed, 02/02/2011
Master your iPhone in one minute a day:
Sign up to iPhone Life's Tip of the Day Newsletter and we'll send you a tip each day to save time and get the most out of your iPhone or iPad.

SGP offers a stylus called the Kuel H10 Series. This is designed for the capacitive touch screen. The features listed below from their site give a lot of details on this product already, so I'm not going to just repeat them. There are some things I do want to discuss.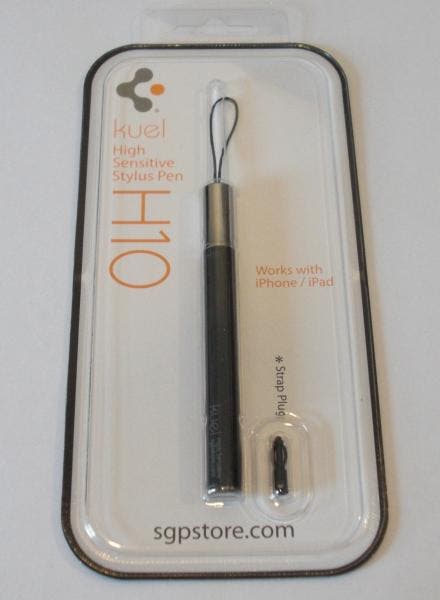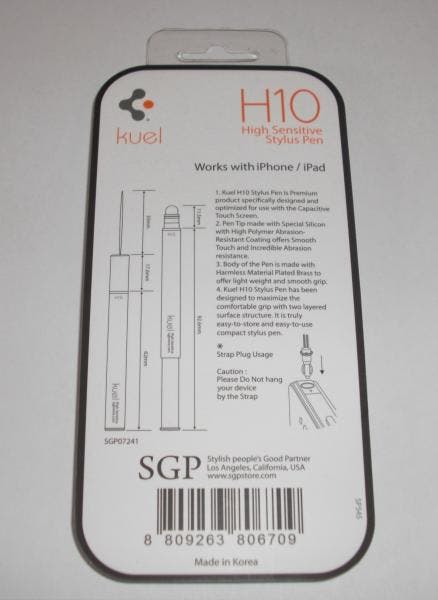 You get a couple add-on's with this that I think add value to this little guy. The stylus is fit with a remove-able metal cap, which is used to protect the tip when not in use. It also comes with a Strap Plug for optional use. This is a neat little contraption that gets looped onto the pen cap strap. The other end fits into your devices audio jack. This is a nice feature to help keep your idevice and stylus together.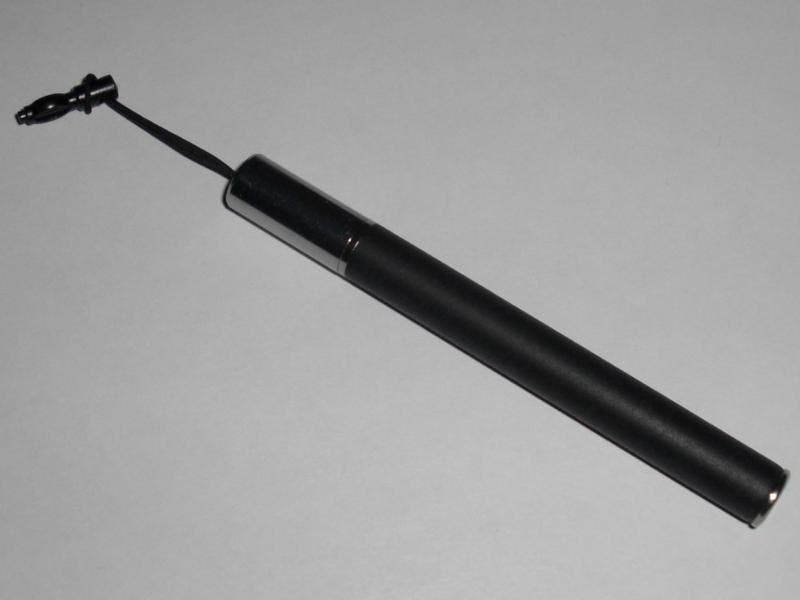 The Kuel is fairly compact. When I received it in the mail, I thought to myself on how exactly I was going to hold this to write with it. With the cap off, and not measuring the actual tip, it's approximately 2 ¾ inches. But as I read the package I realized that the stylus extends out, to almost 4 inches. What a relief.
I don't use a stylus for any extended note taking. In these instances, I prefer to use some sort of keyboard. But I do like jotting notes down, writing to do lists, drawing a bit etc. The stylus was comfortable to use. If it did not extend, then it would have been a different story. The pen also has a nice grip to it.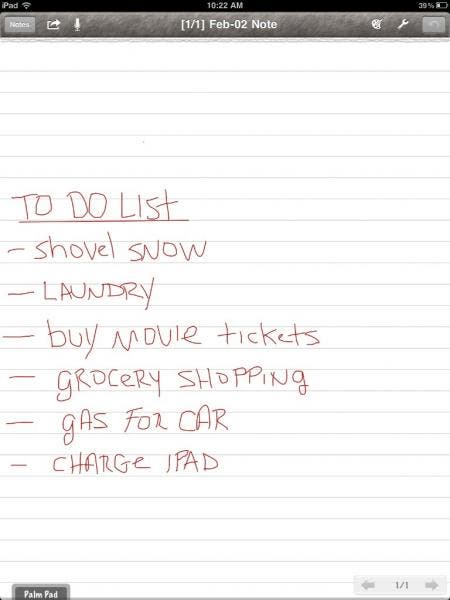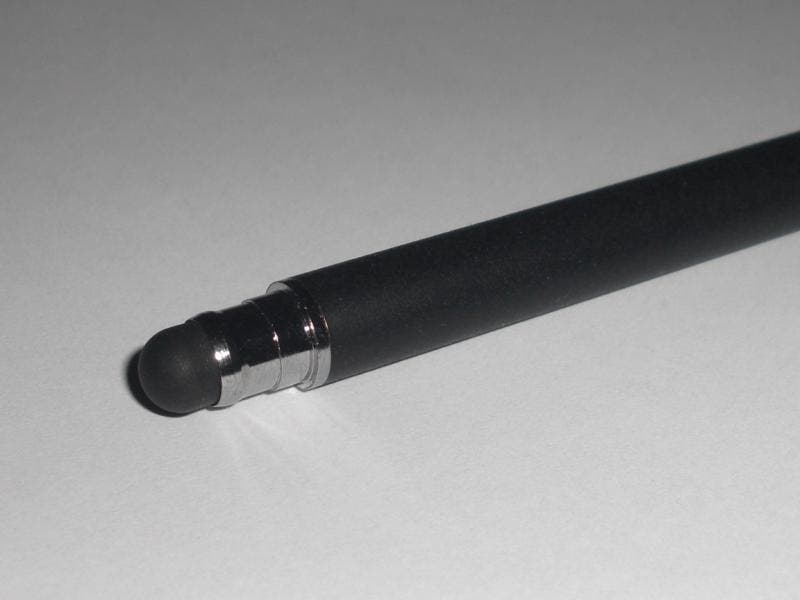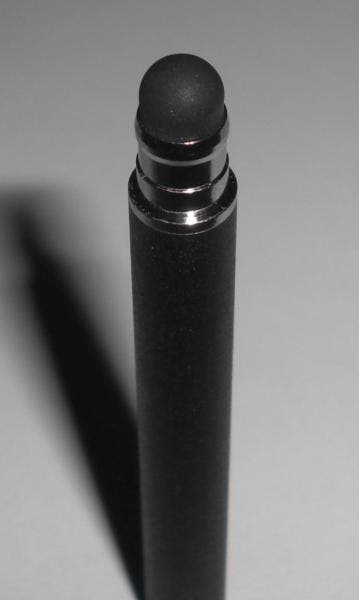 The tip is very similar to the Just Mobile AluPen I reviewed. A link for that will be at the end. The tips are of a similar design and material. The Kuel has a tip that is almost half the size of the AluPen, to meet its compact design. It's very light and seems to be constructed well. The pen comes in black or white.
Features:
-Compatible with Capacitive Touch Screen
-Compatible with iPhone, iPad, iPod touch
-Pen tip made with Special silicon with high polymer abrasion-resistant coating
-Body Part made with harmless-material-plated brass to offer light weight and       Smooth Grip.
-Gives you Smooth Touch and incredible Abrasion Resistance
-Included Strap Plug can be plugged into the earpiece port of the iPhone / iPad
-Capability of attaching the Kuel H10 onto the iPhone / iPad
Product Page:
http://www.sgpstore.com/etc-accesories/sgp-stylus-pen-kuel-h10-series.html
Price:
$12.99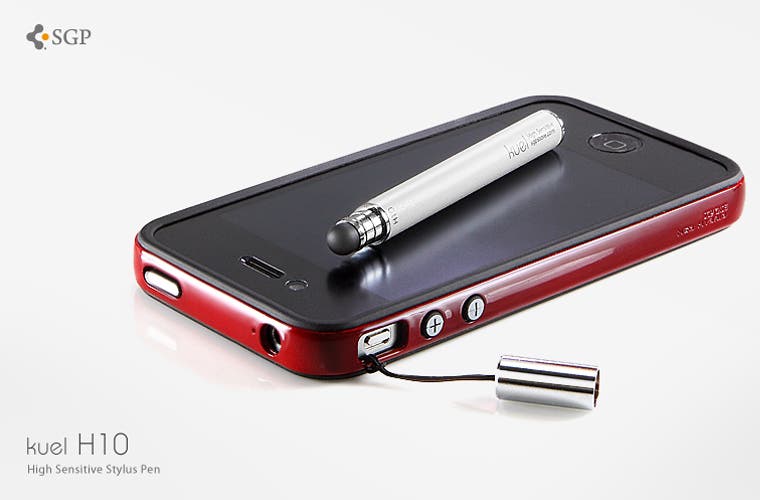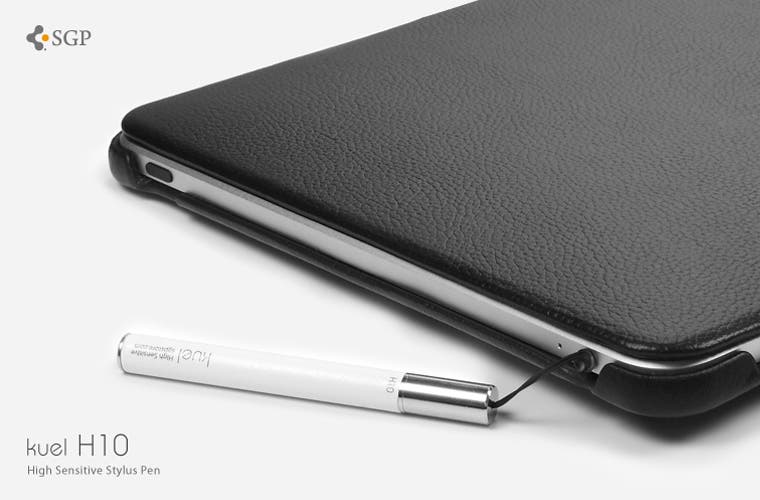 My Previous AluPen Review for comparison purposes:
http://www.iphonelife.com/blog/5811/review-just-mobile-alupen