By Louis Senecal on Sat, 01/15/2011

When you think of Sena, you probably think of great leather cases, that's at least what I think anyway. During my previous pocket pc days, I have owned and used their cases and really enjoyed it. Recently, they just started shipping their new Keyboard Folio for iPad case and I was very lucky to be able to try it out (Thank You Sena). This post is more of an unboxing with some of the keyboards specs and features below. I just opened it today. Over the next several days, I will be giving this a workout and will report back with my review in part 2.
I received the case which was in a gift type box. Inside of that, the Folio is in a soft red cloth bag. Included is a mini USB cable to charge the Bluetooth keyboard.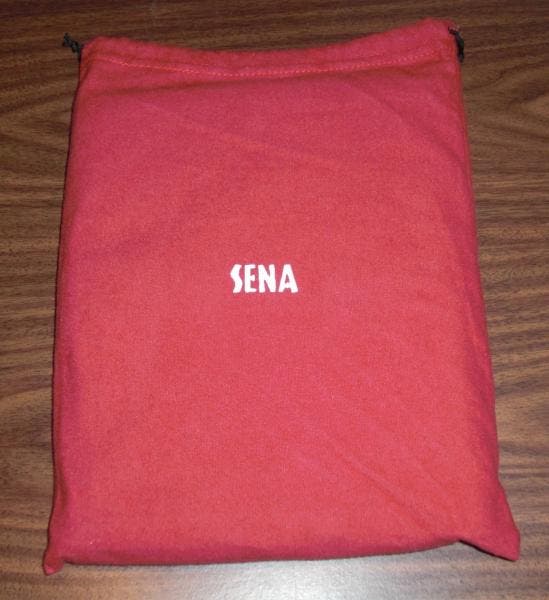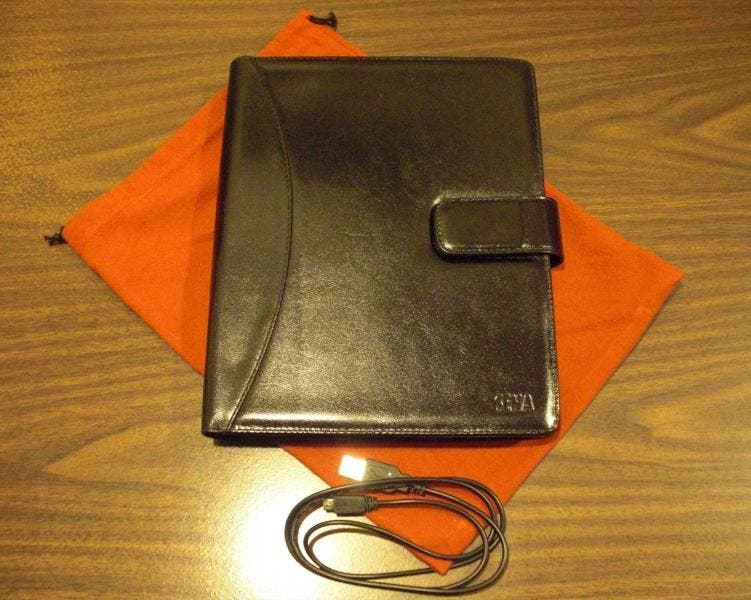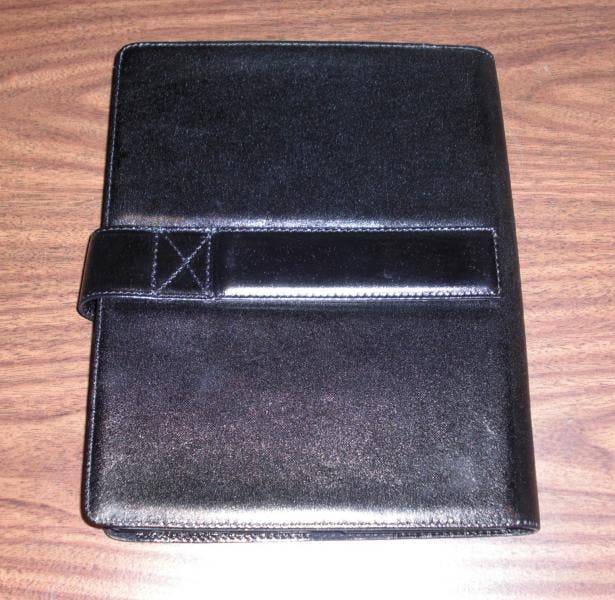 Product page:
http://www.senacases.com/apple/apple-ipad-cases/keyboard-folio/
Features and Specs:
Sena Case
-Hand-crafted from the finest quality full grain, genuine leather
-Leather book style side-folding design
-Recessed collapsible back stand
-Soft velvet lining with light protective layer-
-Cutouts for play-thru functionality
-Charge/sync port opening
-Secure strap with snap closure
-Sena craftsmanship and quality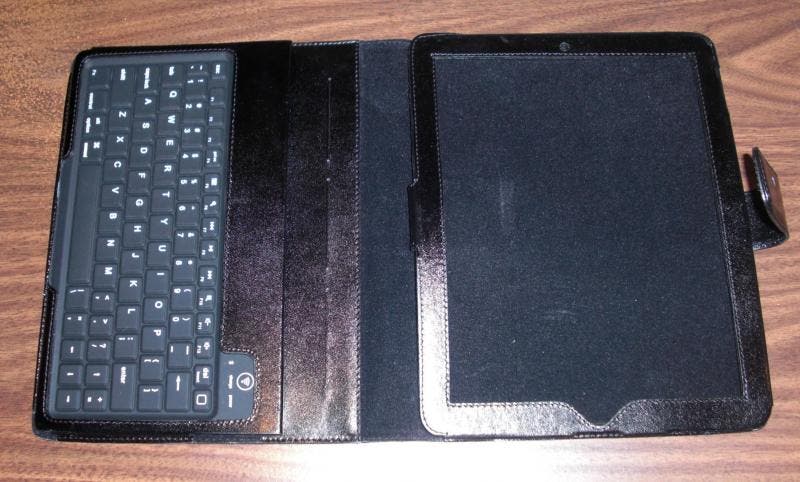 Keyboard:
-Integrated Bluetooth keyboard (V2.0)
-Approx. 45 hours of use, or 55 hours of standby time
-Approx. 3 year lithium battery life
-Features function buttons and sound/music control buttons
-Ergonomically sound with its low profile and soft buttons
-Silicone face is resistant to water and spills
-Features charge and connectivity indicators