By Louis Senecal on Sun, 03/20/2011
If you like using your iPad with no case it, then this accessory may be for you. The Pad Strap is a hand strap for your iPad. It secures onto the back of your device. The strap is made of two leather pockets with strong elastic in the middle. The leather pockets go over two of the iPad corners. You can use this is portrait or landscape mode.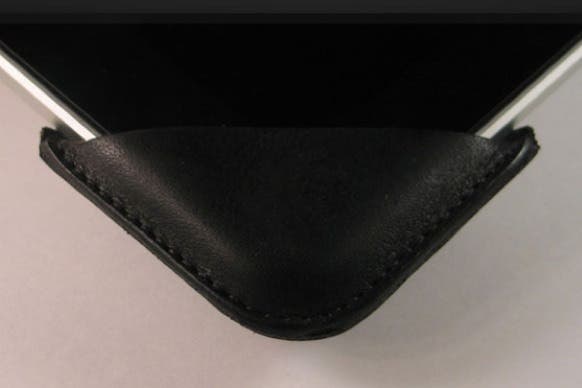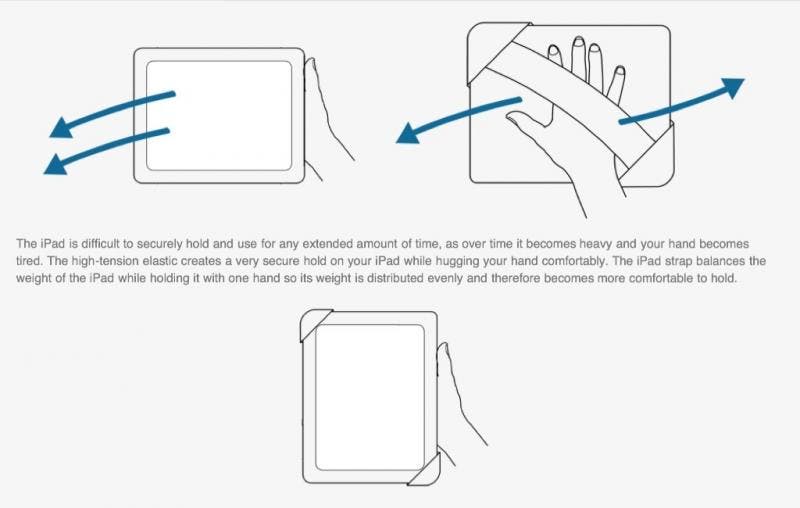 The elastic is a tight fit on the device which is good. There is plenty of room for your hand. At no time did I feel that the iPad would fall out and it seemed pretty secure to me.
Fellow blogger Cindy Downes also reviewed The Pad Strap. (link below). I agree that this strap is a good idea. I can see a lot of people who may prefer to use something like this with their device.
Product Website:
http://www.thepadstrap.com/?utm_source=Pad+Strap+PR&utm_campaign=69ea5ccb43-Pad_Strap_CPDB_PR-20110307&utm_medium=email
Price:
$34.95
Cindys'Review:
http://www.iphonelife.com/blog/2884/pad-strap-ipad