By Louis Senecal on Sun, 07/24/2011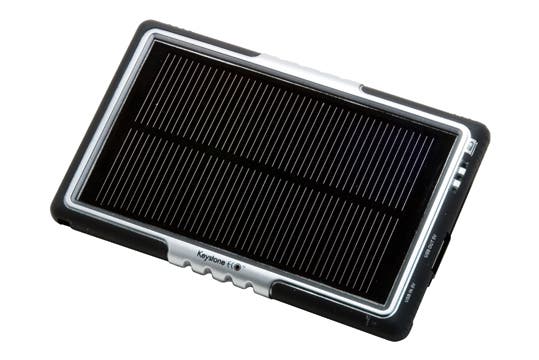 I have been trying out and using a product from Concord Keystone called the
Master your iPhone in one minute a day:
Sign up to iPhone Life's Tip of the Day Newsletter and we'll send you a tip each day to save time and get the most out of your iPhone or iPad.
ECO Solar / USB Power Pak. What intrigued me about this product was the possibility of powering up using Solar Power as an alternative energy source. How cool and useful is that?
The Power Pak is a 1500 mAH battery that is made for iPhone / iPod, or any other smaller device. This kit comes with a lot of goodies packed inside.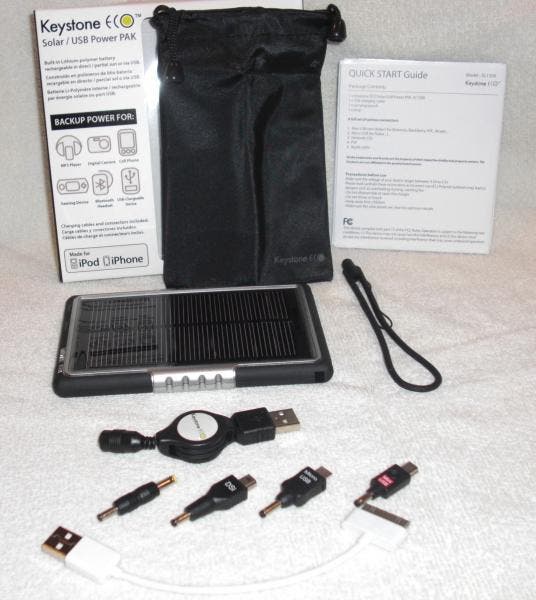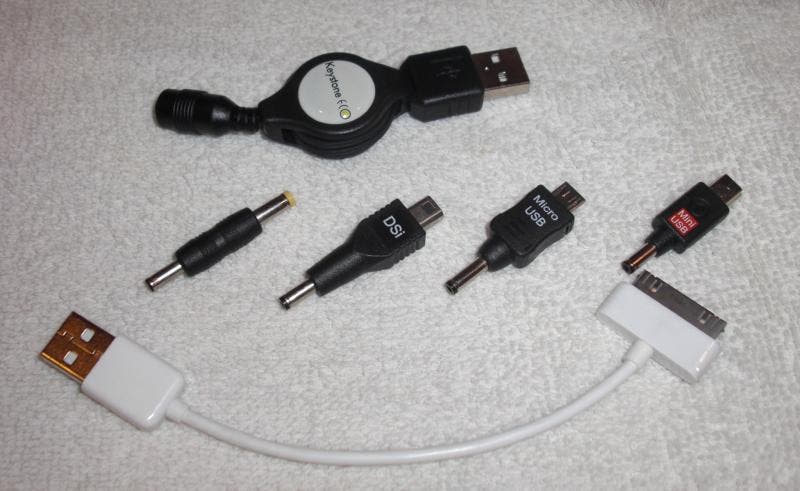 Along with the battery, you get a carry case, a strap, charging tips for iPhone/iPod, Micro USB, MINI USB, DSI, and PSP. (The charging tips provided cover a wide range of portable devices).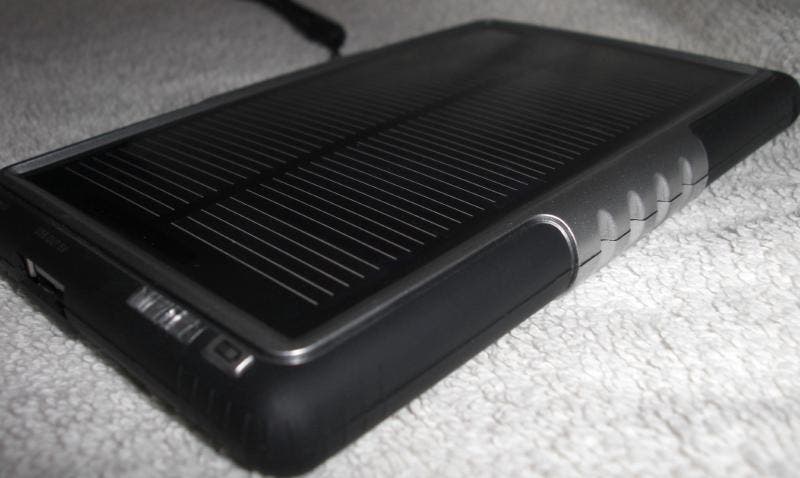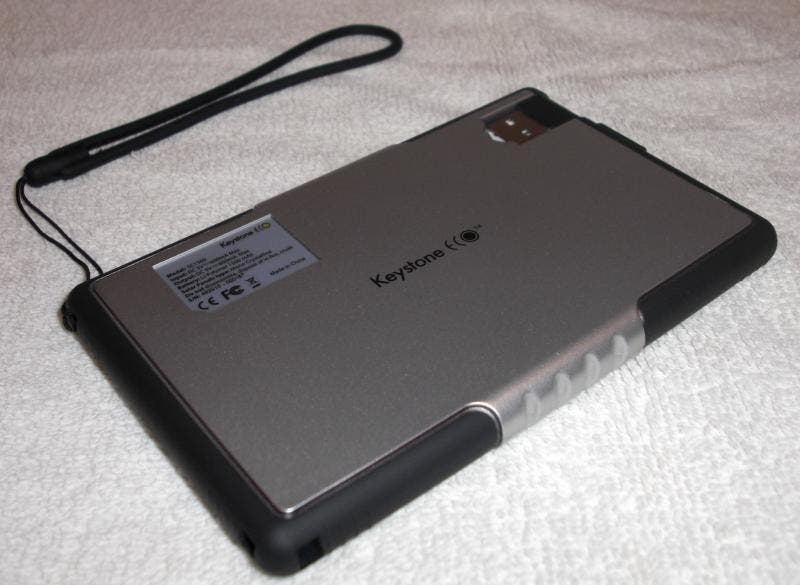 There is no weight to this battery at all. There are three LED lights that flash when it's charging. I used my Son's iPod Touch for testing and we got anywhere between 1.5-2 charges from the battery.
There are two ways of charging this.
You can charge via the USB on your computer, or via the car or wall adaptor. A USB plug unfolds from the back of the battery. The instructions say it takes approx 3-4 hours to charge. It took a little over 5 hours for me to charge it via a direct wall plug. I charged it this way to make sure it worked. For me, anyone can make a rechargeable battery via USB plug. While this is a good option to have, the Solar Battery is the main focus here.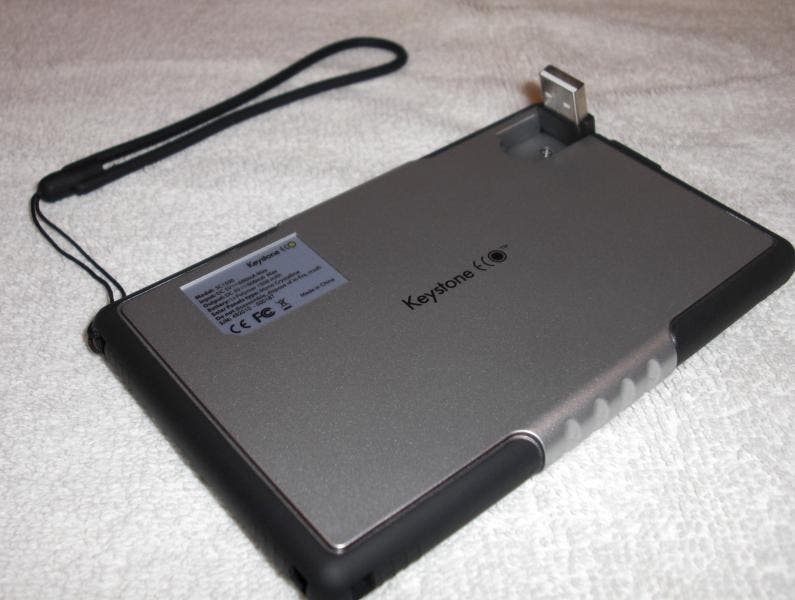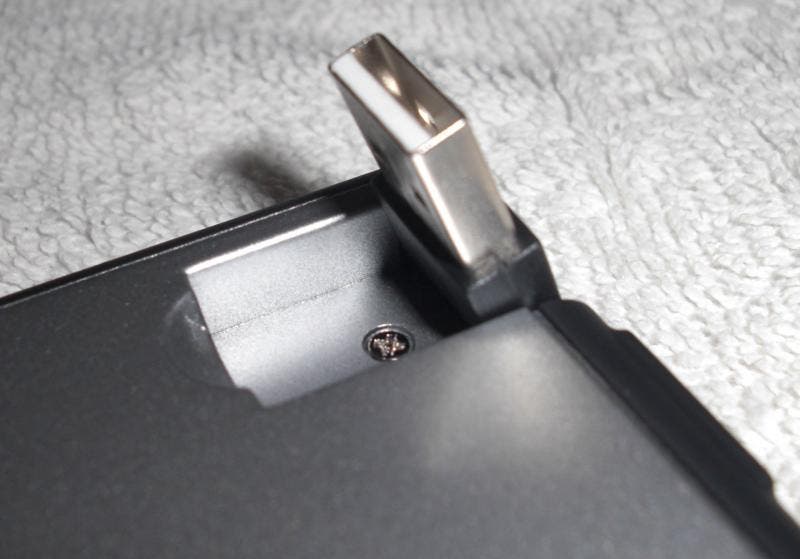 According to the instructions, you can leave the charger in the sun or attached to something in an outdoor environment. The charging is automatic so there is no buttons you have to remember to push. The instructions and site say it takes approx. 5-6 to charge, depending on sun conditions. In my two weeks of using this I could not charge this in only 5-6 hours. We were certainly not short of sun here and it took 16 plus hours to charge. This in my opinion is an unacceptable timeframe for a battery this small where a product is supposed to excel the solar charging.
Product Website:
http://www.concordkeystone.com/ProductDetails.aspx?id=664
Price:
$49.99