By Louis Senecal on Sun, 09/11/2011
Just Mobile sent me their Portable Battery called the Gum Plus to check out. This stylish looking battery can be used with iPhone / iPod / iPad(s) and any other USB-powered device. The kit includes: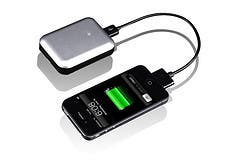 -The battery itself
-Carrying case
-USB to Mini USB Power cable (you need your own power brick)
-USB to Apple 30 Pin connector cable
-Instructions and sticker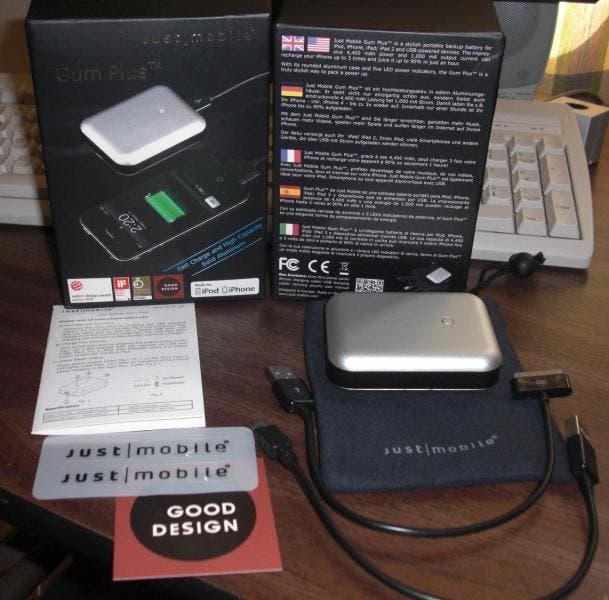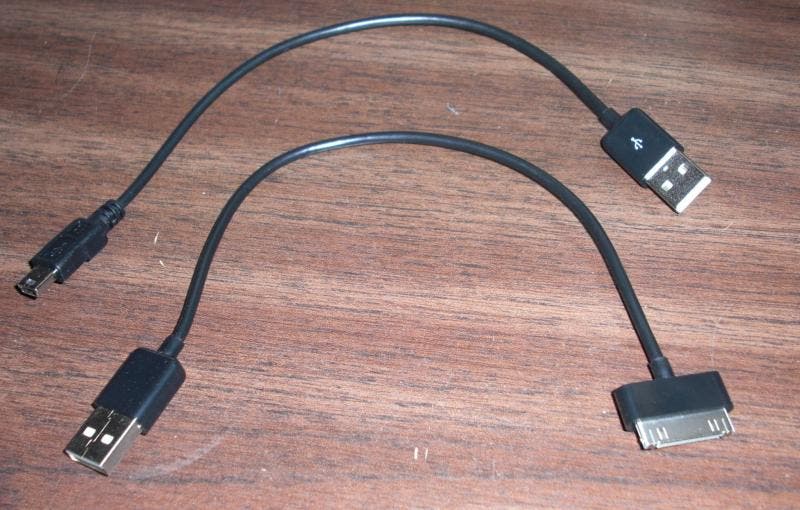 The case of the battery is rounded aluminum (very sleek looking). On either end / side there is a mini and regular USB port. The mini is for charging and the regular USB is the output to the device. There are five little LED lights that provide a visual to the amount of charge left. To use the battery is very simple. Turn the battery pack on and then plug in your device. Charging begins.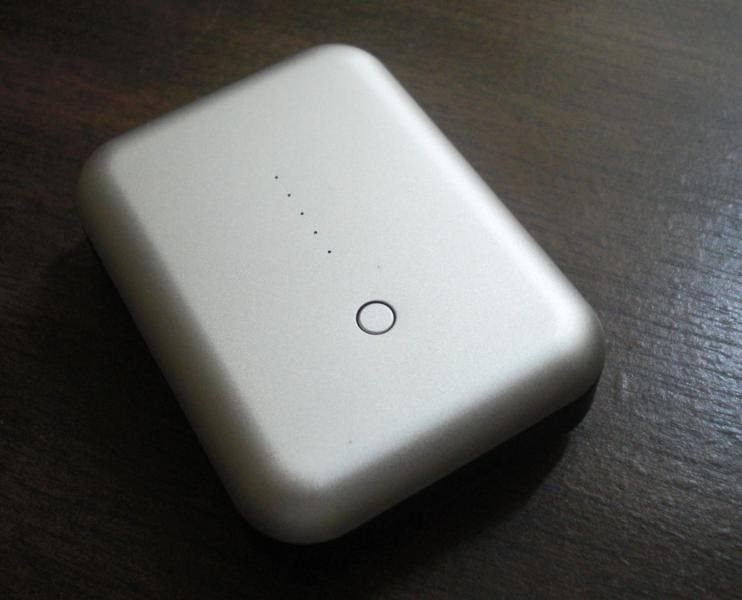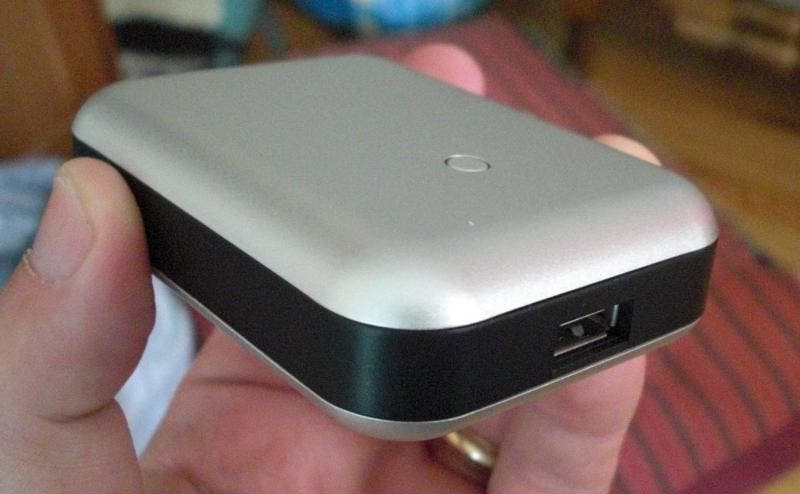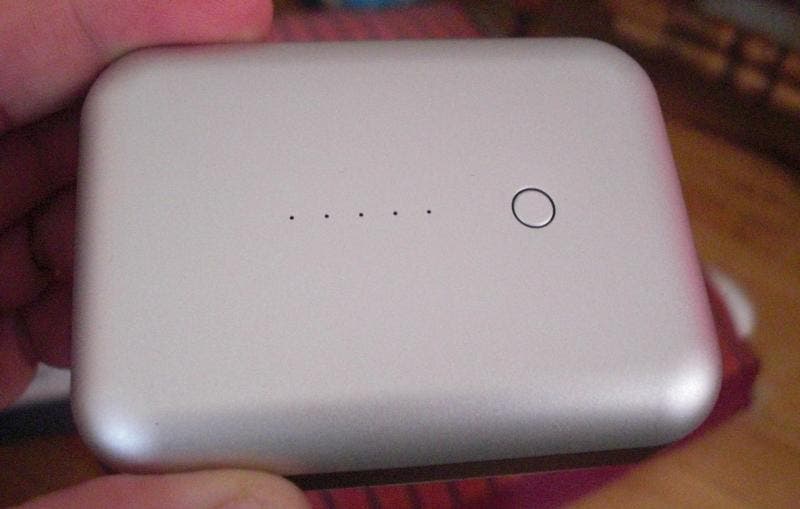 There is a little weight to it, but it's not bad. I actually used this for my iPod the day it arrived. I always mow my lawn while listening to music, except this time I found my Nano was dead. I hooked the Gum Plus to the Nano with the included short cable and placed them both in my pocket. It worked out very well. It's small enough and also fits in any nook and cranny in a backpack or messenger bag.
The only con that I see with this device is that you are not supposed to charge the battery and your device at the same time. This is not the case with some other chargers on the market. It may not be an issue for you but I thought I would mention it.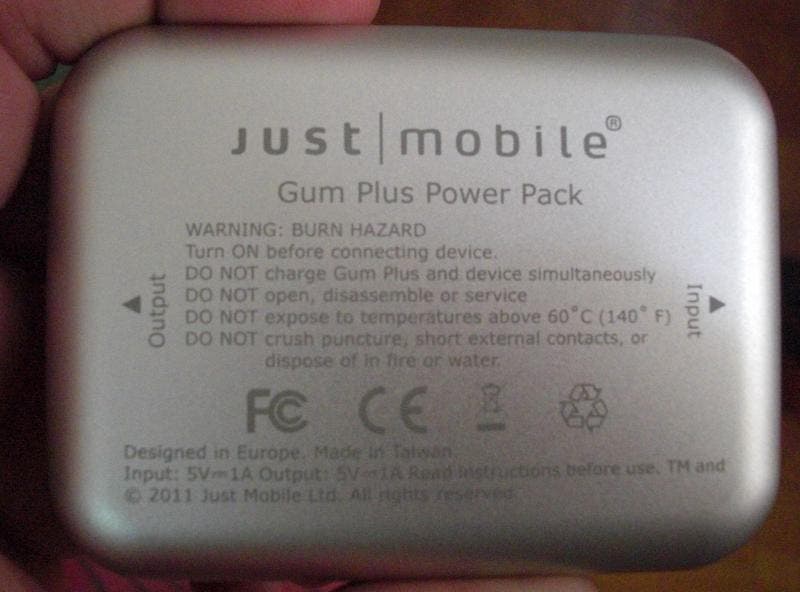 Here is a comparison shot of the other backup batteries I have tried out including the GumPlus. With the exception of the mAh and physical size, these will all charge your iPad and other devices. You can see though that the Gum Plus is the smallest and most compact, which is something I like about it. But If you need the higher capacity juice, then chances are physical size may not matter.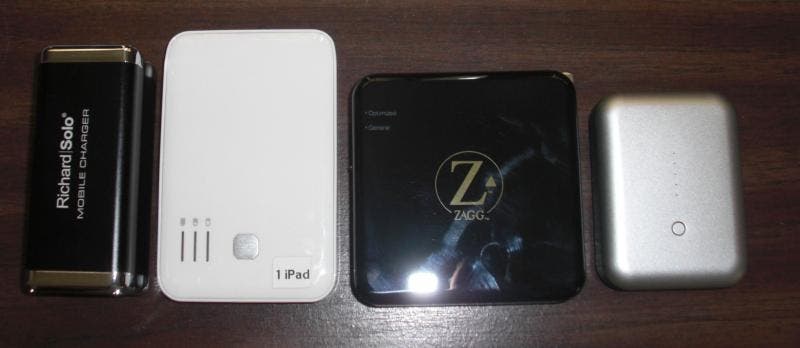 -Richard Solo 9000 mAh
-Richard Solo 5000 mAh
-ZAGGsparq 2.0 6000 mAh
-Just Mobile Gum Plus 4400 mAh
I used my iPad as the testing device with this battery, as I have with the other battery packs in the past. I found on average that the Gum Plus provided my iPad 53% (or a little over 5 additional hours) of extra juice.
This is pretty close to the same amount of power I got out of the Richard Solo 5000 mAh, which averaged 55%. The ZAGGsparq provided me an average of 53% also. So while this may be the smallest mAh in the units I have tested and reviewed, it's pretty comparable to the ZAGGsparq 2.0 and the Richard Solo USB Power station.
Specs and Features:
- Made for iPod certified
- Works with iPhone certified
- Solid aluminum enclosure
- High capacity – 4400 mAh
- High power – 1A current
- USB, iPhone cable and storage pouch included
- 5 LED capacity indicators
- Red Dot Design Award winner 2010
- Its high-power USB output is enough to charge an iPhone to 90% in just one hour Up to 4 times)
Dimension:
- 7.8 x 5.8 x 2.2 cm
- 3.1 x 2.3 x 0.9 in
Product Website:
http://www.xtand.net/gumplus.html?countryid=7
Price:
$69.95