By Louis Senecal on Sat, 01/08/2011
Master your iPhone in one minute a day:
Sign up to iPhone Life's Tip of the Day Newsletter and we'll send you a tip each day to save time and get the most out of your iPhone or iPad.
I saw this interesting product that allows you to keep your headset with your phone. What I also found interesting was that I do not recall seeing any other products on the market that had a similar design, so I thought it would be neat to check it out. It's called the CellRoo pouch. CellRoo was kind enough to send me an evaluation unit for review. The inventor created CellRoo because he could not find an existing solution in his long search to meet his needs.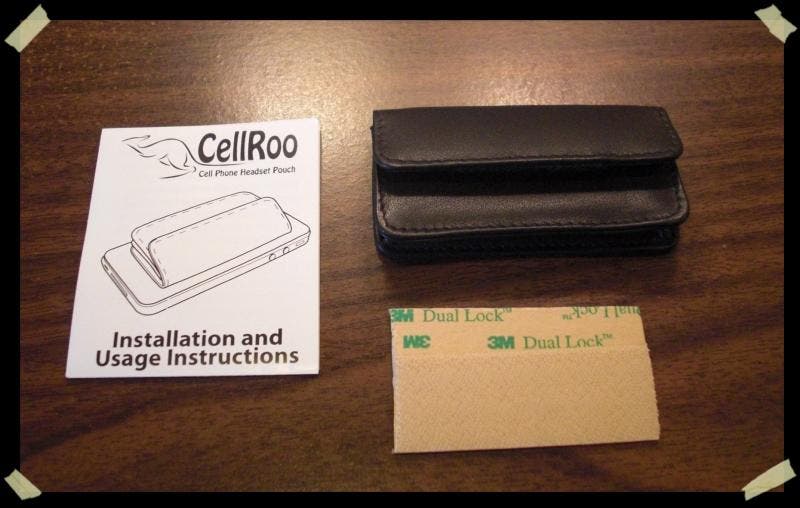 In the package you get a set of instructions, a hook and loop mounting system, and the leather pouch. It's pretty straightforward to install. It is recommended that you let the hook and loop cure for 24 hours after applying it to help ensure it gets a good adhesion. It seems strong to me.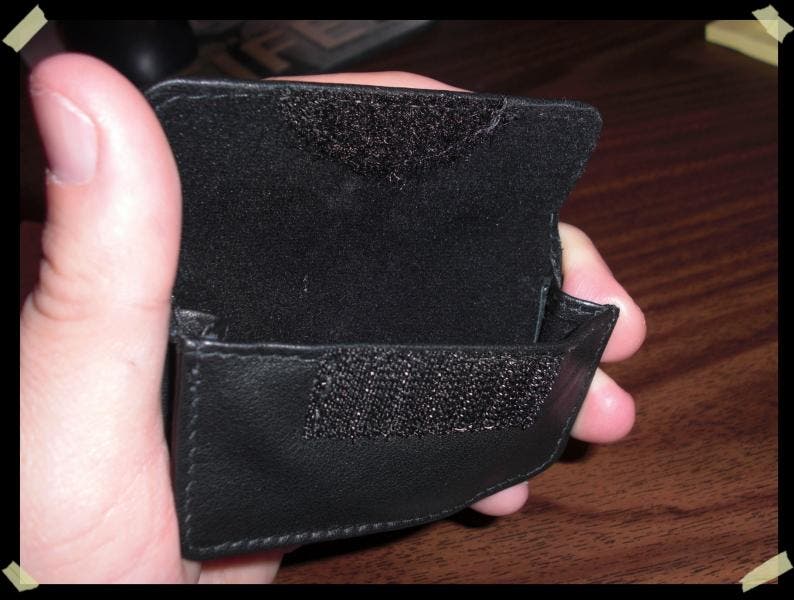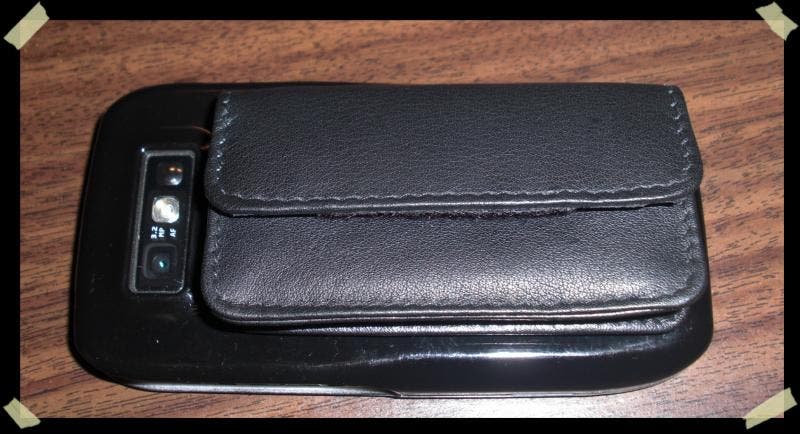 Essentially, the pouch attaches to the rear of your phone (pretty much any Smartphone). You could also use this with the iPod Touch.  I tested this with my Nokia as you can see in the pics.  I will say though that the Nokia headset that came with my phone is probably not a good match for the pouch. The Nokia headset has a lot of bulky material. While the pouch fit it with no problem, it also increased its size for my taste (as you can see in the pic). No way I'm keeping those two together in my pocket (I will need to buy a smaller headset for it).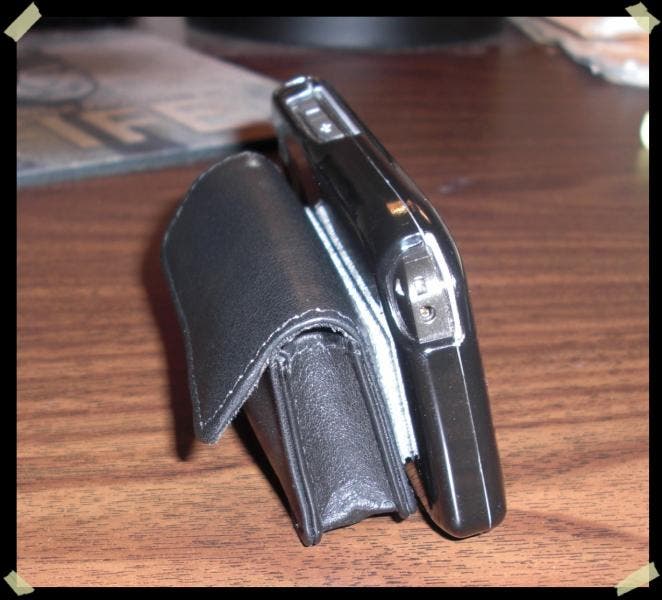 I did pretend for test purposes that I had the iPhone and placed my apple headset in the pouch for a test. That is much better and thinner. The idea behind the CellRoo is basically to always have your headset available to you. The hook and loop allows you to detach the pouch if you wanted to carry it alone in your other pocket.  It's fairly comfortable holding the pouch and phone together, and as you can see below, it has some other features. CellRoo seems to be well built and I think it's a great idea.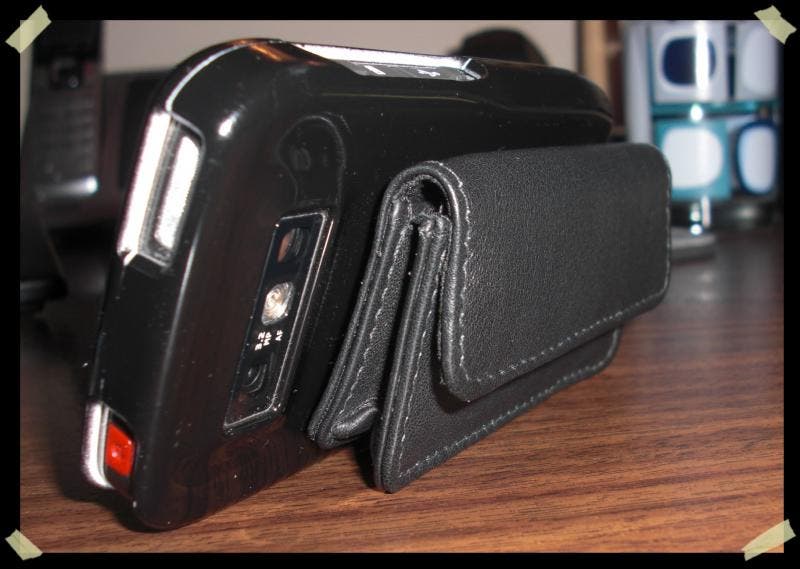 (In addition to their warranty, they have a 45 day guarantee from the CellRoo.com purchases. If for some reason you do not like it or it does not work well with your setup, you can return it for your purchase price.)
Features:
•Quality top-grain cowhide leather
•Velvet-lined interior protects your headset
•Two methods of tilt for viewing the screen
•Use to hold the phone against your shoulder
•Provides a grip to keep your phone from slipping
•Hook-and-loop mounting enables easy removal
•Hook-and-loop enclosure keeps it closed securely
•One-year warranty
•45-day money back guarantee
Specs:
•Outside Dimensions: 31/4″ x 1 7/8″
•Minimum required surface idea for adhesive back: 3¼" x 1 3/8″
•Adhesive: Heat resistant, non-toxic, acid free and transparent.
Product Page:
Price:
$24.95