By Louis Senecal on Wed, 01/26/2011
Back at the end of November, I reviewed the Powis iCase. You can find that review at the link below. Recently, they launched a new leather design. I am not going to re-review the case, as the design and functionality itself did not change. But I did want to mention two things about it.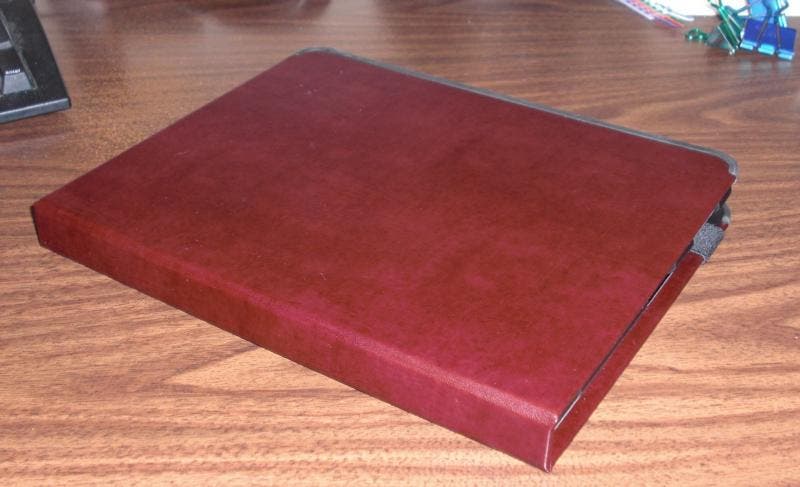 The leather design comes in two grades. Powis offers a Premium Leather version for $79.99 and a Lightly Textured one for $59.99. The one in my pictures is Tan Pebble. The leather is tight to the cover and looks nice. I like the looks of it because it looks more like a book, and dare I say more "manly" than maybe some of the other designs.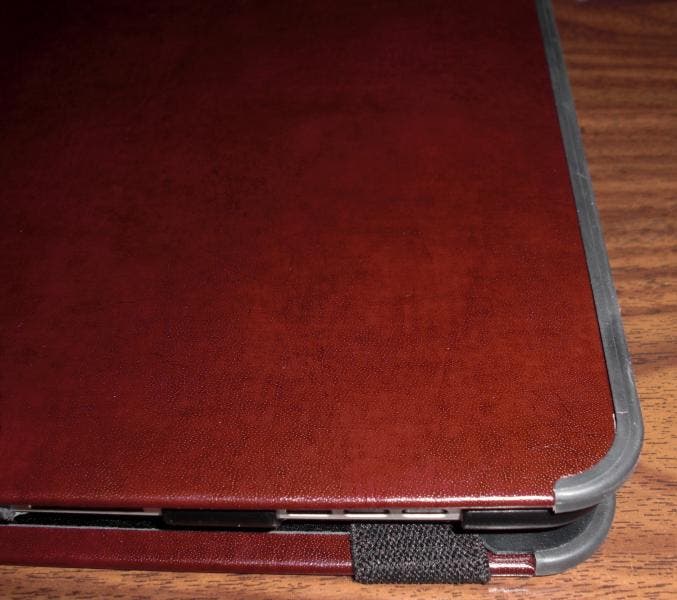 The other thing I wanted to mention was the hand strap. The other version I reviewed had this also, but the thing I noticed was that this one was now tighter. I do not know if this applies to all of them or maybe this was just how it happened to be on this particular case. I do prefer it a bit tighter because the elastic will eventually stretch to your usage.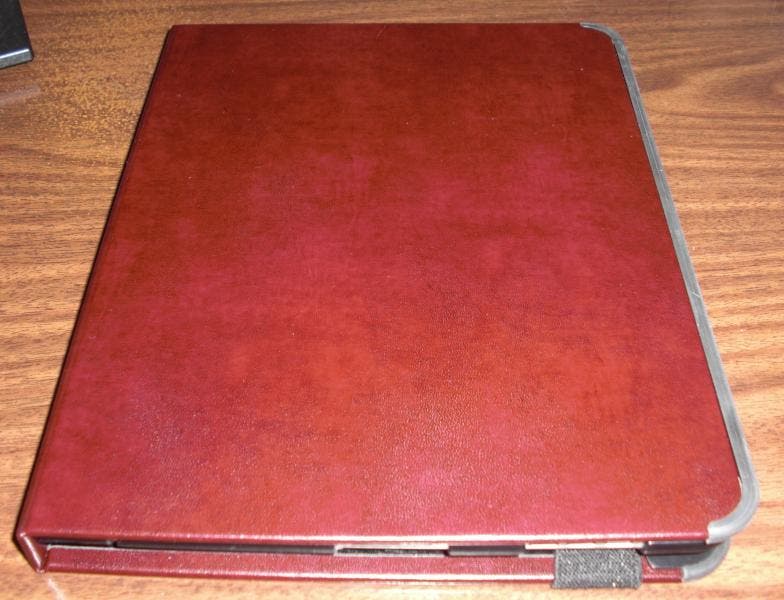 Powis now offers over 40 different handcrafted leather and other patterns. As I mentioned in my earlier review, you can still customize your own design, photo, logo, inscriptions, etc (see their site for full details).
Product Site:
My Previous Review. There are a lot of details and pictures in it.
http://www.iphonelife.com/blog/5811/review-powis-ipad-case