By Louis Senecal on Sat, 10/02/2010
I have a bunch of updates here that I wanted to share. It's a very long post so I apologize. Hey, I'm a talker, I can't help it.
Master your iPhone in one minute a day:
Sign up to iPhone Life's Tip of the Day Newsletter and we'll send you a tip each day to save time and get the most out of your iPhone or iPad.
My birthday was last month and I was very fortunate to rack up a good amount of Apple gift cards. My plan was to upgrade to the new iPod Touch (I got a quick hands on today at the Apple store and it was neat). I was interested in the updates that my 2G does not have.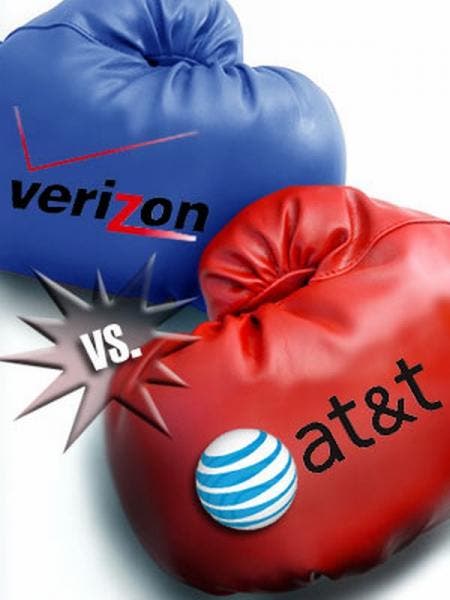 BUT just recently, my cell phone broke so I needed to get that replaced. Now I am a PAYG AT&T user. I only use about $10 a month on calls.  I don't want a contract and I am not really interested in paying for data (although I will use it if I need to). AT&T and Verizon are the only two carriers that have reception where I need it so I went with AT&T, as my wife has been a customer for a long time and reception is great here. Anyway, I decided instead of paying for a new touch (that I do not really NEED) I started looking for a used unlocked iPhone. My goal was to find one that I could use my payg sim card in and have the best of both worlds, BUT the prices I was seeing on Craigslist and eBay were short of highway robbery. So that dream of mine was shattered. Long story short, I ended up buying a new unlocked Nokia E71. It's been out for a couple years now, but I get a lot of the hardware features I wanted that I would have with the iPhone (i.e., Wi-Fi, full GPS, BT, wireless keyboard support, PLUS full hard keyboard, FM radio, still/video camera and the ability to add memory, apps and sync. For a bonus, it was preloaded with a bunch of office really useful apps.)  It's not an iPhone but it's a very nice Symbian device that I am learning about. (PLUS I saved a hundred bucks over the iPod Touch).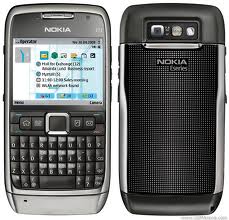 I also decided that the honeymoon's over regarding the iPad. It's time to put that bad boy to more work. I used my touch for PIM management but transferred all PIM and office functions over to the iPad so I could use it with my other work oriented apps. I synced my calendar, contacts, notes and eWallet to the Pad the other night. The bigger screen is better for my eyes. I decided that I will use the Touch for games and music and I think I will actually be giving it to my son soon.
This post below is what I originally used the touch for that I transitioned over to the iPad.
http://www.iphonelife.com/blog/5811/need-upgrade-there%E2%80%99s-app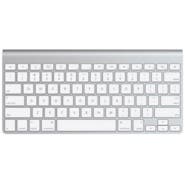 I was at the Apple store today to see what goodies I could pick up. I decided that since I had the gift cards, I was going to treat myself to the Apple Wireless Keyboard. I will post more on that after I set it up and get a chance to use it.
Lastly, I am working on some reviews that I have listed below. In no particular order.
- STM's iPad Jacket (I will be posting that over the next day)
- Just Mobile's UpStand. (I just received it in the mail the other day and in the process of starting to take a look at it)
- Arkons' New Fold-Up Stand for iPad (tablets), Slim Grip Mount for iPhone / iPod Touch, as well as their Sports Armband for the iPhone, Touch (and other devices). I just received those in the mail today as well.
- Kensington was going to send me some loaner units of their iPad Case that has the built in battery as well as their upcoming case which also has a built in keyboard (more to follow)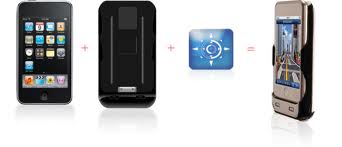 I had previously reported that I requested a loaner unit for the XGPS300 from Dual. I never heard back after the initial response I received from them, and since I am not really seeing anything about their product in the news anymore, I do not expect to. It's a shame, as I saw some potential there to add extra functionality in the iPod Touch.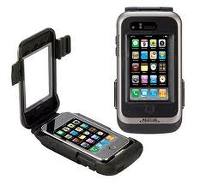 I also never heard back from Magellan for their Toughcase. I did get responses but it kept getting pushed back for whatever reason. That was back in August. At this point I am giving up on that and moving on. Maybe that review will happen in the future. That was also another product that I thought had some great potential.