By Louis Senecal on Wed, 06/13/2012

With the launch of the new iPad (aka iPad 3), comes more cool cases and accessories. Speck (maker of my favorite Candyshell case) just came out with a full line of new iPad 3 (compatible with iPad 2) cases. Below are pictures of them with links to their product pages. Thanks to Speck, I got to send most of these cases into my local wild where other iPad users will be using them. In the coming weeks, I will share some of the mini reviews by these people that used these cases. It should be interesting to get their thoughts on these because they are your every day iPad user.
If anyone has any of these cases, feel free to comment below on your experiences with them.
PixelSkin HD Wrap for iPad
http://www.speckproducts.com/tablet-ipad-cases/the-new-ipad/pixelskin-hd-wrap-for-ipad.html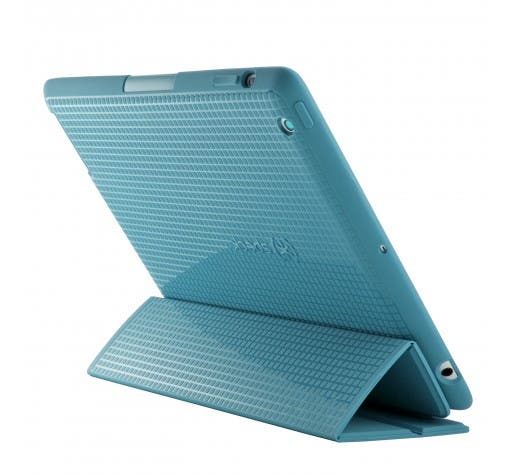 MagFolio for iPad
http://www.speckproducts.com/tablet-ipad-cases/the-new-ipad/magfolio-for-ipad.html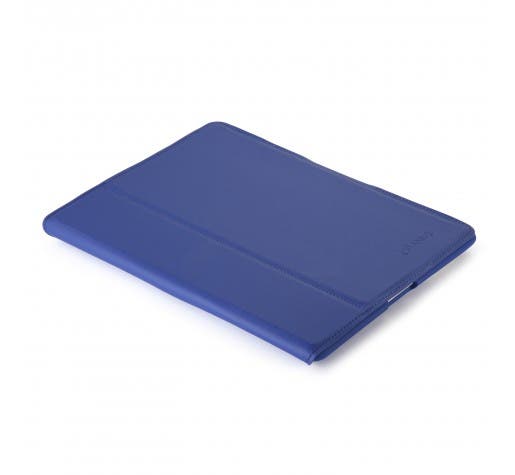 MagFolio Lounge for iPad
http://www.speckproducts.com/tablet-ipad-cases/the-new-ipad/magfolio-lounge-for-ipad.html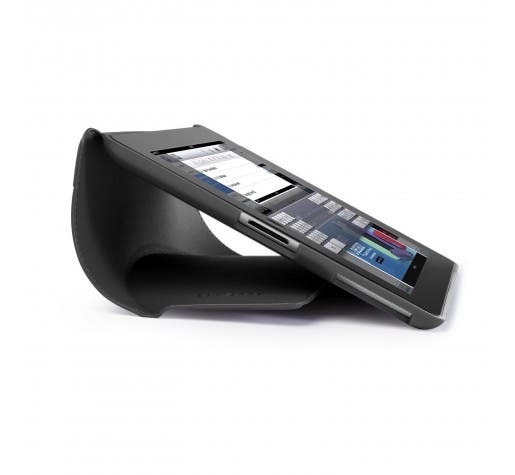 FitFolio for iPad
http://www.speckproducts.com/tablet-ipad-cases/the-new-ipad/fitfolio-for-ipad.html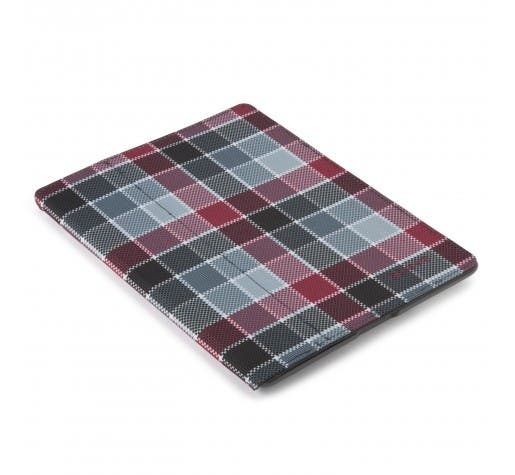 WanderFolio for iPad
http://www.speckproducts.com/tablet-ipad-cases/the-new-ipad/wanderfolio-for-ipad.html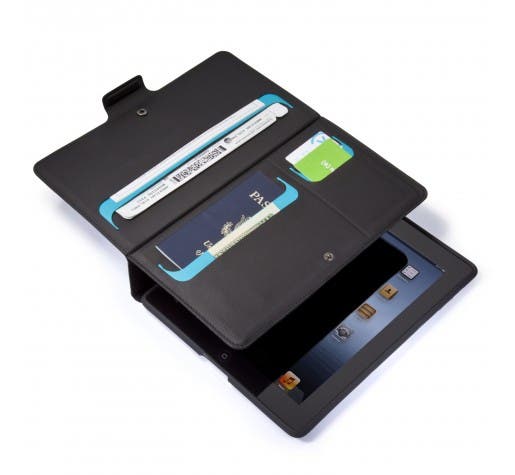 HandyShell for iPad
http://www.speckproducts.com/tablet-ipad-cases/the-new-ipad/handy-shell-for-ipad.html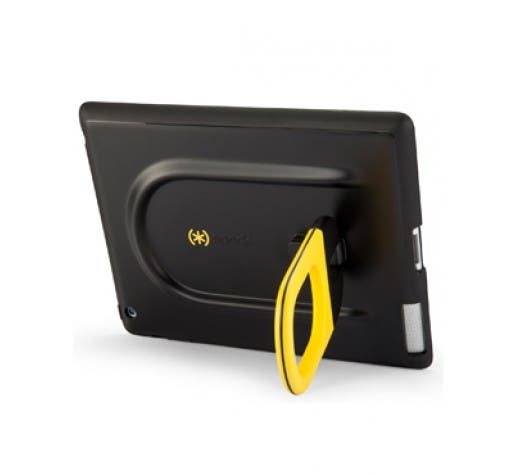 MagFolio Luxe for iPad
http://www.speckproducts.com/tablet-ipad-cases/the-new-ipad/magfolio-luxe-for-ipad.html