By Jim Karpen on Thu, 08/21/2014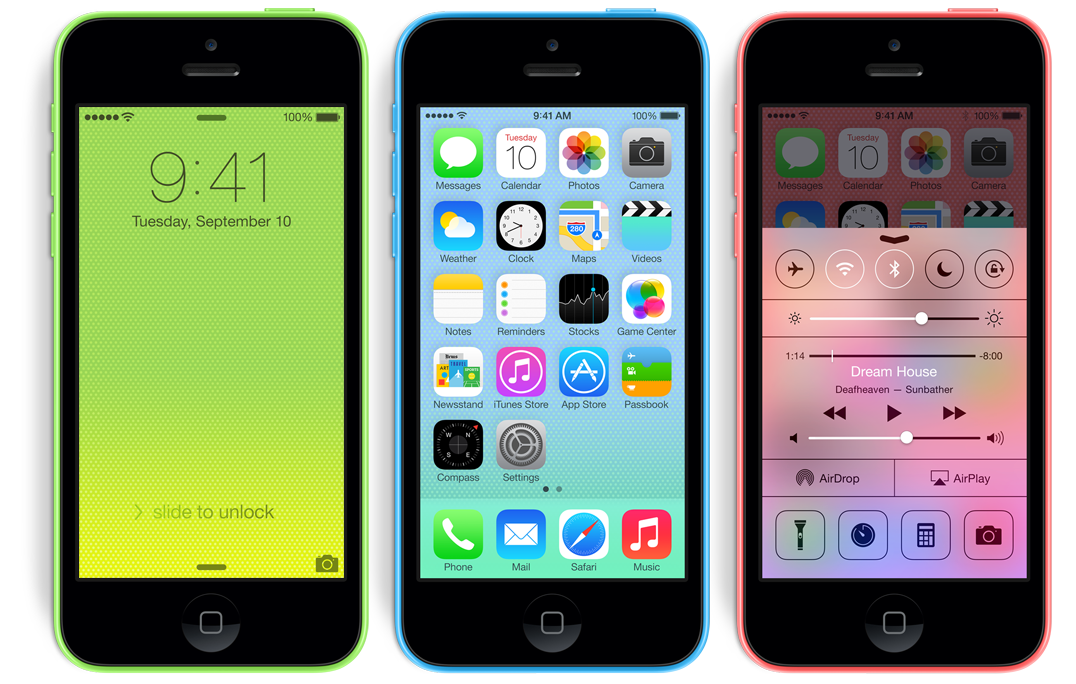 Today Walmart began offering a dicount on the iPhone 5s and 5c, likely intended to clear out inventory in advance of the anticipated September 9 announcement of the iPhone 6.
They're selling the 16GB iPhone 5c for $0.97 and the 16GB iPhone 5s for $79. Each requires a two-year contract with AT&T, Verizon, Sprint, or US Cellular. The 90-day in-store sale drops the price at least $20 over Walmart's previously discounted price. The best deal, though, may still be Walmart's Straight Talk iPhones. You do have to pay the full price of the iPhone up front, but then your cost is just $45 per month for unlimited voice, text, and data.