By

Jim Karpen
Tue, 02/05/2013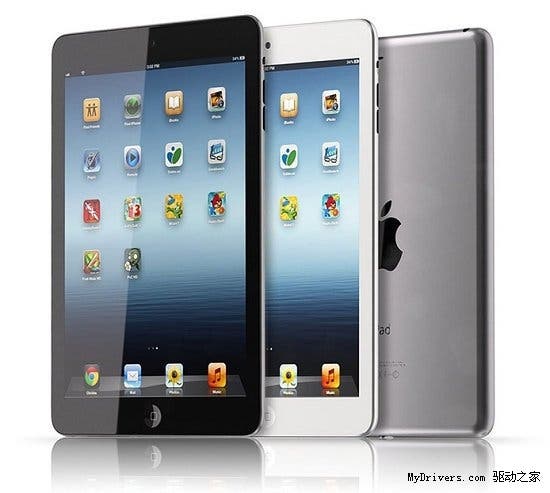 In my mind, it's not a given that the next iPad mini will have a retina display, but certainly the rumor persists. And today a Chinese website purports to have all the juice on the forthcoming device. According to Tapscape, it will likely be called "iPad mini with retina display." The screen resolution will be 2048x1536 pixels, giving it a 324ppi pixel density. The resolution is rumored to be the same as the current fourth-generation iPad. But because the fourth-generation iPad has a larger screen, its pixel density is lower at 264ppi. It's easy to see why the iPad mini's retina display would be amazing. The site also says it will have an A5X and a quad-core graphics processor.
When could we see the retina iPad mini? Probably this fall, along with a fifth-generation iPad, though the site says that the device is ready for pilot production. It seems almost certain that the iPad 5 will have a thinner profile, and I think rumors that the new larger iPad will adopt the styling of the iPad mini are credible.
In other iPad news, the 128GB iPad with retina display became available today on Apple's website. You'll pay $799 for the WiFi model and $929 for the model that can access the cellular data network.