By Jim Karpen on Tue, 09/03/2013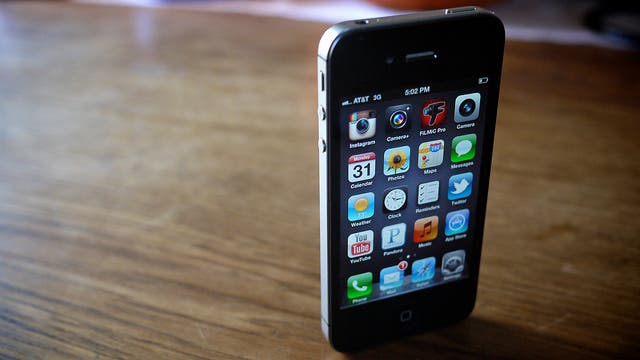 iMore has posted a great article on how to get the most money for your old iPhone. The site gives tips for preparing it for sale, including unlocking it. The article also gives an overview of services that buy your old phone. Plus, it notes that last Friday, Apple began offering its own in-store trade-in program. You can read more on InformationWeek. It doesn't pay quite as much as other services, but you get the convenience of simply trading in your old phone when you go to buy a new one. The iMore article says a typical price for a used 16GB iPhone 5 is $250.
Apple also offers a recycling program on the Apple website. If your iPhone, iPad, or iPad is reusable, they'll give you an Apple gift card in exchange. If it's not resellable, they'll recycle it responsibly.
The iMore article says Amazon's trade-in store is offering a much better deal for a 16GB iPhone 5: $400. You'll receive payment in the form of an Amazon gift card.
Image: flickr, MattsMacintosh