By

Jim Karpen
Wed, 12/26/2012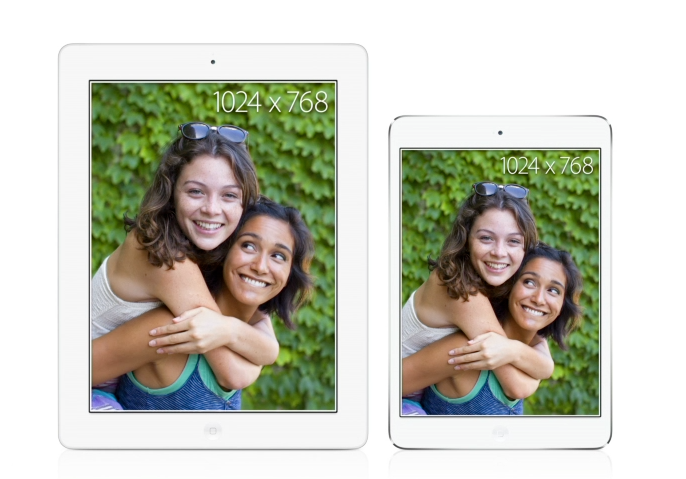 Christmas has come and gone, and the first hints are coming in that the iPad was the dominant tablet this holiday season. According to Barron's, a market analyst who called Best Buy and Staples stores found that the iPad was the most popular device among tablet buyers. Amazon's Kindle Fire and the Samsung Galaxy tab also had some sales, but apparently there wasn't much demand for Microsoft's Surface tablet. Even more interesting is a clever search of Twitter posts for the 24-hour period over Christmas. A Twitter user searched for people who tweeted things like "This is my first tweet from my new iPad." He simply search for "first tweet" in conjunction wtih iPad or Kindle or Nexus or Surface. The iPad was the big winner, with 1,795 Twitter users announcing their first tweet from their iPad. Second was the Kindle with 250, then the Nexus with 100, and lastly the Surface with 36. You can see the results of the search posted on Business Insider.
Why does the iPad continue to dominate? It's precisely because it's more expensive than the rest, says Rocco Pendola, writing for The Street. What do people get for the premium price? Rocco says it well: "There's something to be said for paying for quality, beautiful design, flawless user experience, a seamless ecosystem, overall attention to detail and, yes, status. On every count, that's how it has been, currently is and will be forever. There's no fervor on the streets this month about getting your hand on a Surface or Nexus or Kindle. All people want are Apple products. Want, buy. Aspire. Whatever."
Apple has no interest in competing on price. They spend what it takes to make a quality product, and then they charge accordingly. And consumers love Apple's products. Apple doesn't care about having the highest market share; rather, it offers premium products at a premium price, which results in healthy profits, happy customers, and satisfied investors.