By

Jim Karpen
Fri, 02/01/2013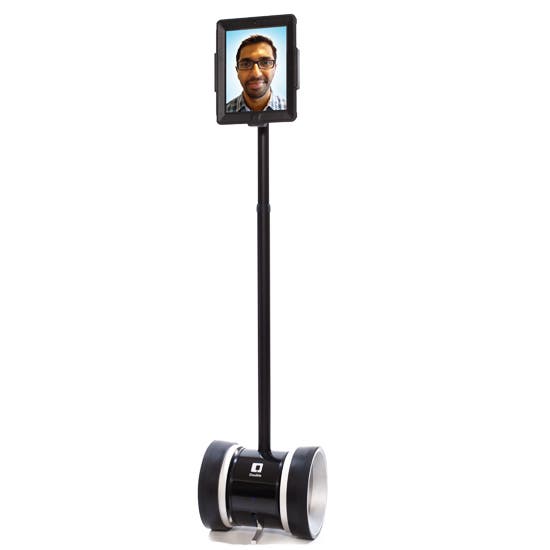 The annual Macworld/iWorld trade show is underway in San Francisco, and Macworld magazine already has named its Best of Show winners. They include some gotta-see gadgets for the iPad and iPhone, such as an iPad robot, an iPad case that doubles as a speaker, and a 1TB external hard drive for the iPhone and iPad.
One of the most fascinating is Double, a robot that uses your iPad as its head. You control it with a second iPad. The robot consists of a set of wheels and self-balancing sensors to give your iPad mobility. The iPad is mounted atop a shaft extending up from the wheels. The robot uses the mounted iPad camera to see the environment, and you remotely control the movement of the mounted iPad. The demo video below gives some examples of how it might be used. For example, a museum might make one available so that people could virtually tour a museum by remotely controlling the robot with their iPad wherever in the world they might be.

Discover your iPhone's hidden features
Get a daily tip (with screenshots and clear instructions) so you can master your iPhone in just one minute a day.
Another winner is Belkin Thunderstorm Handheld Home Theater, a case that doubles as a speaker for your iPad. It includes a 10-hour battery, and gives fantastic sound for games, movies, music, or whatever. And as with many cases, you can also use it as a stand for your iPad. The website has some pretty neat demos.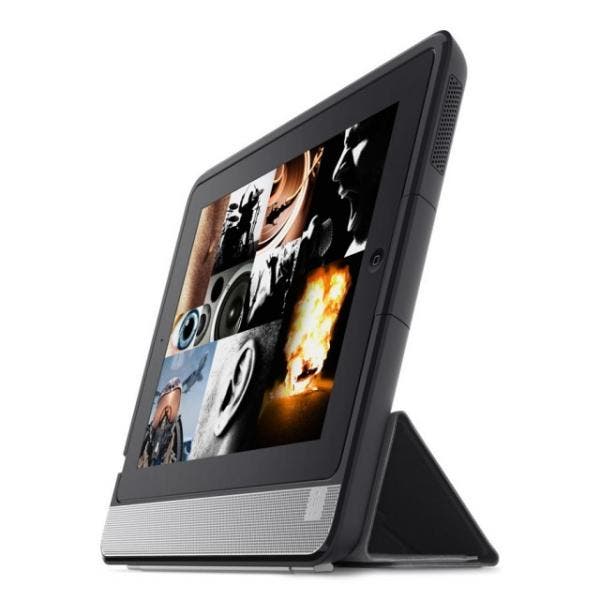 The Seagate Wireless Plus external hard drive works with both the iPad and iPhone, giving you 1TB of external storage. The device creates its own wireless network that you use to connect to it via the Seagate Media app. How much can a 1TB hard drive hold? More than 500 movies or thousands of photos, songs, and documents.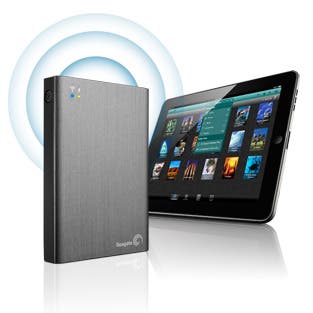 Also on Macworld's list of winners is the Mauz, which attaches to your iPhone and turns it into an optical mouse and a gesture-enabled pointing device that you can use to control your TV set-top box or computer. The gesture feature recognizes your hand and finger motions.