By Jim Karpen on Fri, 11/08/2013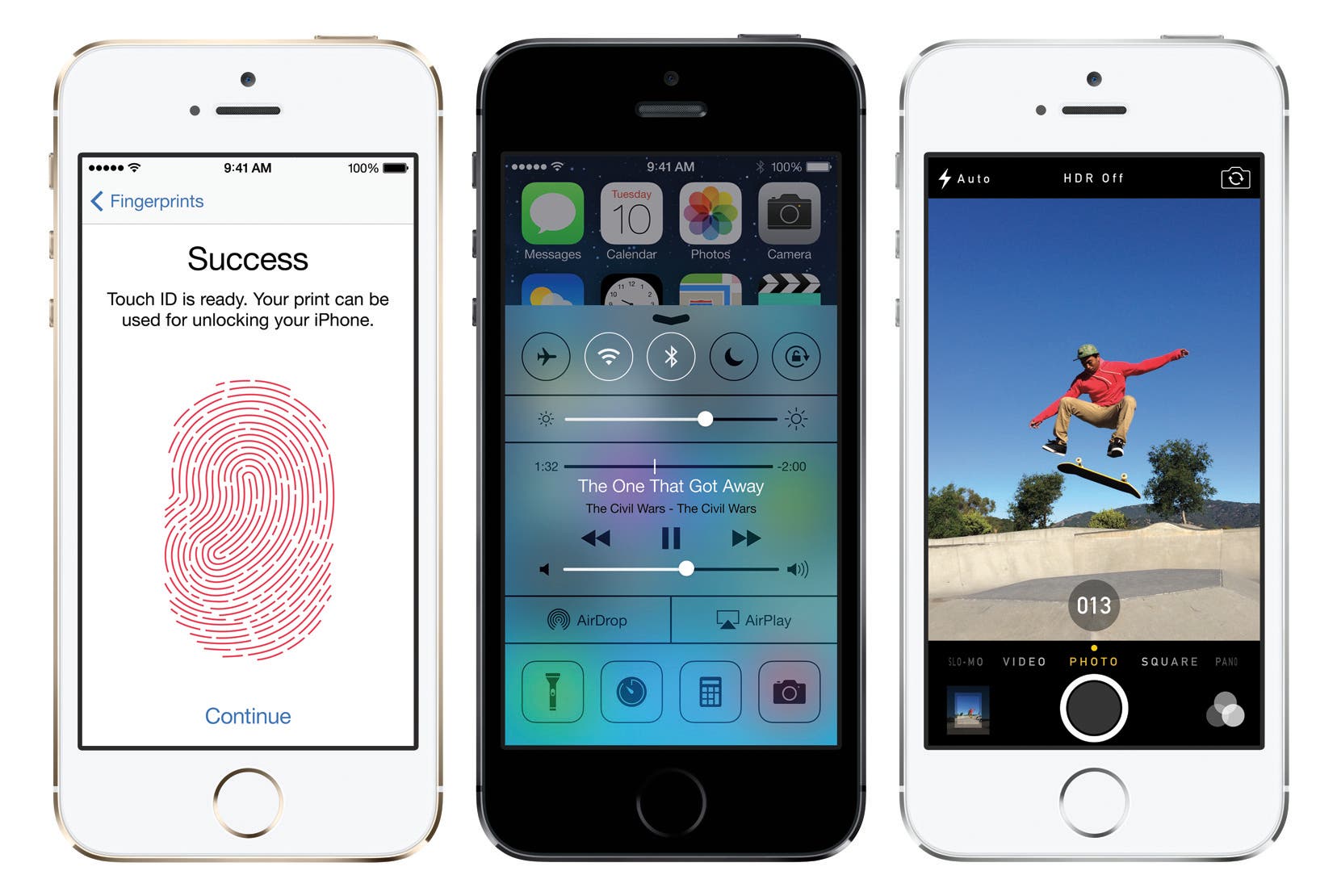 AppleInsider has reported today that Apple will soon begin offering in-store repair of displays, volume buttons, vibrating motor, rear-camera, and speaker system on the iPhone 5s and iPhone 5c. They'll also replace the home button on the iPhone 5c but not the iPhone 5s, because of the Touch ID.
The article points out the convenience and time savings of having your repair done locally, rather than the previous procedure of backing up your device, sending it in for a different one, and then restoring your content to the replacement device. The prices will be reasonable: $149 to replace a screen, $79 to replace a battery, and $29 to replace the home button on the iPhone 5c.