By Jim Karpen updated on 04/01/2014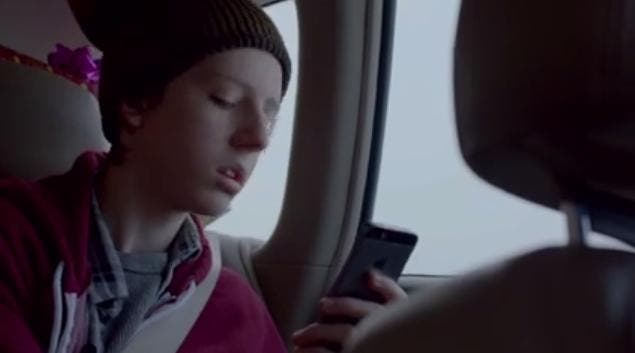 On Tuesday Apple began airing a touching holiday commercial that highlights the video capabilities of the iPhone 5s. The ad, called "Misunderstood," features a family Christmas gathering over several days and a teen with an iPhone who seems to be disconnected from what's going on and instead distracted by his iPhone.
But it turns out he's been making a video as his gift to his extended family, which he then shares via AirPlay. And family members are moved to tears. The ad is understated, saying nothing about the iPhone. You simply see the teen using it, and then see his work.