By Tracy Sebastian on Wed, 01/27/2010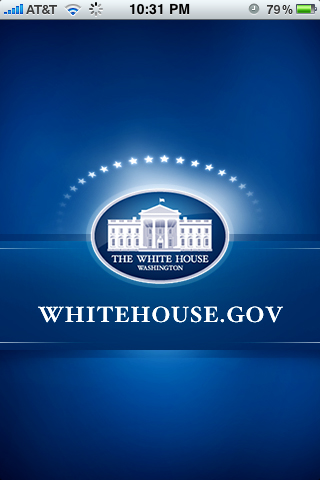 Want to know what's going on at the White House? Want to see the State of the Union Address LIVE on your iPhone? This app is for you.

With this app, you have access to White House Blogs, Photos, Events and the State of the Union addresses. You don't have to be into politics to like this app. It's also a great teaching tool for children.
It's FREE