By Tracy Sebastian on Wed, 01/13/2010
I'm going to be off-line for a bit.
I'm going in for MAJOR sinus reconstructive surgery tomorrow, so I won't be posting for a while. If I do sneak on, it could be quite a psychedelic post. It could be quite entertaining - so check back often - before Webmaster Ben finds it and takes it off.
Webmaster Ben, beware!! You have been warned!!! I am stealth!!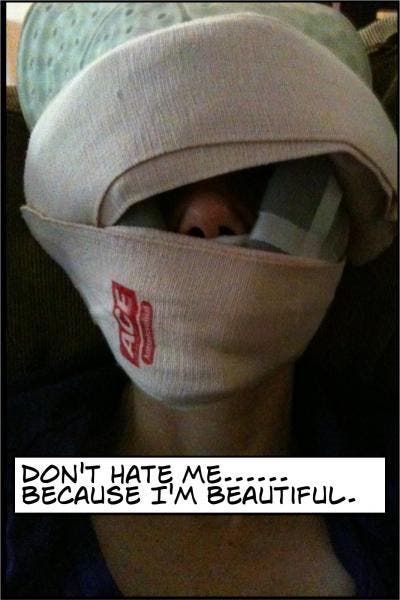 -Comic Touch App!!!
If I owe you a review, I promise to catch up before I head off to MacWorld....to hunt down Steve Jobs. I have some suggestions for the next iPhone. Steve - you have been warned....keep your eyes peeled for a tall red-head...I'm stealth......
Please keep posting - I will be reading - since I won't be able to do anything else!! If I do reply to a post and it doesn't make sense....sorry. If it's the funniest thing you've ever read....forward it to me in about 10 days so I can read it.
Thanks for all your support.
Cheers,
T.