By Mia Steinberg on Tue, 09/02/2014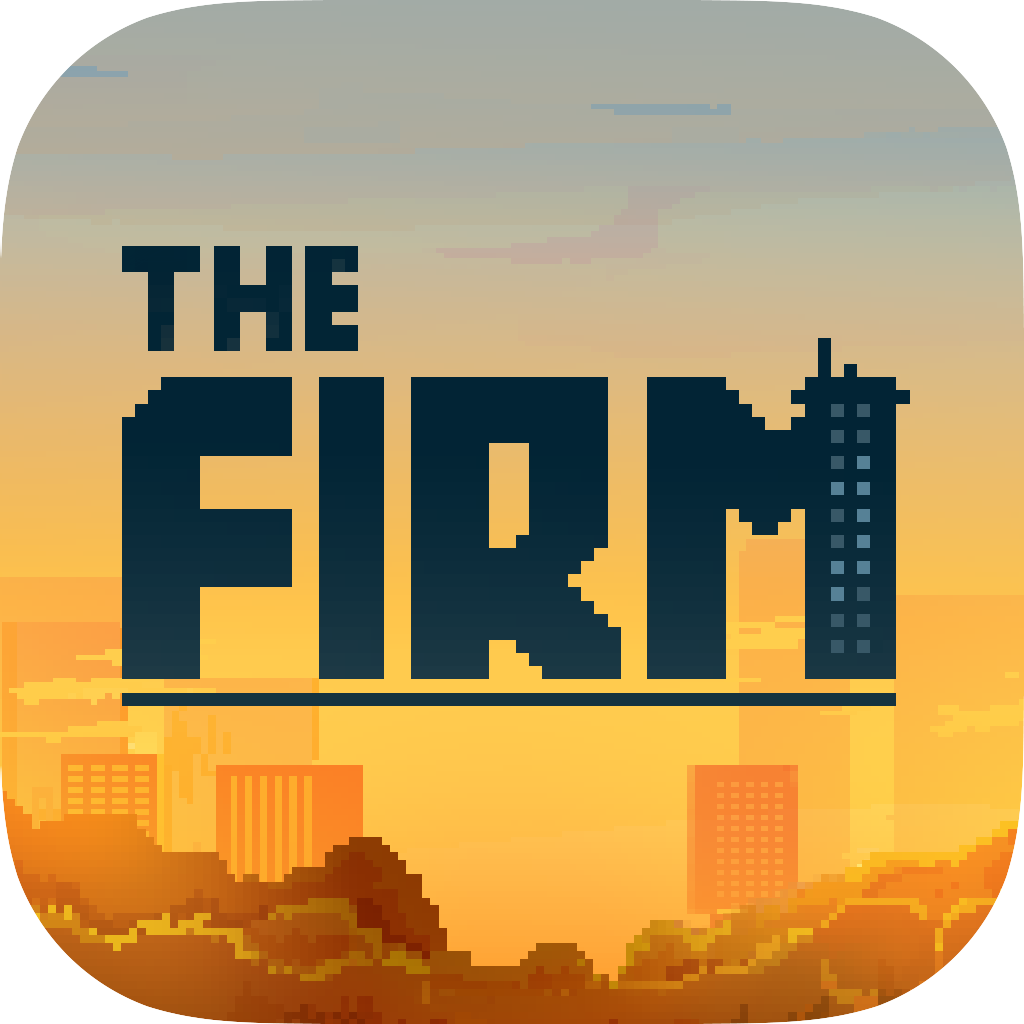 The Firm has all the right ingredients to be the "Papers, Please" for iOS, but is lacking the scope to really make it great.
Master your iPhone in one minute a day:
Sign up to iPhone Life's Tip of the Day Newsletter and we'll send you a tip each day to save time and get the most out of your iPhone or iPad.
The Firm, $0.99
Rating: 3.5/5
There's a lot I like about The Firm. Developed by Sunnyside Games, it has stark 8-bit graphics and a very simple layout, it's easy to learn, there's a decent difficulty curve, and there are no in-app purchases whatsoever. Best of all, it reminds me of Lucas Pope's much-beloved "Papers, Please," which took the PC gaming community by storm last year with its simple visuals and bizarrely addictive gameplay that sounds insanely boring when you try to explain it to others. In "Papers, Please" you play a border guard who must examine the documents of incoming visitors, and follow an increasingly complicated series of rules to ensure no fakers get into the country. The Firm casts you as a stock broker, and instead of stamping passports you swipe to buy or sell stocks.
The game has a very simple layout and gameplay, though certain elements of its menu are completely bewildering—I successfully turned off the tutorial so it wouldn't run every new game, but I have no idea how. The rules are simple enough: buy green-colored stocks that are rising, sell green stocks that are falling. Do the reverse for red stocks. Later on, there will be a pair of stocks you must always buy and a pair you must always sell, and they change every time you play the game.
The Firm also has an incredibly dark sense of humor: when you fail (either by buying/selling the wrong thing, or being too slow) the Game Over screen shows the street outside the building, where your character's body is flattened into the pavement next to an endless line of brokers waiting to get your job and a few papers still fluttering down. And when you start again, the window behind you is always in a state of repair; you're a new broker, identical to the last guy, and destined for the same fate. The stock names are also a highlight: they're things like "Moogle Gaps", "Robocrop Labels", "Fentury Cox", and "Eau Takei Incorporated", and the developers clearly had fun coming up with them.
Even though you die when you fail the game, the money you collect is retained, and it's fairly easy to earn enough to afford upgrades. You can buy items to slow down the stock pile when you're overwhelmed, automatically sort things for you for two seconds, and multiply or increase your score. However, there are only five such assists, and six "ranks" you must purchase to access them; I hope that future upgrades will bring more levels and bonuses, because with a few days of gameplay you can rise up to Board Member status fairly easily. But those few days are definitely engaging, and it's challenging to your brain without ever being frustrating. Overall, The Firm is a solid game with a beautiful design and clever writing, but it needs a little more meat. I'm certainly going to keep an eye out for updates, because with a little more content to boost its unique look and tone, The Firm has the potential to be an iOS classic.
Pros:
Beautiful 8-bit-style design, and pleasing layout

Easily learned gameplay that challenges you to pay attention

All upgrades and bonuses can be purchased with in-game currency, and there are no ads
Cons:
Gets repetitive after the bonuses have been unlocked

somewhat confusing initial menu system