By Abbey Dufoe on Tue, 03/10/2015
If you're like me, always on your phone, you're likely always obsessing over how much data you're using, especially if you're on a family plan and need to account for everyone else's data use, too!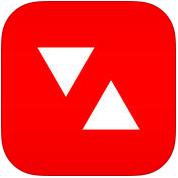 If so, DataMan ($1.99) is a way to combat this frustration. After you input all of your billing and usage information into the app, it starts tracking your data use immediately, telling you how much of your data plan you've used that month. You can also set it to a certain usage point to track your data over days. In the app, you can set up usage alerts too, to remind you exactly how much data you've been using.
Master your iPhone in one minute a day:
Sign up to iPhone Life's Tip of the Day Newsletter and we'll send you a tip each day to save time and get the most out of your iPhone or iPad.
One important thing to remember about Data Man is that it has to be running in the background. Contrary to what you might believe (which I thought, too!), DataMan does not use your data (cellular or Wifi) to perform its job, instead reading data stats from iOS. The app also doesn't contact your provider in any way to obtain it's information.
The newest update brings users "Stopwatch" — a widget for your pull-down "Today" Notification Center menu. With stopwatch, you can tap the "Go" button, which starts a data timer. The timer will tell you how much data you've been using for a certain activity. To see the numbers broken down, just tap on the "4G/LTE" side or the "Wi-fi" side.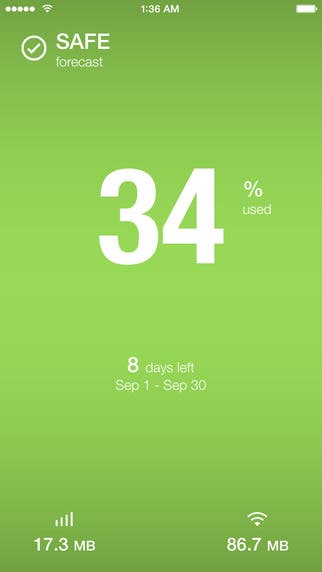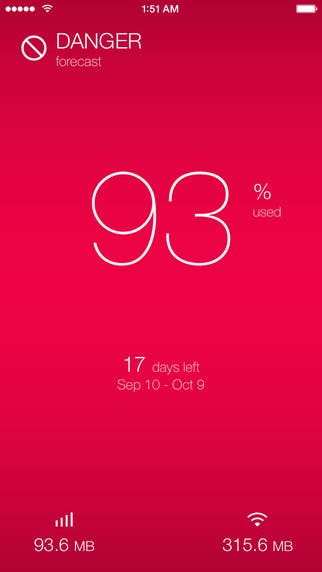 DataMan's other widget is a simple bar that shows you the percentage of data you've used, and if your data usage is still in the green zone.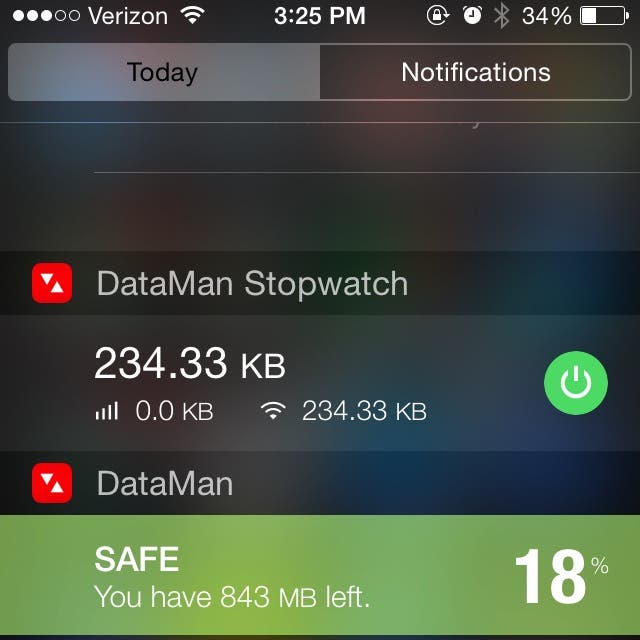 Pros
Easy set-up: once you input your data details, it will reset every month. You can also set-up the app for counting data over days instead of your whole monthly cycle.
Simple design: a green percentage/widget means you're safe. Red means you're in danger. What could be simpler than that?
Cons
Family plans: if you 're on a family plan, you could have a difficult time gauging how much your family is using, since this app is for one person. I divided my share of our family's data plan by 6 and input that amount to see my data usage. The only way to combat this would be to have DataMan synced with iCloud.
Background app refresh: DataMan runs in the background, which is a necessary evil. How else is it going to collect data stats?
The Final Verdict
DataMan is extremely useful, and showed me that while I thought I was using a lot of data, I actually have my addiction under control. It is simple and easy to use, yet provides a comprehensive look at your data cycle.
iPhone Life Rating: 4 out of 5 stars