By Abbey Dufoe on Mon, 03/02/2015
Those of us who have multiple iOS devices likely carry them everywhere—whether it's because we want to catch up on the last episode of Parks and Recreation or to get major work done! Sometimes, it's okay to have to separate screens, but with desktop extension apps, my productivity skyrockets.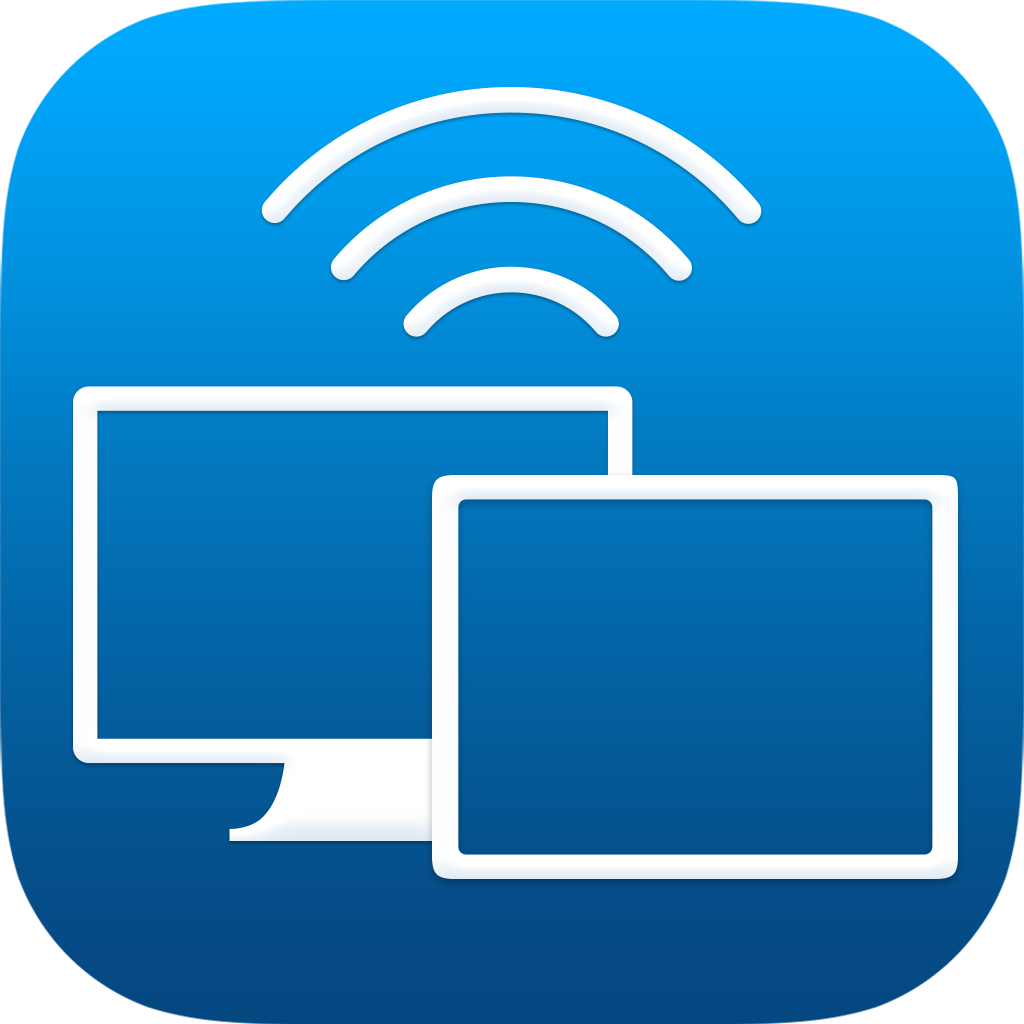 Master your iPhone in one minute a day:
Sign up to iPhone Life's Tip of the Day Newsletter and we'll send you a tip each day to save time and get the most out of your iPhone or iPad.
Air Display 3 ($14.99) attaches your iOS devices to your Mac display via wireless connection or USB connection. A simple program download on your Mac, along with running the iOS app, allows you to extend your desktop to your iOS device by dragging windows from your Mac onto the other display.
The newest update to Air Display added a bunch of new features: the ability to use your lightening cord to push display, pressure capabilities (so you can use your iPad with a stylus to design), and pinch to zoom.
A few weeks ago, I reviewed Duet Display—a way to extend your desktop to your with only a lightning cord connection. Through my use of the app, I found that there is no lag, especially when playing videos, which is fantastic!
I can't say the same for Air Display 3. The display was lagging when I had a Word document extended from my Mac display. I thought it just may be certain programs, but it seems to be all applications.
Pros:
Wireless connection: even though it connects both wirelessly and with a cable, the wireless connection could be very useful when giving a presentation, for example.
Simplicity: it's easy to set it up and run it. Just have the app open on your device and your Mac, and the connection will automatically start up.  
Exciting features: it's awesome that you can connect wirelessly. You can also add up to four displays, extending your display over multiple of devices.
Cons:
Lag: the press materials say there is "no perceptible lag." This doesn't seem to be true. When typing Word documents, and even moving windows over to my iOS device, there was a delay. I realize that this is a very complicated process to perfect, and it does seem to be faster over USB connection. Maybe this is a problem because I'm on a laptop and not a desktop Mac.
Expansion problems: when I used the native "expand window" option in browser and application windows on the extended device, the window didn't expand correctly for certain programs, including Adobe Creative Cloud Suite. It does, however, work for native Mac apps, Microsoft Office Suite and Google Chrome.
The Final Verdict:
For an extension app, it is great, and the wireless capability is amazing. The pressure and zoom options also make it stand out. But I can't look past the lag problems. For now, 3 stars until the lag changes!
iPhone Life Rating: 3 out of 5 stars