By Abbey Dufoe on Mon, 12/15/2014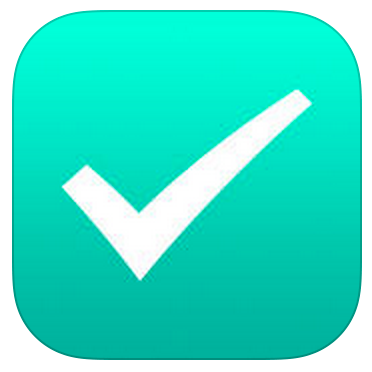 I have written about native app replacements before when it was time to change your calendar. Now, it's time to change your Reminders app.
Try Checkmark 2 ($2.99). It's easier to schedule a reminder with this app, and feels way less cluttered. You can make lists, set location-based reminders, and create recurring reminders. It even comes with it's own reminder tones! The best feature is the interactive widgets that go along with it, housed in your "Today" view in the pull-down notifications center. It's easy to swipe right and left to delete the notification or mark the reminder as "complete."
Even though it has the same functions as the native application, it just seems better because it is less busy and easier to schedule reminders. And sometimes, that's all you need.
Biggest downside? It doesn't work with Siri. So my days of asking her to remind me to do something are over, but it will be easier to schedule reminders with Checkmark 2. Hopefully, I won't even notice.