By Abbey Dufoe on Thu, 02/12/2015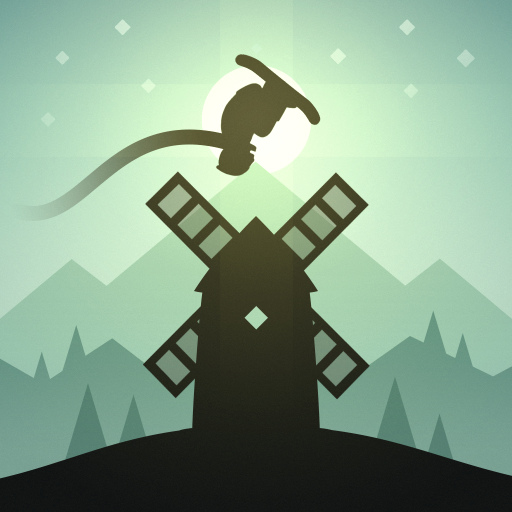 Next week, Snowman will release an endless runner app that you won't be able to put down. I've been playing Alto's Adventure for a few weeks, and it is quickly becoming one of my favorite iOS games EVER (and I download a lot of apps).
Alto's Adventure is the best of both worlds: the game play is simple, but the design is beautiful and seamless. Plus, there are llamas. Who doesn't love llamas?
Check out this promotional video and download the app for iPhone and iPad next week!