By Mark Struczewski on Wed, 05/28/2014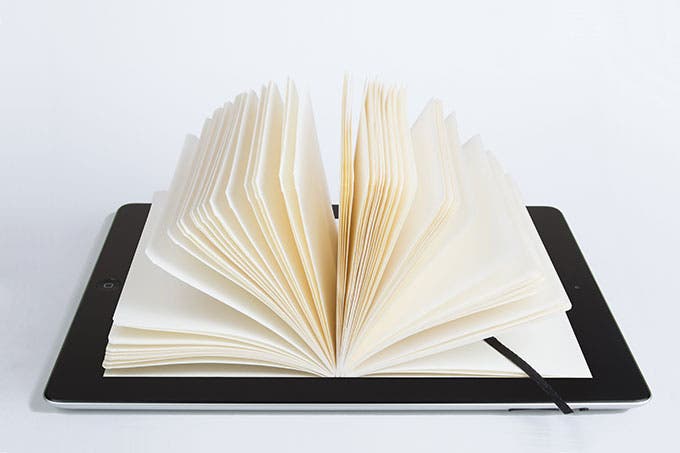 A few weeks ago, I wrote an article called "iPad Reading Apps: Kindle vs. iBooks" which received a lot of reads and comments. And I thank the many people who not only read the article but who took the time to respond. I enjoyed your many comments. Since that time, I have learned some new things about reading eBooks on the iPad.
Master your iPhone in one minute a day:
Sign up to iPhone Life's Tip of the Day Newsletter and we'll send you a tip each day to save time and get the most out of your iPhone or iPad.
First of all, there is no reason that I can see to limit yourself to one eBook reading app for your iPad. When I was using a Kindle reading device, I didn't have any options other than purchasing eBooks from Amazon. But with the iPad, I do. Let's look further.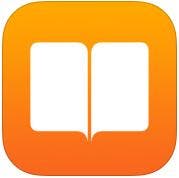 First, all prices are not created equal. 
You might think that Apple's iBooks would have the highest priced eBooks thanks to Steve Jobs' pricing model. I discovered that this is not always true. I was searching for an eBook recently and saw that the price for the book was $10.99 on the Nook and $12.99 for both Amazon's Kindle and Apple's iBooks. Another book was $2.99 on iBooks and Kindle but $10.99 on the Nook. My recommendation: download all three apps, set up an account for each and then when you are searching for a book, shop all three and buy where you get the best deal.
Second, all three reading apps have a lot in common.
All have:
Different font size options

Various font types

Three background colors

The ability to highlight words or phrases

Dictionaries (iBooks offers 14, Kindle offers 11, and Nook offers 6, although English is all I need)
However, there are subtle differences between the reading apps.   
For example, as Ben Sweetser commented on my prior post, with iBooks you can actually see how many pages you have left in the chapter. I doubt that Ben and I are the only ones who, when reading a print book, would look to see how many pages were left until the end of the chapter. For some unexplainable reason, the Kindle and Nook reading apps don't offer this. In my opinion, Apple got this right.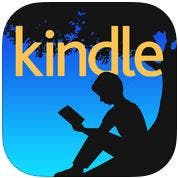 What the Kindle and Nook reading apps do that Apple doesn't do with iBooks is to have special one day only offers. If you follow @AmazonKindle or @nookBN, you can find out what their book of the day offers are. I wasn't able to see that @iBooks does this. Now to be sure, I've only come across a couple of "today only" books that I wanted to buy, but that's not Amazon and Barnes & Nobles' fault (or is it...?)
Now, it's your turn...
Do you have all three reading apps on your iPad?  Do you look for the best deal or are you brand loyal?
What are your favorite features of each of the reading apps you use?
Let's have a lively conversation.  Perhaps we can all learn from each other.
Top image credit: Ignacio Salaverrio/Shutterstock.com