By Chris Tallant on Tue, 10/22/2013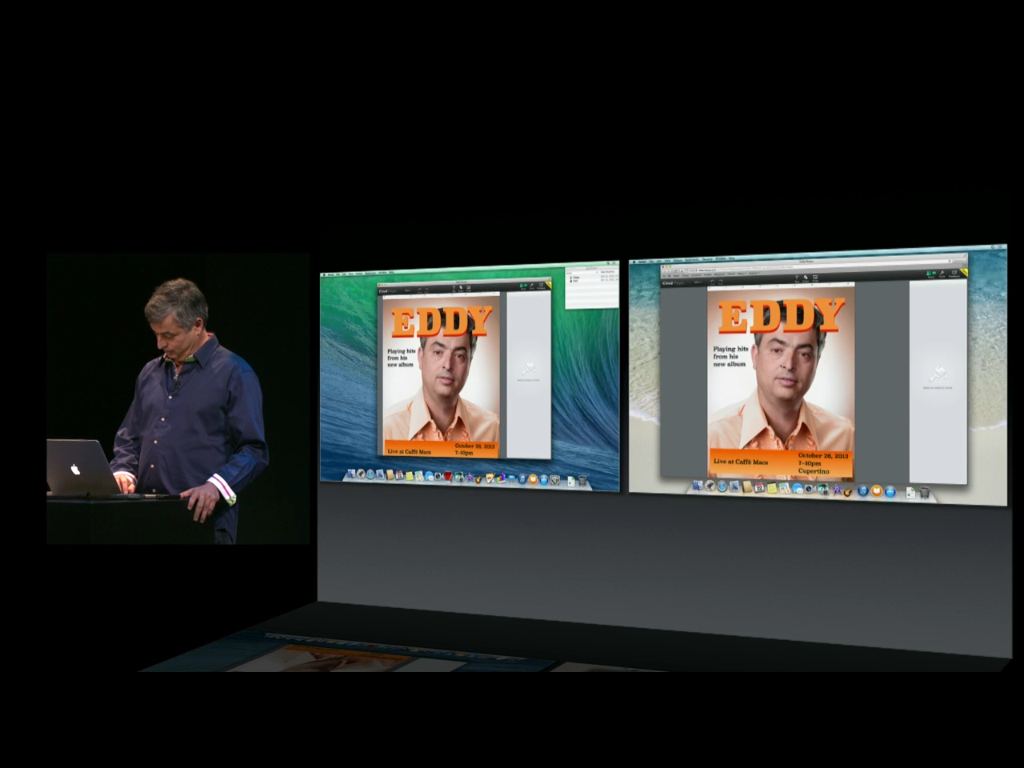 Apple's September announcement of the iPhone 5s and 5c brought welcome news for users wishing for new productivity applications along with their enhanced devices: free copies of the popular iWork and iLife apps. Pages, Numbers, and Keynote, are staples for any professional interfacing with Microsoft Office documents, Adobe Acrobat files, Open Office formats, and the options even include saving certain Pages documents as iBooks files.  iLife includes applications like iPhoto, GarageBand, and iMovie
Today, Apple expanded the generosity in multiple ways. In addition to introducing the new iPad Air, the updated MacBook Air, MacBook Pro, and Mac Pro computers, the company announced that iWork and iLife will now come free on any new iOS or OS X device purchased.
Master your iPhone in one minute a day:
Sign up to iPhone Life's Tip of the Day Newsletter and we'll send you a tip each day to save time and get the most out of your iPhone or iPad.
For those seven people not sure what Pages, Numbers, or Keynote are, I'll explain. Anyone wishing to write articles about new and exciting applications coming out on the iPhone and iPad, uses Apple's word processing app, Pages. It possesses predestined templates for specific formats depending on styles of business writing, integrated tables, and works well with other iWork applications, letting users cut and paste charts from Numbers into the body of a Pages document to explain something in greater detail. Numbers works on spreadsheets and tables, similar to how Excel or Open Office Spreadsheets allows users to develop large databases of rows and columns of confusing accounting goodness. For those of you in love with public speaking, Keynote is your new best friend. Keynote allows you to animate and add multiple effects to any presentation, enhancing the power behind the speaking points of your topic. Each iWork application comes with custom themes, interactive help, and most important: the look and functionality of iOS 7.
However, the fun doesn't end with a free copy of iWork included every new Apple device purchased from September 1, 2013 on, super friends, oh no. Apple has also updated and migrated their iCloud service to integrate with all iWork apps. This means all the juicy files created on a new improved iPhone or iPad in the waiting room at the doctor's office saves across all your devices—in a similar way to how the third-party application Dropbox works, except now everything integrates into iWork's framework, making saving and file manipulation seamless. iCloud also gives the ability to share content with other users —even those without iCloud accounts. Now you can take a video or picture of your precious cat attempting to leap from the couch to the cabinet (and failing) and share it with your friends who insist on using unfortunate operating systems. My favorite ability of iCloud is the collaboration feature, allowing multiple people to work on a single document at the same time, brainstorming in real-time instead of emailing an altered document back and forth and wasting precious time.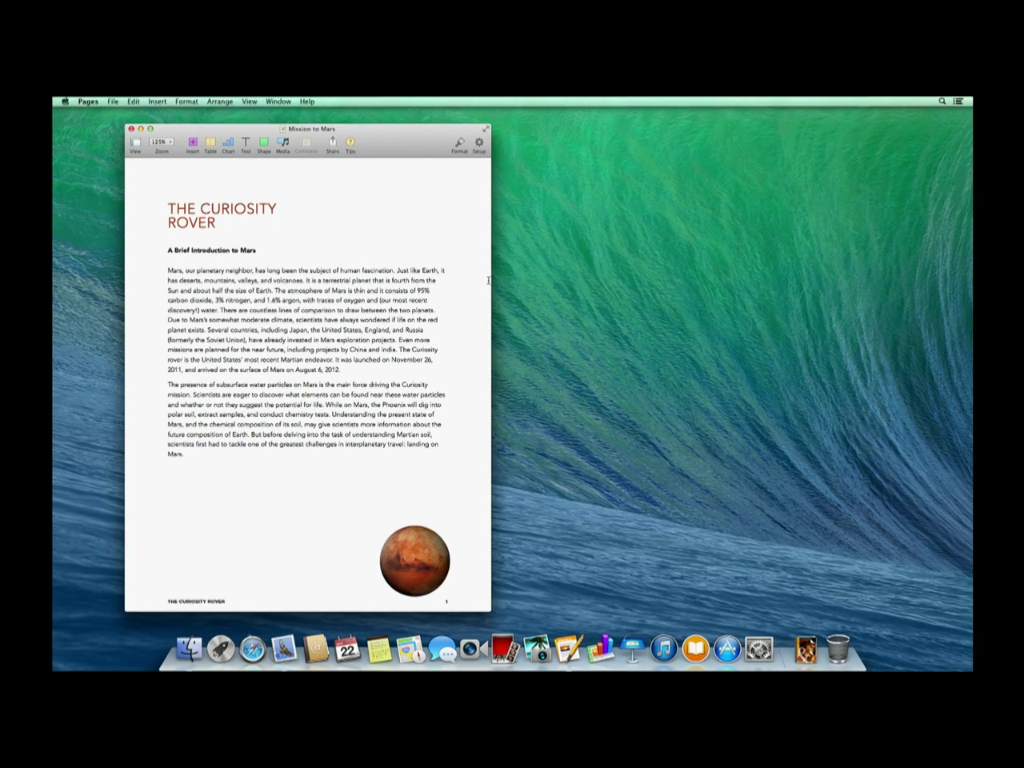 In the words of the late, great Billy Mays: "But wait, there's more!" Apple is not happy giving away only three amazing apps if you buy a new device along with a convenient way to store files across platforms, if you act now, they will throw in iLife free! Many Apple fans remember iLife from years past, with applications like iPhoto, GarageBand, and iMovie, however these apps are also tied to the new improved iCloud service for ease of use and access to other devices! For those new to the game, iPhoto allows users to view, edit, and send photos from your new Apple product through social media or over AirPlay by touching a single icon. Using your iPad, you can now create picture books from your edited photos and have Apple send you a table book. GarageBand is a portable 16 or 32-track recording studio in your hand. Plug in live instruments or use a multitude of virtual instruments on the screen to create any sound atmosphere you can imagine. Adding new instruments or sounds is as simple as purchasing a sound pack through in-app purchases. While iMovie is a visual video editor, creating Hollywood-style movies with cut-scenes, effects and custom soundtracks—all in HD.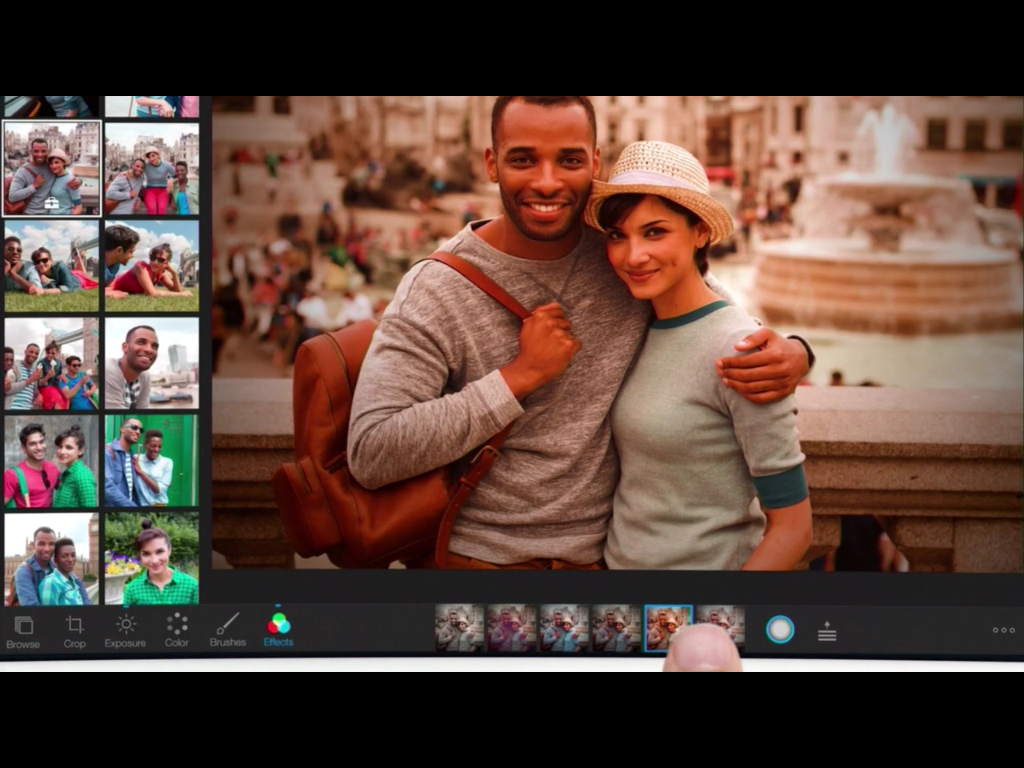 Whenever Apple does things like this, giving away iLife, iWork, and integrating them into their already powerful operating systems, I wonder how their competition stays in business. It also makes me look forward to the future and what new innovations Apple will come up with.