By Sarah Kingsbury on Tue, 10/22/2013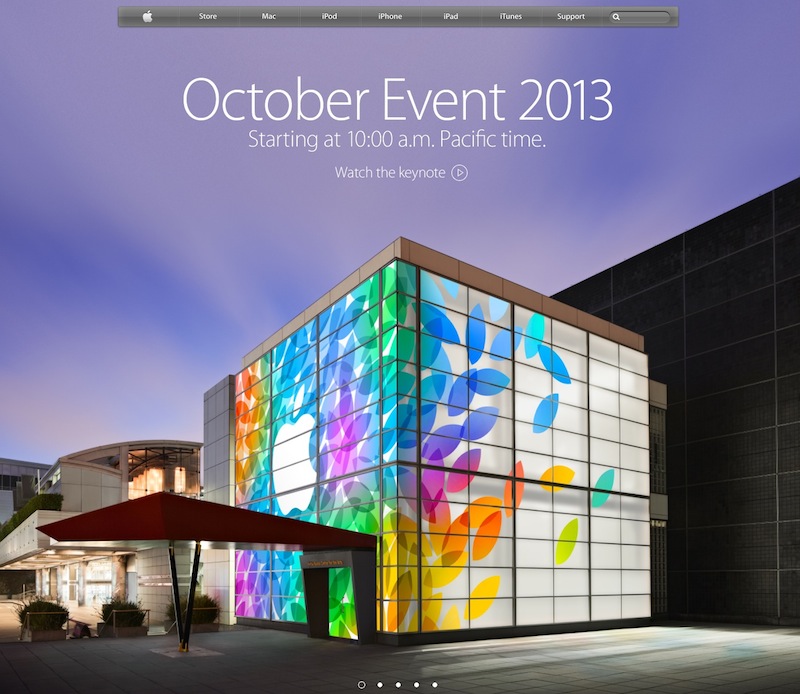 Today is the big day! At 10 a.m. Pacific Time, Apple CEO Tim Cook will put all those rumors to rest once and for all as he takes the stage at the Yerba Buena Center for the Arts in San Francisco. And this time they're livestreaming the event! Soon we will know whether the 5th-generation iPad will have Touch ID, if there will be a second-generation iPad mini with Retina display, whether Apple TV is getting an update, and whether "We still have a lot to cover" includes an iWatch.
We are live Tweeting the event @iPhoneLife, @daverbach, and @alexcequea as well as reporting as the day unfolds at iPhoneLife.com. Stay connected for insightful commentary during the big event and in-depth opinion and analysis afterward!