By John Toma on Thu, 07/25/2013
Top iPhoneography Pics of the Week showcases mobile photography talent submitted by iPhone Life readers. Each week, we feature three top submissions along with one honorable mention. We judge the images based on quality, composition, context, cleverness, and mood. All photos must be taken and edited with an iOS device and using only iOS apps.
To enter your own best iOS shots, please visit iphonelife.com/contest for submission details. Feel free to share how you created your image, and don't forget to give it a title and tell us which apps you used! You'll not only get the chance to have your photo featured online, but also of winning prizes from Olloclip, CanvasPop, and a spot in the next issue of iPhone Life magazine. 
Master your iPhone in one minute a day:
Sign up to iPhone Life's Tip of the Day Newsletter and we'll send you a tip each day to save time and get the most out of your iPhone or iPad.
Also, make sure to read my articles for tips and tricks related to iPhoneography, and check back next week to see who gets featured in iPhone Life's Top iPhoneography Pics of the Week!
More and more portrait images are streaming in, and I have to tell you, I'm diggin' them! Shooting portraits with the iPhone or iPad can be challenging, but if you use general lighting principles, you should be able to pull off an impressive image. Take a look at our top photos this week to see what I mean.
To address some emails I received this week from some of you:
Question: John, do you really check everyone's photo submissions or do you randomly select certain emails?
Answer: I look at every single photograph submitted... even when I receive several submissions from the same individual. It does not take me very long to make my selections for the Top iPhoneography Pics of the Week since I use my experienced eyes to determine the following: Composition, use of light, cleverness, perspective, context, and the mood the image generates at first impression.
Question: What is it that you look for in an image that makes you want to select it as a top submission?
Answer: Great question. If I could select just one characteristic about what makes an image stand out to me, that would be mood. That first impression triggers different mechanisms in my mind and emotions. When you capture an image, I recommend you ask yourself, "What mood am I setting for the viewer?"
Keep your questions coming, and I will answer them from week to week! Now get out there and photograph!
---
---
1st Place Submission
This week we have two first place submissions... from the same person! Check out these two portraits by Jeff Simpson
"Untitled" by Jeff Simpson
iDevice: iPhone 5
Apps: Dramatic B&W ($0.99), Photoshop Express (free)
 
"Untitled" by Jeff Simpson
iDevice: iPhone 5
Apps: Snapseed (free), BigLens ($0.99), TouchRetouch ($0.99) 
2nd Place Submission

"Minnesotta vs New York Yankees" by Tom Moccia
iDevice: iPhone 5, panorama mode
3rd Place Submission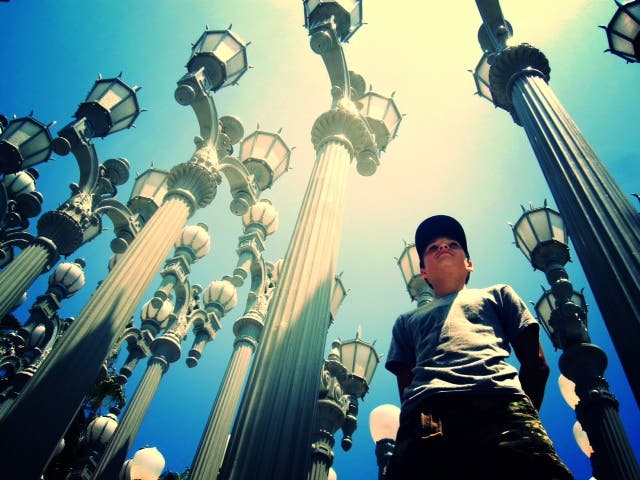 "Untitled" by Paula Bostrom
iDevice: iPhone 4S
Apps: Instagram (free)
Honorable Mentions
"Untitled" by Neil Patil
iDevice: iPhone 4S
Apps: Instagram (free)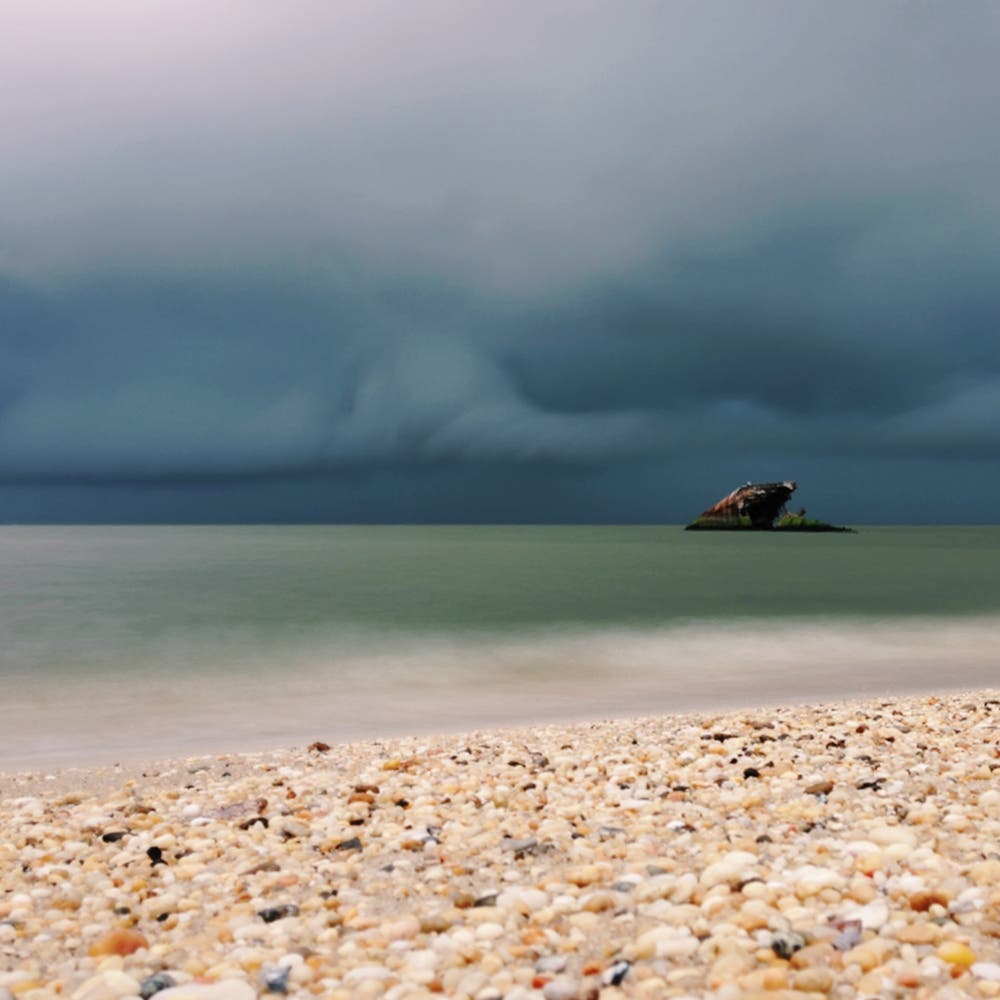 "Untitled" by Jason Moss
iDevice: iPhone 5

Apps: Slow Shutter Cam ($0.99) + VSCOcam (free)
Special Mention
I wanted to include a special mention for iPhoneography writer Jamie Rhoades. Jamie writes for iPhone Life, and you should check out his pieces as they will help you improve your iPhoneography. Take a look at his image below, which is composed beautifully with a clarity that is usually difficult to come by with low light. Jamie used his iPhone 4S to capture this image using Camera+ ($1.99), Adobe Photoshop Express (free), LensLight ($1.99), Mextures ($1.99), and iWatermark ($1.99) to edit and finish the image.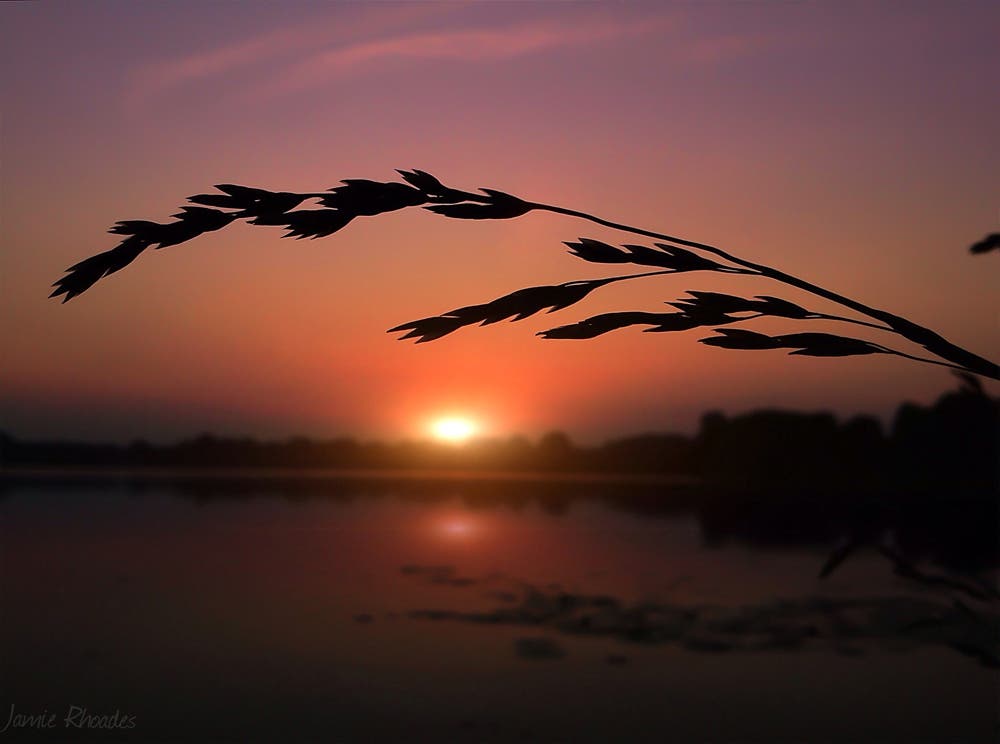 Image by Jamie Rhoades