By Guest Blogger updated on 02/12/2011
We are starting a guest blogger program at iPhone Life. We will be featuring Blogs from expert users who would like to write about their area of interest or expertise.  
If you are interested in being a guest blogger for iPhone Life please visit iPhoneLife.com/share 
Today's Guest Blog is by David Harfield:
Master your iPhone in one minute a day:
Sign up to iPhone Life's Tip of the Day Newsletter and we'll send you a tip each day to save time and get the most out of your iPhone or iPad.
Ever since the invention of the four-track recorder, music and technology have had a curious relationship; innovations in electronic technology have allowed some of the most interesting and experimental music to be created but have also been responsible for the musical crimes of the synth-pop Eighties.  Well, now the iPhone is taking the world by storm, it's time for technology to give something back to music fans everywhere and beg forgiveness for the electronic birth of Spandua Ballet.  Here are three essential apps for musicians that won't cost them a penny.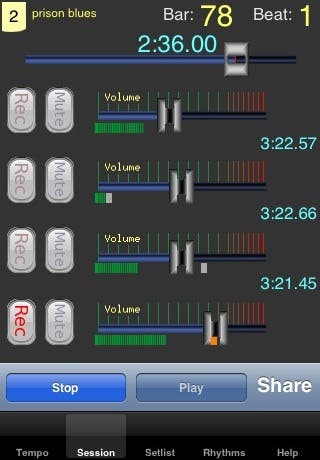 Sure it would be great to have a studio built into your basement, but while we're wishing for things why not ask for a Platinum record at the top of the charts and a toilet made of gold!  Until these spoils of rock star excess fall at your feet, why not get GigBabyFree, an app that basically turns your iPhone into a mini-four track recorder, capable of layering tracks, setting a metronome and drum patterns and even has a set list manager.  You can record multiple layers of tracks and use them for practicing harmonies, jamming with friends or even the odd karaoke session!  You can upgrade to the paid version for only $0.99, but when you're a struggling musician, every penny counts.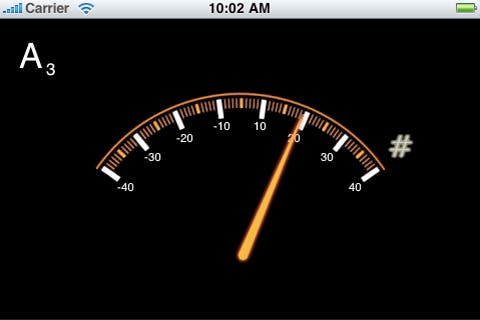 There are so many tuning apps out there, it can be very difficult to decide on which one to get; well, here is the problem solved: get the free one.  iTuna performs one very simple function and that is to tune your instruments to its chromatic tuner via the in-built microphone on the iPhone's audio input.  Why anyone would pay for an app that will do the same as this is beyond me.
This is an incredible useful app for the 99.9% of musicians who weren't blessed with the gift of perfect pitch at birth.  If you can't work out the pitch of a song but you know a few of the notes, simply enter them into key finder on its built-in keyboard and the app will determine its key based on the melody.  You can then base your chord structures and patterns around the key and come up with a brand new song or a rocking version of one that you already know!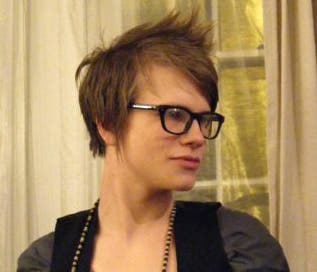 'David Harfield is a freelance journalist who writes for various magazines and websites, writing on a wide range of topics from music, food, travel and politics to, more recently, iPhone apps.  This the most fun element of his work, as it seems more like play!  He has also written a series of illustrated children's books with an accompanying website, Oddtails, which are published by Loose Chippings publishers and is the Internet Manager for the online political protest magazine 'Peasoup'...but he keeps coming back to the iPhone apps!  He also Head Copywriter for iphoneappcafe.com, where he writes about iPhone apps, accessories, and also provides tips to get the most out of your iPhone.'