By Christopher Smith on Fri, 08/23/2013
This weekend, the courts at Billie Jean King National Tennis Center will roar with life as the US Open begins! If you can't make it out to Flushing Meadows, NY, no sweat! Here's a couple of handy apps for the die-hard tennis fan in you.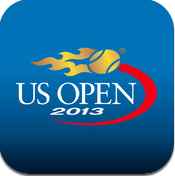 This standard bearer app from the USTA has received a few improvements this year. The most noteworthy of these improvements is the US Open TrendCast, which makes great use of social media to find the most-talked about topics of the tourney. You'll also get improved play-by-play via radio along with other features.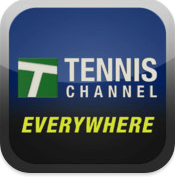 The cable network devoted to all things tennis offers up this app with behind the scenes interviews, as well as choice streaming video clips.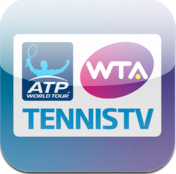 This is a brand new app for the iPad from the WTA and the ATP themselves. The main feature here is full, real-time video streaming of every one of each groups' tournaments. Bear in mind that while the app is free, there is an in-app purchase of a subscription that is necessary for live video. This is also compatible to stream to media players linked up with your television.