By

Brian Edmondson
Updated 09/28/2016
Having the right tools is crucial in any business. Whether you work in an office, a restaurant, or from home, it's important to find ways to be as efficient as possible.
Recently, I was grabbing a bite to eat at my favorite sushi place and watched as the chefs prepared the rolls. I could hear the swish and chop of blades as they cut ingredients for my dragon roll with incredible precision. Before I knew it, they presented me with a remarkable looking Japanese dragon made of fresh Tuna, rice, and other ingredients. The chefs couldn't have done it without the right tools – sharp knives and high-quality cutting boards.
The iPhone has proven to be an amazing tool that often allows me run my entire operation from my mobile device. Below are the top 9 iPhone apps I use to market, manage, and monetize my business.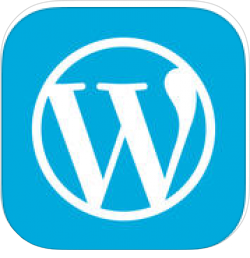 You used to need a web developer in order to launch a website, but now you can manage most sites (even e-commerce sites) using the WordPress platform. And now, with the WordPress App, you can manage your site from your phone.
To be honest, I don't often create content from this app, simply because it's kind of a pain. But, it's fantastic for checking stats and quickly reading and responding to comments on my site. It lets me stay super engaged with my audience, without having to open my laptop all the time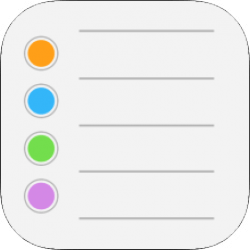 In business, fortune is in the follow-up. And that's why one of my favorite, most-used apps is built right into the iPhone iOS. I set reminders for nearly everything in my business. From following up with contractors to meeting obligations with clients, this app makes sure I don't drop the ball on important events and follow-ups.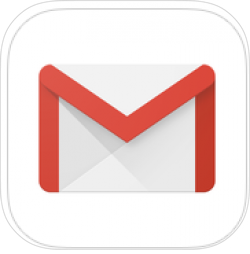 A main function of smart phones is to check e-mail, but the problem is… I don't like a lot of the e-mail services available for the iPhone. Even though a lot of my friends would accuse me of being an "Apple fan boy," I still prefer Gmail. That's where the Gmail App comes into play.
I'm a big advocate of zero inbox, so accessing and responding to e-mail on the go helps keep my inbox nice and clean. The Gmail app has a very nice interface; in my opinion, it's the best of all worlds.
The Twitter iPhone app lets you follow and send tweets straight from your phone. I personally find that this is often the best place to tweet from. While I don't want to compose 1,000-word articles on my phone, a short tweet often works very well. You can also use the phone to attach pictures to your tweets in one easy step.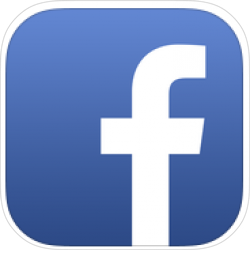 Facebook is another site that begs to be used with an iPhone. Because the communication on Facebook is usually short (and often photo driven), it's easy to update your account and see what others are doing straight from your phone. 
Many people think Facebook isn't a serious place to build business, but if you want to build relationships with your customers, then it rocks.
The regular Facebook app lets you simply manage your regular Facebook account, but if you want to manage your business pages from your iPhone, then you need the Facebook pages app instead. Every business should have a fan page and this is a great app to manage that when you're on the go and have some downtime.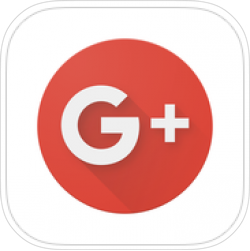 This app's user interface is beautiful. You can access your profile, find photos, communities, events, use messenger, and have video chats. It's a great interface and only becoming more and more important.
LinkedIn is not the biggest social platform in the world, but if you're in business it can be one of the most powerful. The LinkedIn iPhone app is a great way to initiate new business relationships and salt existing ones.  The app allows you to edit your profile on the fly, so your info is always up to date.
9. Paypal Here (Pay per transaction fee)
PayPal has entered the mobile payment space with its own credit card reader that attaches to the iPhone (very similar to Square). This is a great way to take a Payment on the spot after a meeting and the client is hot and ready to go now.  Monetizing your business just got a whole lot easier.
There you have it. Although there about a dozen other apps I use on a day-to-day basis, these 9 apps are the ones I aboslutely could not live without (how did we conduct business before the invention of the iPhone anyways?).  No matter what type of business you are in, these apps can really help you become far more productive, engage more socially, and help you build your business and make more money.
Top Image Credit: Anton Gvozdikov / Shutterstock