By Kevin McNeish updated on 07/09/2015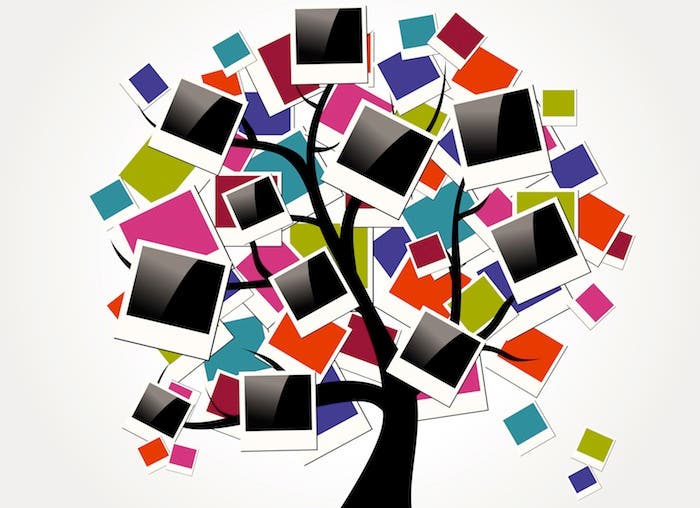 In the aftermath of the Boston Marathon explosion that claimed three lives and caused critical injuries to many others, the Boston police have requested video and photos taken by spectators near the finish line. Their hope is that they can glean information from pictures or video taken by individuals on mobile phones or other devices. CNET reported that while bystanders have posted video and images on Twitter, the media mainly is of the moments after the blast. The article said investigators will likely be focusing on media from earlier in the day for possible clues.
When you look back at major events such as the assassination of President Kennedy, grainy photographs and video footage of the event helped investigators piece together findings that were eventually published in the Warren Report. These days when the majority of spectators at public events carry mobile devices capable of capturing high-definition images and video, there is much that can be gathered from this collective visual record.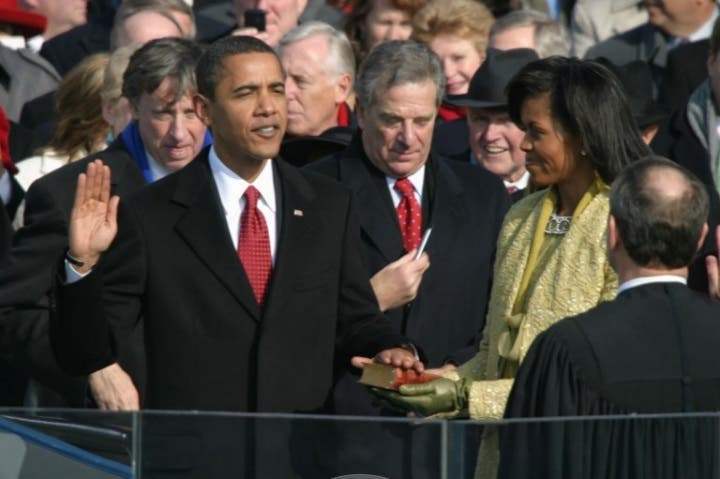 For example, in January 2009 during President Obama's inauguration, hundreds of photos taken by spectators were woven together, creating hyperlinks between images to produce a rich virtual model of the event, which you can view at this link.
It remains to be seen if the images captured by spectators at the Boston Marathon will provide clues to solving this crime, but the potential for gathering critical information from the aggregation of images and video has never been as possible as it is today.