By Donna Cleveland updated on 09/13/2013
You can finally relax! Apple has officially announced its new products during a special event at the tech company's Cupertino campus this morning. As predicted, it released a new line of iPhones: the iPhone 5S with a fingerprint sensor built into the Home Button, a faster processor, and a better camera; and the lower-cost iPhone 5C with a Retina 4-inch display and colorful plastic casings. Apple also announced its new operating system, iOS 7, which will be available for download Sept. 18, complete with its new Internet radio service, iTunes Radio.
For those of you eligible for an upgrade, Sept. 20 is your lucky day! The new-and-improved iPhone 5S will be available through your carrier or in Apple retail stores starting at 8 a.m. Pacific time, with the same price structure as the iPhone 5: 16GB is $199; 32GB is $299; and 64GB is $399. The 5S comes in Space Gray, Silver, and Gold. The iPhone 5C will be available for preorder Sept. 13 and will also be available in stores Sept. 20. It's interesting to note, the iPhone 4S will be available free with a contract at 8GB.
Master your iPhone in one minute a day:
Sign up to iPhone Life's Tip of the Day Newsletter and we'll send you a tip each day to save time and get the most out of your iPhone or iPad.
At iPhoneLife.com, we've been busy making predictions based on floods of rumors and leaked photos in the months leading up to today's event. Here's a roundup comparing our predictions to what came true!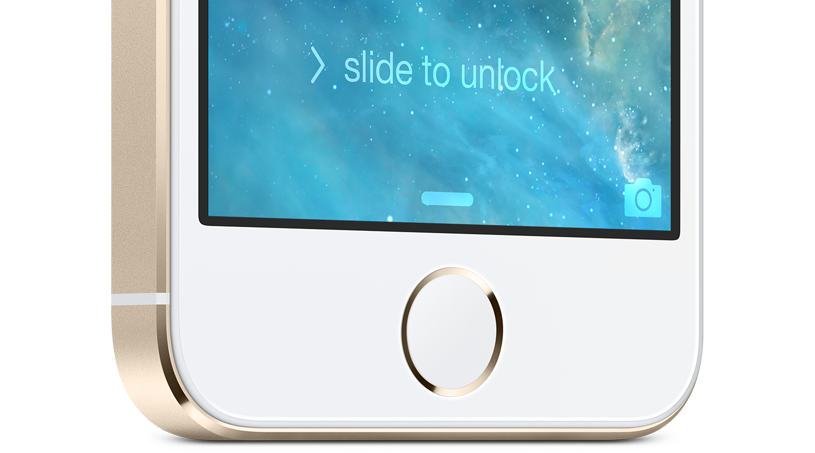 The iPhone 5S
The new iPhone was by far the easiest to predict. While we debated whether or not the smartphone would include a fingerprint sensor, new colors, or even NFC capabilities, everyone was confident we'd see a new version of its signature device. Apple has given us new iterations of the iPhone each year since Steve Jobs shocked us with his unveiling of "three" new devices in 2007: "a widescreen iPod with touch controls, a revolutionary mobile phone, and a breakthrough Internet communications device." Of course, Jobs was referring to the iPhone, which now earns Apple more than half its revenue.
According to Apple Senior Vice President of Worldwide Marketing, Phil Schiller, the 5S is the "most forward-thinking phone" Apple has ever made.
Here's what it includes: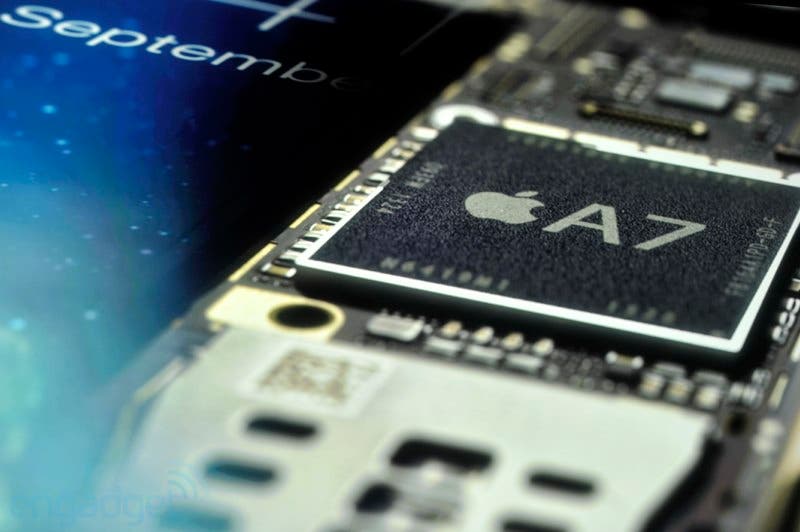 Faster Processor
The 64-bit A7 chip was big news during the event, which Apple said is up to twice as fast as the iPhone 5's A6 processor. It's the first 64-bit chip on a smartphone, which looks like it will make a significant difference in gaming, where animations and graphic effects are much smoother, and in Camera, where auto-focus is twice as fast.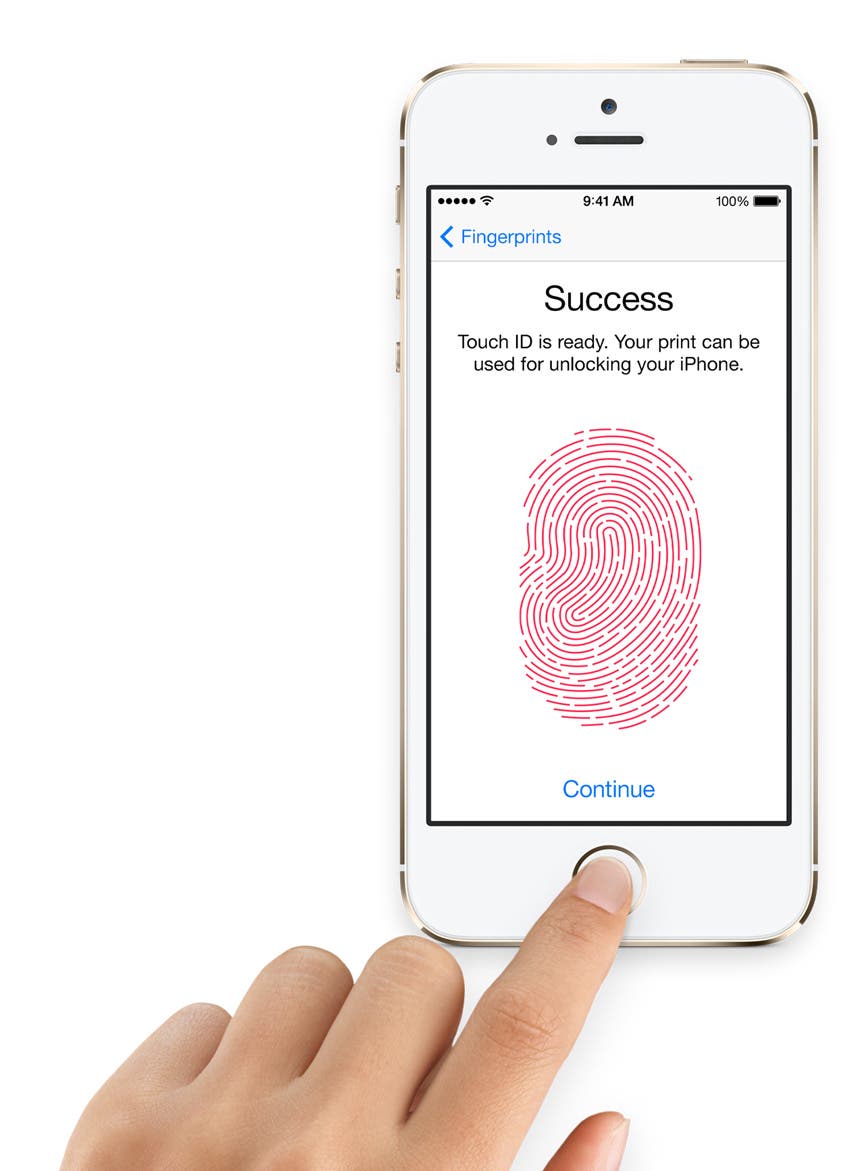 Fingerprint Sensor
The iPhone's new Touch ID capacitive sensor verifies your identity by scanning your sub-epidermal skin layers when you place your finger on the Home Button. If this sounds creepy, you may find it comforting to know your fingerprint data is never uploaded to Apple's servers or backed up to iCloud. 
Users will be able to authenticate iTunes and App Store purchases from the iPhone 5S using Touch ID. This feature could have a huge effect on our use of passwords as more apps make use of it. 
This has been a prominent rumor we've reported on in recent months. While many critics have expressed concern over the effectiveness of such technology, Apple has a good track record of waiting to release new technology until it works smoothly. In any case, we'll find out Sept. 20 when we can try out the new phone.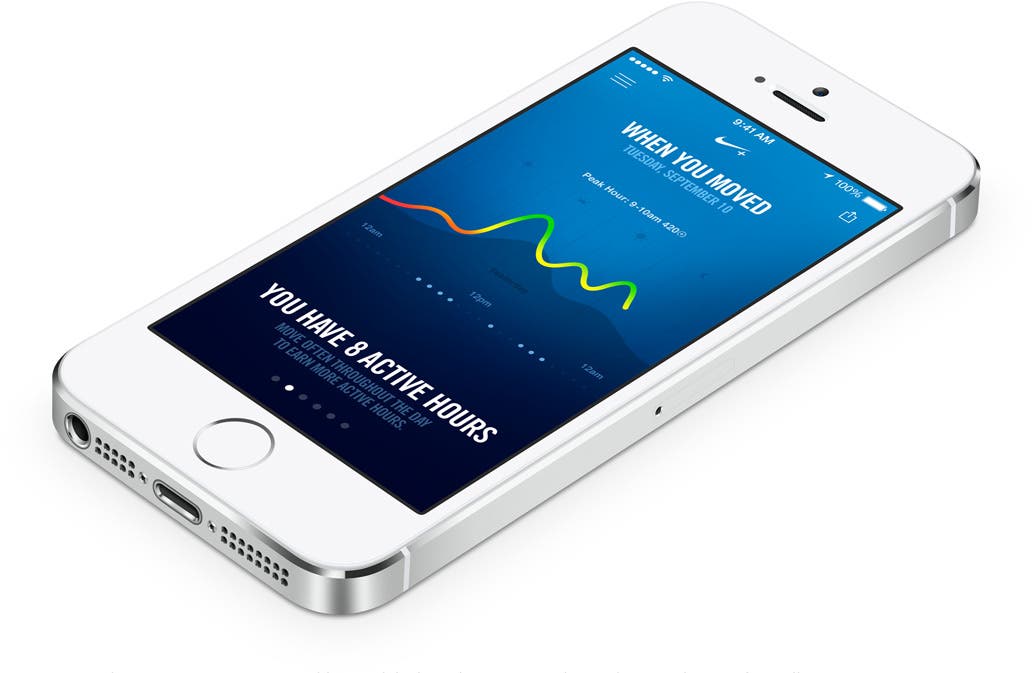 M7 Motion Coprocessor
There's a new kid in town—this additional processor in the 5S measures motion data, so it can track when you're walking or jogging. It includes an accelerometer, gyroscope, and compass support. The M7 motion coprocessor optimizes the 5S for health and fitness apps with much greater capabilities. At iPhone Life, we didn't see this feature coming, but we're glad it's here!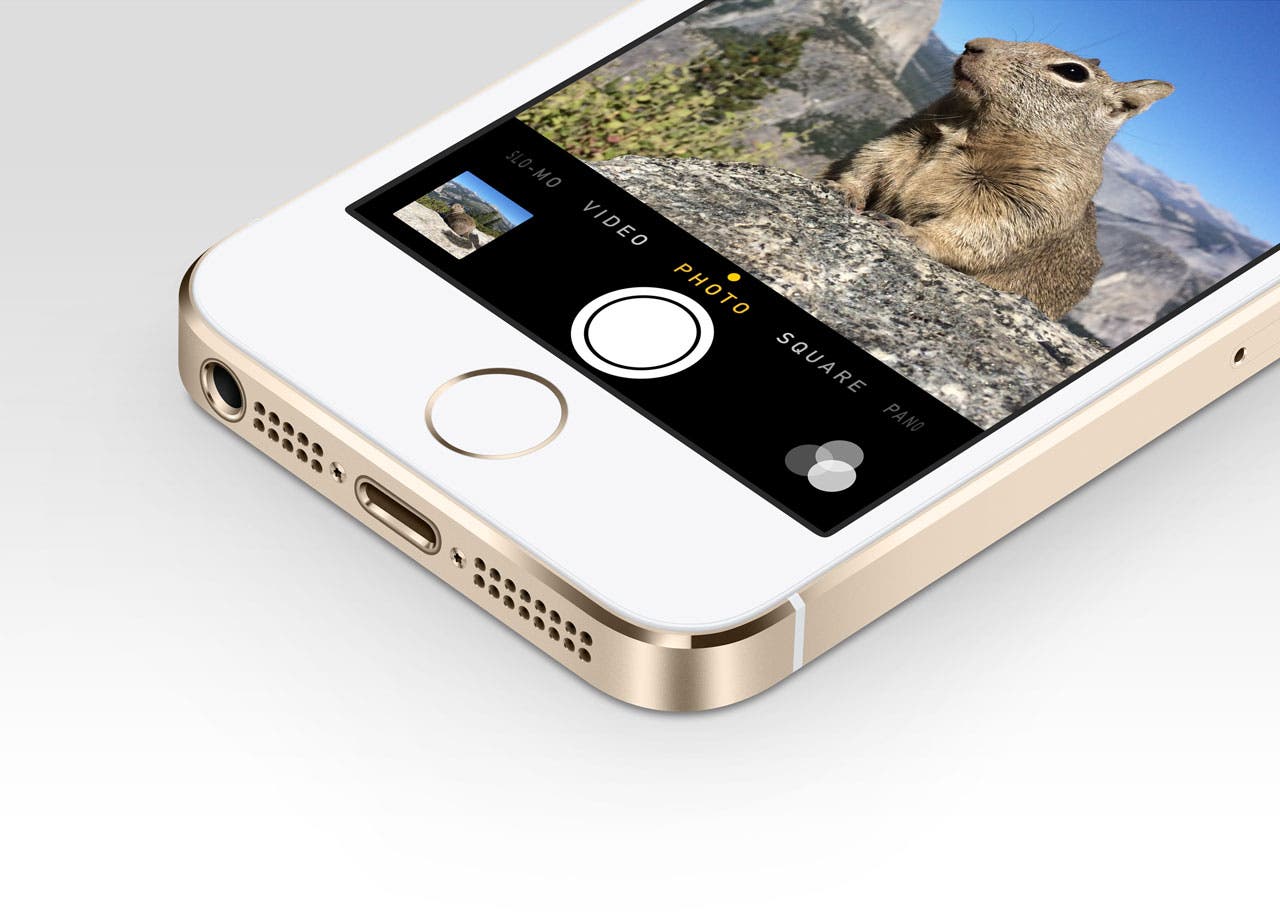 New Camera Features
As predicted, the 5S keeps to an 8-megapixel camera, but with improved features. It has larger pixels, a 15 percent larger sensor, and has increased its light sensitivity by 33 percent.
It also has a new flash called True Tone, which uses the right combination of white and amber light depending on the scene to make skin tones look more natural.
It now automatically white balances.
You can now take 10 pictures in a second with Burst Mode, which utilizes the A7 procesor for rapid-fire image capturing. The phone analyzes the resulting shots and presents you with the best ones.
You can now record HD video and play it back in slow motion for dramatic effect.

The iPhone 5C
Apple announced the lower-cost iPhone 5C (C stands for color), which comes with a  4-inch Retina display, A6 chip, 8-megapixel camera, and new FaceTime HD camera. The phone comes in vibrant colors, including green, white, blue, pink, and yellow.
Back in April, we published high-definition renderings of the iPhone 5C, where we accurately predicted the budget device would have a plastic casing with rounded edges and a 4-inch display. While at the time our sources didn't expect it to have a Retina display, A6 chip, or come in colors, our latest reports included leaked photos of the bright blue plastic casing.
"The iPhone 5C is beautifully, unapologetically plastic," said Apple Senior Vice President of Design, Jony Ive. "It offers a dense feel you wouldn't expect from plastic."
With a 2-year contract, you can get the 5C at 16GB for $99 or at 32GB for $199. Apple is also selling colorful cases for $29.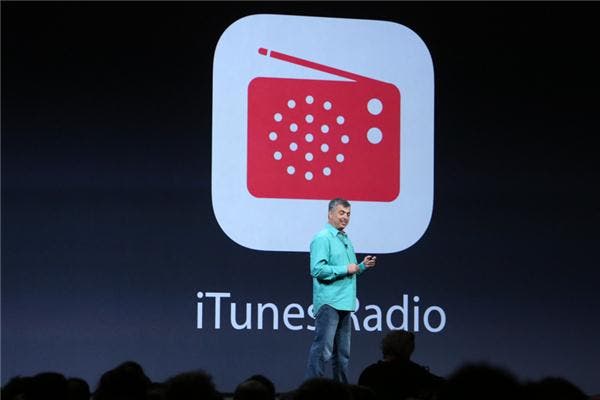 iTunes Radio & iOS 7
When we heard Apple was negotiating with major music labels in April, we felt pretty confident we'd be seeing an Internet radio service from Apple this year. After numerous accounts of Apple negotiating with Warner Music and Universal Music Group, it became even more likely.
iTunes Radio is similar to Pandora and Spotify, but with one major advantage: it's integrated right into the Music app for convenient listening.
iTunes Radio will be available Sept. 18 with Apple's operating system, iOS 7.
When we began hearing about iOS 7 this spring, some of what we heard was misleading, some of it spot-on.
While we shared a report from 9to5Mac falsely saying iOS 7 would be "black, white, and flat all over," our article accurately described Jony Ive's move away from the physical metaphors of skeuomorphic design.
iWork
This isn't a major announcement, but it's still welcome news. Apple will ship all of its new iPhones with the iWork suite, including Pages, Numbers, and Keynote (usually $9.99 each) for free.
While we thought we might see an update Apple TV or maybe even an iWatch, overall, we think we predicted Apple' new products pretty well—maybe too well since Apple prides itself on shrouding its releases in secrecy. Let us know, what do you think of Apple's new products?