By Carolyn Grayson on Sat, 12/28/2013
Now that Christmas is over you probably have a lot of new additions to your wardrobe. And just how do you plan to incorporate these new pieces into your current rotation? With the help of these fashion friendly apps designed to showcase your personal style and organize your closet.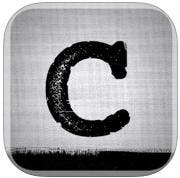 1. Cloth (free)
Master your iPhone in one minute a day:
Sign up to iPhone Life's Tip of the Day Newsletter and we'll send you a tip each day to save time and get the most out of your iPhone or iPad.
Cloth is great because it lets you take a photo of yourself wearing all your new clothing and trying on different combinations. Love the look you put together with the new sweater from grandma? Snap a photo of yourself and add a little note. You can even add the occasion for which you're wearing the outfit and current weather conditions. Keep everything organized by category for easy reference later. Want to share? Photos are easily uploaded to a variety of social sites including the Cloth site itself. Don't want to share? That's cool too. All your photos are saved to the app, so they'll be easy to access but they won't clutter up your camera roll. I've found Cloth most useful when I'm trying to pack for various trips. I can easily pull up appropriate outfits. Although Cloth is limited to complete outfits, sometimes just paging though the things you've worn in the past gives insight and inspiration to mix and match the items in your closet.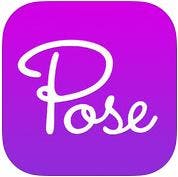 2. Pose (free)
More interested in what's in someone else's closet? Download Pose. Pose is a social collage of clothing, accessories, and even make-up. Pose is where to go for inspiration. One of the great things Pose offers is the ability to search for specific styles or brands you frequently shop. Pose also allows you to upload your own outfits; but since the site is dominated by fashion bloggers who have invested time and money into perfecting the professional looking fashion photos, you may want to invest in a camera app such as Camera+ (1.99).
Pose takes a little bit of a learning curve in order to get the most out of your experience, but it can be really inspiring and handy once you get the navigation down. I find myself looking to the "What to Wear With…" section of the app as I peruse my closet. And if you spot something on Pose that you don't have in your closet, you can click on the item and shop items like it in varying price ranges. This is how I ended up with my faux leather leggings (which I rock, by the way).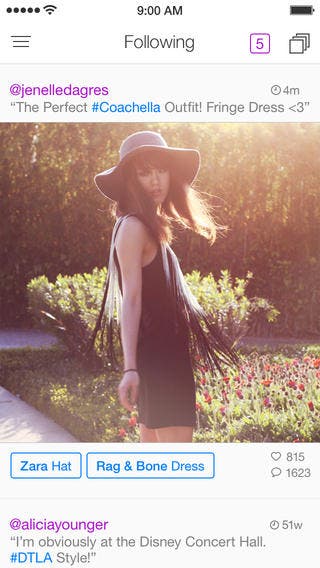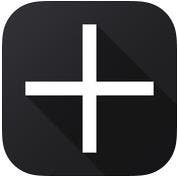 3. Closet+ (free)
Maybe you just need to get a comprehensive look at what you already own. This is where Closet comes in. Closet lets you take photos of everything in your closet and then mix and match what you already own. Once you put an outfit together, you can add it to a calendar. I have this weird obsession with not repeating clothing, shoes or handbags within the same month. I suspect the makers of this app are either like myself or cared about someone like me. The biggest issue I have with Closet is that importing all of your clothing is time consuming. I've found the easiest way for busy people to accomplish this is one outfit at a time. As you chose your outfit for the day, simply snap photos of each item and tag them. Granted it takes months to get through your entire closet (yep, not done yet myself), but it's a lot better than trying to take photos of everything you own all a once. Custom tags can be added along with the last day you wore the item (love this feature!), the number of times you've worn the item, and how much the item costs (it's depressing to see what my Chanel bag Cost Per Wear comes out to). 
This is another must-have for people who travel often because you can easily pack mix-and-match items in the event that what you thought you would want to wear turns out to not be what you'd like to put on once you get to your destination. I also use my Closet app when I go shopping. When I see something I like, I check my app to make sure I don't have anything like it already and to check if I have things already in my closet that will also go with it. I use Closet and Pose in tandem on shopping sprees. If I find something funky which goes with nothing in my closet, I open up the Pose app to find items like it and see how others have styled it. It's a comfort to know that even if I can't find something to make it into the perfect outfit at the mall I can always purchase something straight from the Pose app. 
No matter what your personal style, Cloth, Closet, and Pose give you options to get the most wear and diversity out of your wardrobe and will help you get organized for the new year.