By Dig Om updated on 02/04/2013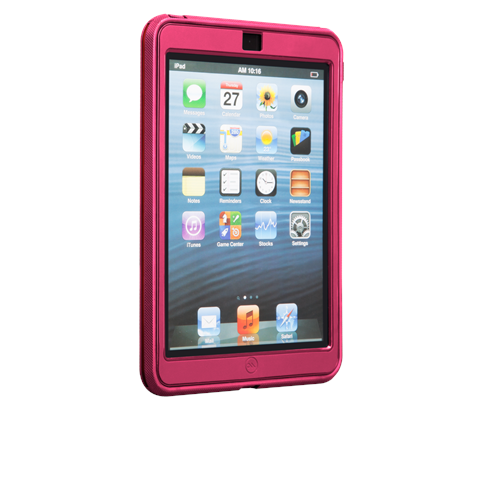 I am notoriously hard on my iDevices. I carry them with me everywhere, which includes some rough terrain and adventurous situations. I have been consistently impressed with the performance and handling of
Case-Mate Tough Xtreme
cases, and specifically, the
Case-Mate Tough Xtreme
for the ultra-portable iPad mini.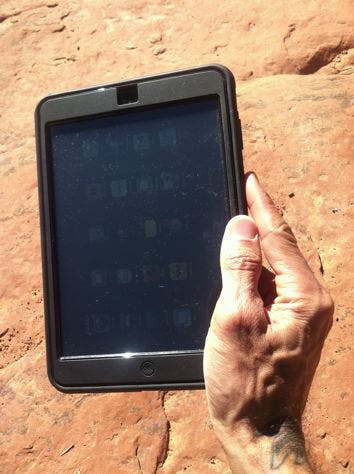 The Tough Xtreme is perhaps the best case you will find for the price. At just
$50
, the Case-Mate Tough Extreme for the iPad mini offers a similar level of protection as do cases that are $30-$50 more expensive!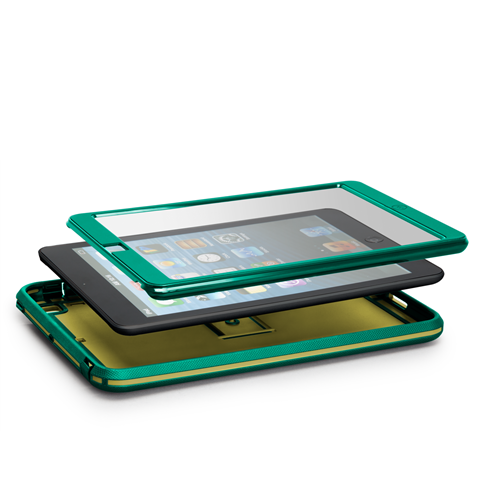 The Case-Mate Tough Xtreme has some strong assets when it comes to providing reliable, heavy-duty protection in potentially hazardous circumstances. One of the first things you will notice is how well the ports and silicone flaps seal shut. With a combination of male/female corresponding parts, the flaps don't just cover the openings, they actually have appendages to slide into the headphone and lightning holes by a good 2/8 of an inch, effectively sealing the iPad mini's sensitive innards from any inadvertent exposure to dust, debris, water, coffee etc.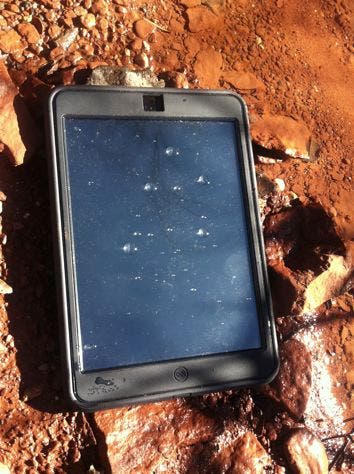 The Tough Extreme is also one of the most fashionable, truly rugged cases I know of. It comes in a variety of uniquely appealing color choices, with subtle accents. This Tough Xtreme has well designed silicone areas, which add plenty of traction and grippiness, while also lending a sophisticated style to the case and your iPad. It feels good and secure in your hand, and if it drops, it lands well, like a cat with nine lives.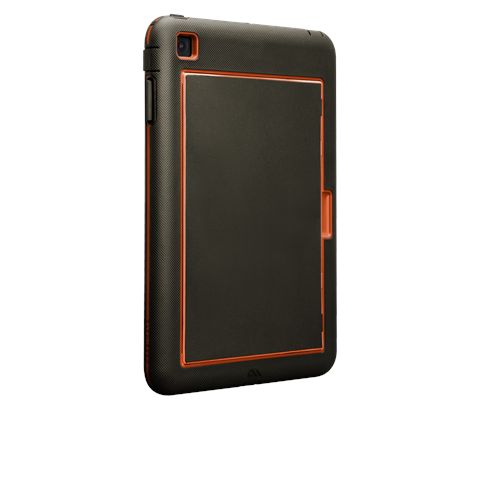 In other words, it provides a
military-specified
level of protection from debris, shock, liquid, vibration, and compression. Even though it's hard to tell just by looking at this attractively designed case, it is crafted to keep your iPad mini safe from some
substantial
abuse.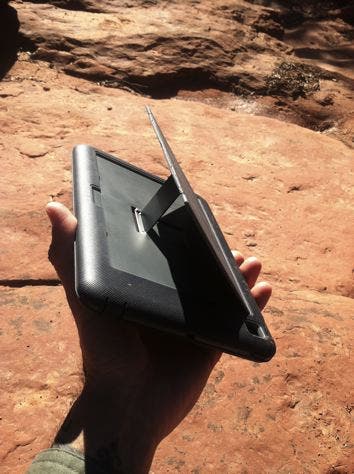 Another distinguishing and appreciated feature of the Tough Extreme, is the fold-out back, which props open on a hinge and allows for convenient typing and viewing in landscape mode.
Overall, this case is sturdy and tough, like its name says. It's built well, and clearly a lot of thought went into its design. I give this case a hearty two-thumbs up. For the price, it would be hard to beat the
Case-Mate Tough Extreme
iPad mini case.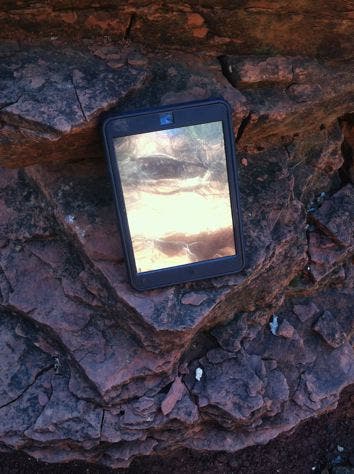 Pros:
• Ports are really well sealed.
• One of the best options for a heavy duty case at this price point.
• Very svelte and refined design. A great fusion of style and durability.
• Back panel that folds out to create a viewing or typing stand.
• Clever snap together design, easy to get on and off.
Cons:
• The case could be better sealed. The case's ports seal securely, but I would have liked to see a bit more of a debris proof seal at the point where the front and back of the case's shell snap together. It's not bad, but there are a lot of nooks and crannys where dust and debris can get lodged in. That said, unless you are really romping hard out there with your iPad mini, then the Case-Mate Tough Xtreme ought to me more than sufficient protection for your iDevice.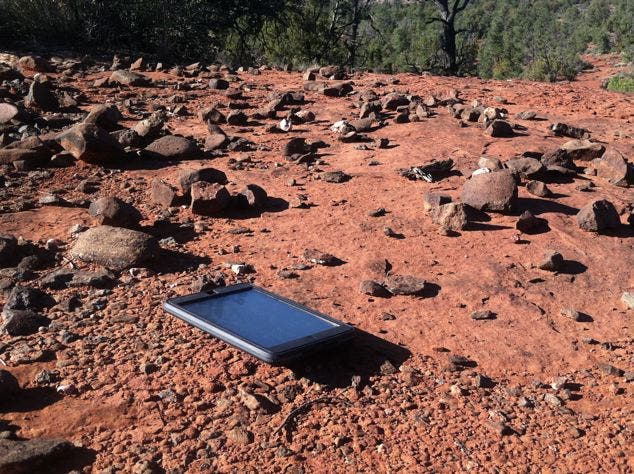 In the US, the Case-Mate Tough Xtreme is available
HERE
.
And, in the UK, the Tough Xtreme can be purchased
HERE
.
---
As always, thank you for reading, and stay tuned to iPhone Life as we continue to review some of the best gear, gadgets, and apps in the worderful world of iOS.