By Dig Om on Tue, 05/27/2014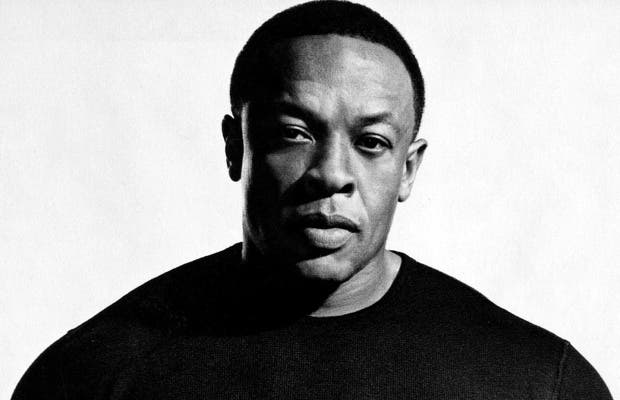 Lately I've been writing a lot about the rumored acquisition of Beats by Apple. In fact, I'm one of the few pundits who has focused specifically on the nature of Apple possibly joining forces with Dr. Dre. If Apple expected anything other than controversy from the good Doctor then I can only suggest that perhaps they did not fully vet their candidate for their executive board. In any case, Apple executives are said to be hot under the collar about Dr. Dre's release of a celebratory video in which he and actor Tyrese are toasting to the Apple acquisition and Dre's status as hip hop's first billionaire. This flies blatantly in the face of Apple's notoriously tight-lipped, and understandably controlling policies on disclosure. Now the same Internet that was all abuzz just days ago about the impending buyout, is all abuzz with rumors that the delay in an official announcement could signal that the deal (or at least Dre's part in it) is in serious jeopardy.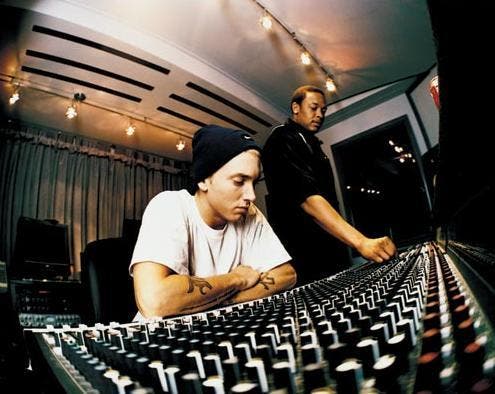 Master your iPhone in one minute a day:
Sign up to iPhone Life's Tip of the Day Newsletter and we'll send you a tip each day to save time and get the most out of your iPhone or iPad.
In a song featuring internationally best-selling rap artist Eminem (who happens to be one of many award-winning artists produced by Dre), Eminem sings the chorus "motherf*****s act like they forgot about Dre", in other words, don't you all remember who Dre is, or have you forgotten? It's worth mentioning, and it's important to be able to discuss openly who Dre is and what he represents, because if Apple actually buys Beats and even perhaps, goes so far as to place Dre on the executive board, then they are making a deep statement, essentially endorsing one of today's most controversial superstars. One thing for sure, Dre's not the puritanical, conservative, politically correct type. Note to Apple: Don't be surprised if Dre doesn't fit the traditional concept of an Apple employee, or if he follows his own rules of conduct or crosses some lines of etiquette and behavior.
Personally, I find it all rather amusing! I'm mean, seriously, what did Apple expect? This whole saga is pure fodder for late night stand up commentary. Put the weed-smoking, Heineken-drinking gangsta in the spotlight, and overnight the weed-smoking, Heineken-drinking gangsta becomes your most recognizable, popular, and presumably troublesome representative and public persona. Dre has made no secret about who he is, so I'd imagine that even as a potential member of the Apple executive board, Dre will likely continue to do what he does. He certainly doesn't need Apple for success, nor has he ever been the type to be swayed by public sentiment or socially acceptable norms.
I said it before, Apple would be pushing the envelope to hire Dre, but I've also said it before; Apple could use an injection of "Think Different," and Dre might be just what the doctor ordered. I certainly don't think that the apparent delay in an official announcement means that the Apple/Beats deal won't happen, but if it does happen, it's happening in a way that is likely provoking Apple's worry or ire. Obviously there are many cultural and sociological elements at play if Dre is in the mix which are beyond Apple's control. Then again, as Walt Mossberg points out, perhaps this deal was never for Dre at all but rather for Jimmy Iovine and Beats music. Perhaps Dre is a distraction and a minor part of the equation from Apple's point of view; though Beats Inc. would not be the success story and premium product that it is without Dr. Dre on board. I hope the deal goes down. I think it would be good for Apple, it would get their creative juices flowing, and it would also help make Apple more appealing to black Americans, 71 percent of whom own a smartphone with 73 percent of black smartphone users currently preferring Android over iOS. Whatever unfolds over the next days, stay tuned here to iPhone Life and we'll keep you up to date with all the latest news.