By Dig Om on Thu, 06/21/2012
There's never a shortage of Apple-related headlines these days! Here's a brief look at a few stories that have caught my attention and which I wanted to share with all of you!
Master your iPhone in one minute a day:
Sign up to iPhone Life's Tip of the Day Newsletter and we'll send you a tip each day to save time and get the most out of your iPhone or iPad.
Don't let the water stop you!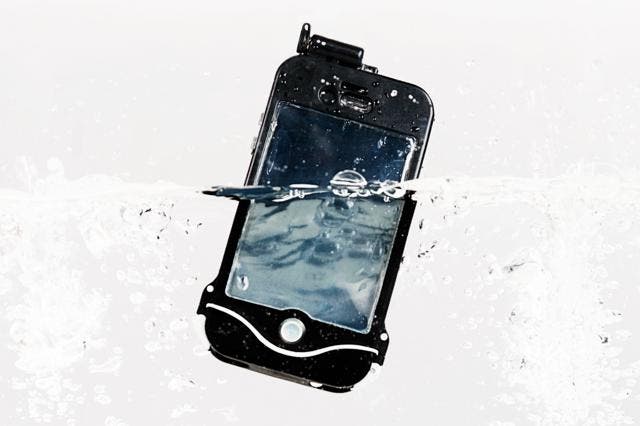 The waterproof iPhone case market is getting crowded these days, and the latest entry into that field looks to be a good one! With Photojojo's new iPhone Scuba Suit you can keep your iPhone handy no matter where your summer adventures may lead you. This 100% waterproof case will keep your iPhone safe and dry to a depth of 15 feet. The Scuba Suit has a double latching mechanism that snaps the bottom portion of the case securely into place forming an airtight seal. This case makes an impressive claim: that its special gel screen cover will allow you to interact with your touch screen underwater. While I've heard that before, only to find the truth of the matter was something different, I am optimistic and excited to see if their claims "hold water". So far no waterproof case that I've tested has really been able to solve the problem of how to get efficient touch screen interaction while the iPhone is submerged.
The Scuba Suit is a well-designed and slim line iPhone case that is perfect for days at the beach or adventures on the water. It's also relatively easy to get to the docking port when it's time to charge your iPhone, which is always an important consideration when thinking about which waterproof case is for you, as many of the options on the market don't allow easy access to this important port. The headphone jack on this case is accessible and, with a pair of waterproof headphones, will allow you to rock out without worrying about exposing your iPhone to any harsh, dangerous elements.
The iPhone Scuba Suit is available at photojojo.com for $60.00.
For the birds:
Sparrows and Crows...
Two great sales are going on right now in the App store:
Sparrow: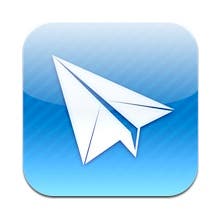 The highly intuitive e-mail client Sparrow, which has been met with rave reviews and critical acclaim, has been on sale since Tuesday, when its price was slashed from its usual $2.99 to a mere .99 cents.
The price goes up again, to $1.99 on Thursday, and if you don't act quickly, you'll miss out since by Friday, Sparrow's price will return to its normal $2.99. If you haven't yet tried out this great iPhone app that works as an excellent alternative to the native Mail app, now may be the perfect time to give it a shot!
Crow: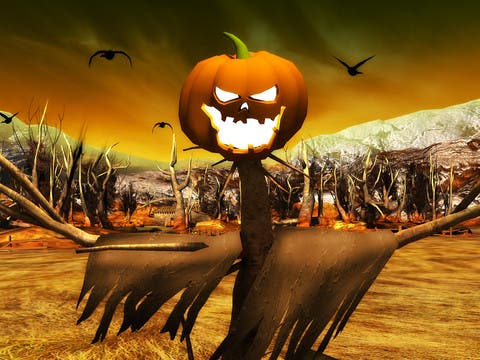 There is a wonderfully groundbreaking adventure game in the App Store, full of dark mystery and awesome, immersive, 3D graphics and set to a sweeping musical score. Enter the world between worlds in the game titled Crow, in which you are the Crow, flying through the mysterious lands and interacting with creepy creatures while you accomplish your goals, engage in combat and uncover clues as you unravel the secrets in the land of the Crow.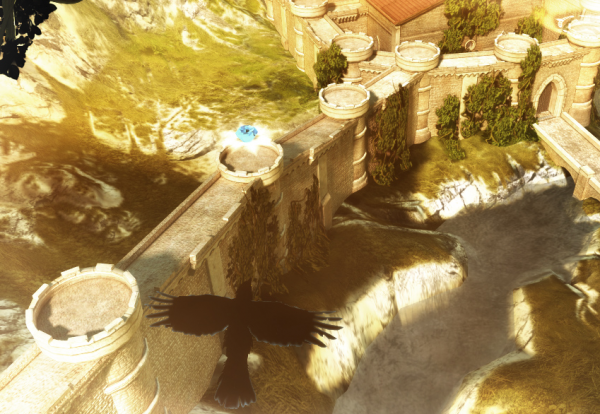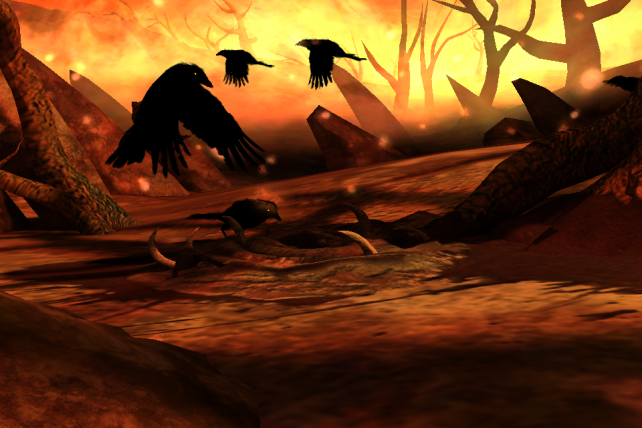 Crow is available for .99 cents for a limited time only. Do yourself a favor; don't hesitate to get this acclaimed game. You may be scared, but you won't be sorry!
Free music:
Well, by now you've likely all heard of the music seaming service Spotify. Spotify has been doing extremely well, but till now, I have held out. With all the great music options available for free these days, I just haven't been able to justify a subscription based music service. But now, at long last, Spotify has joined the ranks of Pandora, iHeartRadio and Grooveshark, and is finally allowing for unlimited free streaming music in the form of customizable radio stations, very similar to my other top pick for streaming tunes, Pandora.
Spotify's interface is slick, the music selection is extensive and the price is right. This is now my new favorite music-streaming app and I'd highly recommend it to anyone who loves music, or has been a fan of services like Pandora or Rdio.
Get your race on!
Asphalt 7: Heat
And last but not least, this week saw the premier of the newest chapter of the Asphalt racing franchise. Late Wednesday evening Asphalt 7: Heat crept into the App store, and I was there to grab it with my game face on. I'm glad I got it but it sure did make writing this article a challenge since I had to tear myself away from some fast and furious game play!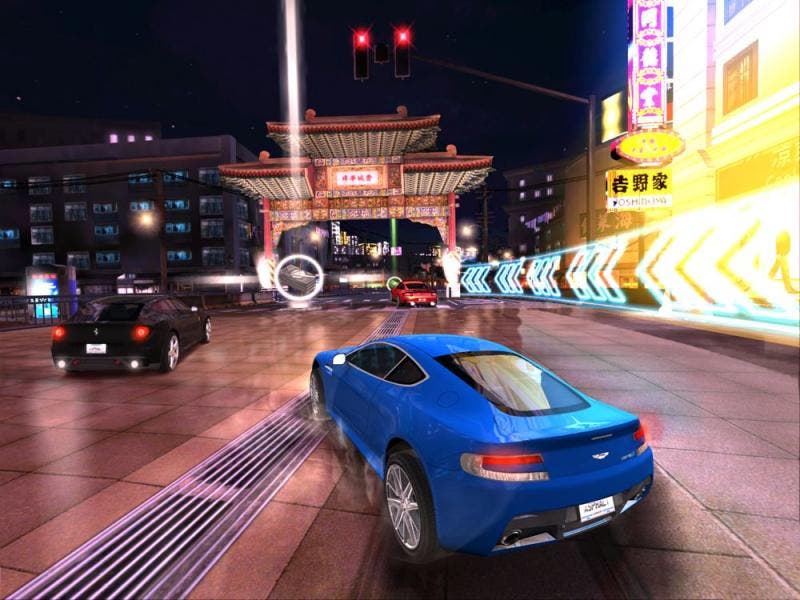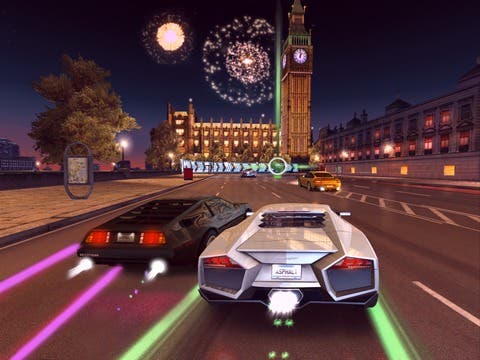 Asphalt 7 is a great addition to the well-established racing series, and while it leans heavily towards in-App purchases, you can definitely advance through the ranks with good ol' hard racing and solid driving! Along with new cars and new tracks, this new iteration brings an increased level of social interaction in the form of bonuses for sharing your progress on Facebook (don't worry, remember, you can set your sharing options to private so you don't bug your friends with notifications every time you win a race or complete a challenge) as well as enhanced local and online multiplayer capabilities. Asphalt 7: Heat is available NOW, in the App store now, for .99 cents.
That's my round up for this week, of some of the new and noteworthy stories I thought you really ought to know about. Stay tuned, there's more great and exciting news on the horizon, I'll be sharing more with you soon!
As always, thank you for reading!