By Dig Om on Fri, 08/10/2012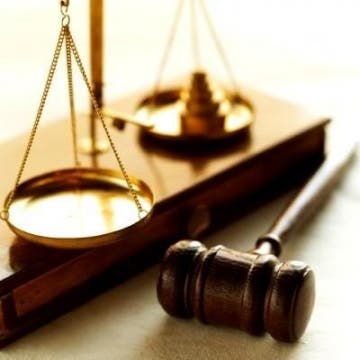 Master your iPhone in one minute a day:
Sign up to iPhone Life's Tip of the Day Newsletter and we'll send you a tip each day to save time and get the most out of your iPhone or iPad.
Welcome to my weekly recap here at iPhone Life. Each week I take a look back at some of the top news headlines, rumors and updates in the world of iOS that made headlines.
*Apple's iOS: The most popular gaming platform ever? 
*Apple vs Samsung: The ongoing battle continues. 
*Are you "Hackproof"? A Tech Journalist's example to us all. 
*First crop of refurbished current generation iPads hit the Apple store online. 
*Apple drops YouTube as an included app in iOS 6.
*Apple vs Samsung. The ongoing battle continues.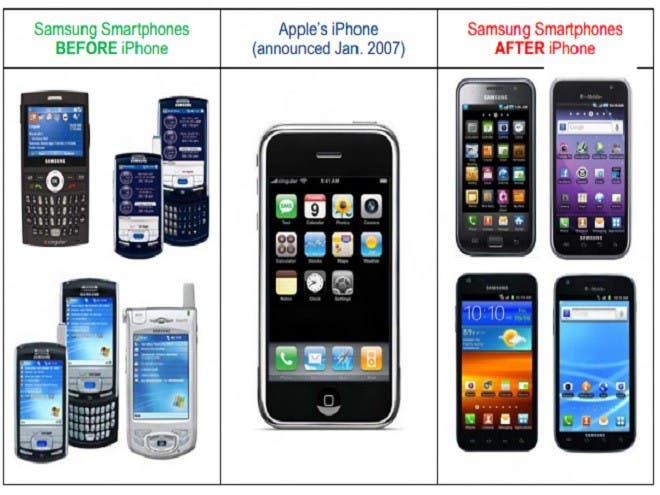 The ongoing legal battle currently being waged between tech behemoths Apple and Samsung continued this week. So far, each week has seen its fair share of revelations. Last week we saw brought to light, among other things, early prototypes of iPhones and iPads, as well as indications that Apple's vision under Steve Jobs extended as far out as to creating both an iDevice-controlled home environment as well as an "iCar", among other things.
Now, this week, Samsung has helped Apple's case tremendously, by repeatedly putting its own foot in its mouth. Emails and company documents between various higher-ups in the Samsung empire reveal just how much Samsung envied Apple's inventions and sought to capitalize on what Apple had already brought to the table. In a series of embarrassing in-company messages Samsung heads are observed discussing their plans to basically blatantly steal Apple's good ideas and piggyback off of Apple's invested time, money and creativity. JK Shin, Samsung's head of mobile communications, in an internal company email, even goes so far as to observe, when comparing iOS and their own operating system, "the difference is truly that of Heaven and Earth. It's a crisis of design".
Things are not looking good for Samsung. And it's worth mentioning, this legal battle currently being fought in court is about much more than just a squabble over a few million dollars (which is small change to either company) and past violations. This case is about setting a precedent for the future as Apple continues to release ever new, and ever more advanced and amazing devices and inventions onto the market.
For the latest in breaking news and scandalous revelations in the Apple vs Samsung smackdown (and there's a lot!) click HERE for more.
*First crop of refurbished current generation iPads hit the Apple store online.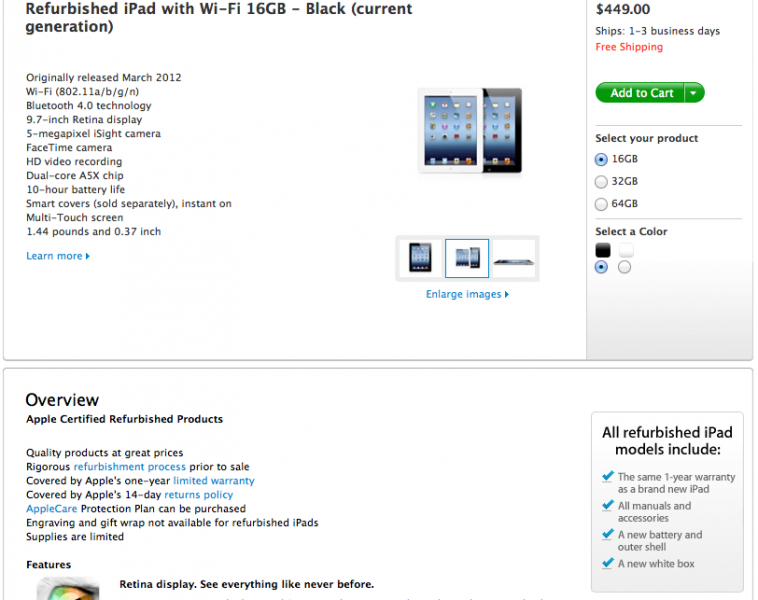 I myself am a huge fan of Apple's refurbished products and whenever possible, it is refurbished Apple items that I'll opt to purchase. Being that Apple stands as firmly behind their refurbished products as they do their brand new units, (even going so far as to make them eligible for Apple's extended AppleCare coverage) I can highly recommend to anyone looking for any device from Apple, that they make sure to visit the refurbished pages of the Apple store online. Apple's refurbished products are impeccable, virtually indistinguishable from a new device. You very likely won't, and shouldn't, be able to tell the difference.
With that in mind, after nearly six months of being available to the public, the current generation new iPad (what will we call it once the new, "new" iPad comes out very soon?) has finally turned up in the refurbished section of the Apple online store. Offering in the neighborhood of $50.00 off the list price, these good-as-new iPads are available on a first come, first serve basis and supplies are limited. But don't worry if you miss out right now, they'll be back, in the event Apple happens to run out of refurbished stock. And of course, before long we will see yet another price restructuring as what was once new becomes "old" and the current prices of refurbished iOS devices drop yet again when the new line of products become available in a few months.
*Apple drops YouTube as an included app in iOS 6.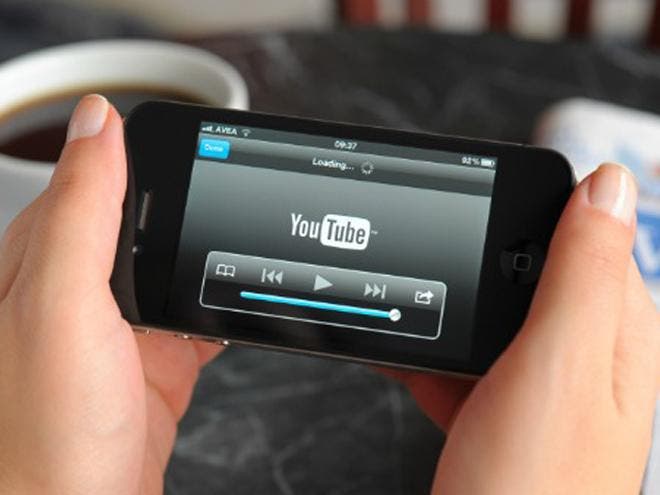 First it was Google maps, now YouTube. Apple this week, officially confirmed that the YouTube app, which till now has been included and preinstalled on every iOS device will not be included in future devices running iOS 6.
While personally, I've been slow to move over to the Google HTML YouTube web app, I am well aware that it's been getting good reviews, and many would go so far as to say it functions even better than the native (as of now) YouTube app. Perhaps now that Apple dropped Google's YouTube, Google may be inspired to make their new YouTube app even better, or so suggest the rumors.
The real question on my mind: if Apple dropped Google maps to replace it with a better functioning native map/navigation app, what might they have in store now that they will be dropping the YouTube app? Do you think they will replace it with something better, or will they just leave a native video streaming app out of the equation for the time being?
*Are you "Hackproof"? A Tech Journalist's example to us all.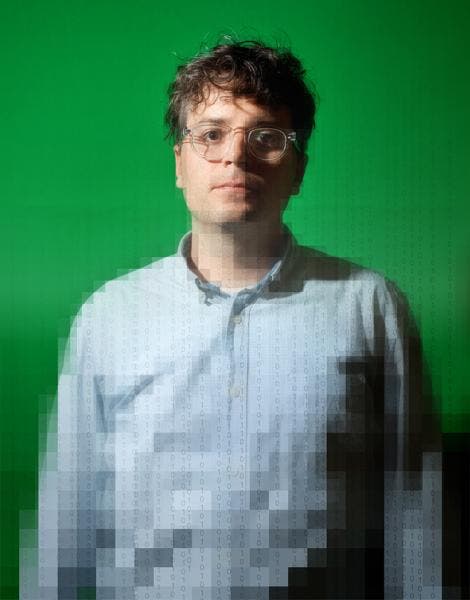 This week a well-recognized and respected member of the tech journalism community got hacked big time. If it were someone else, say a student or a teacher or a barista, it may not have made a ripple, but because of who it was, this story has made major headlines in the tech world. Mat Honan not only had his account hacked via a clever hacker exploiting loopholes in both Apple's and Amazon's security protocol, once hacked, the hacker took over his Twitter account, (posting all kinds of poor taste and racist comments) and using Apple's Find My Phone app, proceeded to wipe all data from Mat's iPhone, iPad and laptop.
So Honan is a smart guy, who had relatively secure passwords. The way he was hacked was only possible by exploiting several weak points from several resources. Despite his best efforts, it wasn't really Mat's error or lack of attention. This could've happened to any of us. And yes, it is a reminder to back up your data, and when possible, to use two-step authentication password protection, but even more than that, it serves as a reminder to me, that our information online and in the cloud only appears to be safe and secure. In reality, for most of us not operating under high-level government security networks, our information isn't that hard to access. So we might want to be careful with what we have online and in cloud storage, with the awareness that someday, without our consent, what was once private could become public. We might also want to change our passwords more often, even though I will be the first to admit, it's hard enough to remember the passwords I already have! And I'm sure you've heard it before, but backing up your information is so important. When you don't need it, it's all well and good, but when you do need to rely on a backup, for whatever reason, it can be a lifesaver, or at least a huge timesaver.
*Apple's iOS: The most popular gaming platform ever?

In newly released statistical data, it turns out that Apple's iOS gaming platform is the on track to become the most popular gaming platform, possibly of all time! Horace Dediu at Asymco crunched the numbers and even on the low side (looking at just the 130 million gamers who utilize Apple's Game Center) the iOS gaming platform has already ranked as third most popular gaming system of all time! The iOS gaming platform is now close on the heels of the Nintendo DS and the Playstation 2, both of which have the distinction of being two of the best selling gaming consoles ever, having both sold roughly 150 million units each..
Asymco says that at its current growth rate, Game Center users could likely exceed the 150 million mark by September. They could break the 200 million mark by year's end. No other dedicated gaming platform has reached sales of 200 million units.
The thing is, just looking at the Game Center members playing on iOS is not looking at the whole picture. In reality, the number of folks using their iOS devices for gaming is likely much higher, though the numbers for non-Game Center users is harder to nail down. Keep in mind that over 400 million iOS devices have been sold, and obviously only a portion of the people playing games on these devices have registered with Game Center, so in reality I'd reckon the number of active gamers using iOS already surpasses the number of gamers using both the Nintendo DS as well as the Playstation. Regardless, it seems as if iOS is headed for another record-breaking statistic, whether or not becoming a dominant force in the gaming industry was even their intention when creating iOS in the first place.
That's it for this week folks, thank you all for reading. And stay tuned, with Apple's special event only a month away (September 12th being the purported day that the new line of iDevices will be announced to the public) there will be no shortage of headlines and rumors that I'll be reporting back on over the coming weeks.