By Dig Om on Thu, 07/12/2012
Welcome back to my weekly recap, here at iPhone Life. Some of the top stories in the world of iOS that I'll be reviewing this week include:
Master your iPhone in one minute a day:
Sign up to iPhone Life's Tip of the Day Newsletter and we'll send you a tip each day to save time and get the most out of your iPhone or iPad.
•Apple and their withdrawal from EPEAT.
•More iPad Mini Rumors.
•Google sued for Mobile Safari spying.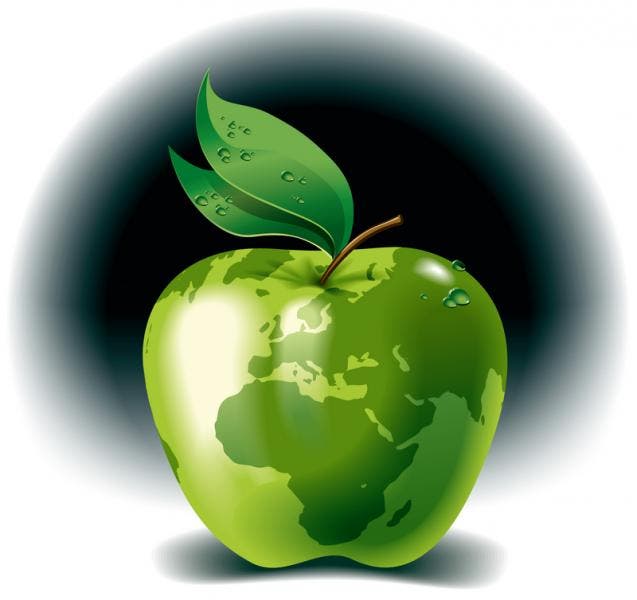 Apple says: We are better than EPEAT.
One of the week's big stories that has been generating a buzz in the blogosphere has to do with Apple removing themselves from EPEAT's registry and certification. EPEAT stands for Electronic Product Environmental Assessment Tool, and according to their website, serves as a "resource for purchasers, manufactures, resellers and others wanting to find and promote environmentally preferable products."
Of course, Apple defended it's decision to do so, as evidenced by the following statement to The Loop, from Apple rep, Kristin Huget: "Apple takes a comprehensive approach to measuring our environmental impact and all of our products meet the strictest energy efficiency standards backed by the US government, Energy Star 5.2. We also lead the industry by reporting each product's greenhouse gas emissions on our website, and Apple products are superior in other important environmental areas not measured by EPEAT, such as removal of toxic materials…"
This move has generated a great deal of Internet chatter on the matter. While EPEAT membership is voluntary, it does carry some weight as many institutions and agencies require that the products they spend their money on be EPEAT certified. The first major casualty as a result of Apple's decision to withdraw: the city of San Francisco just announced it would no longer allocate city dollars for Apple products. Stay tuned, as I have a feeling other companies, institutions and municipalities will end up following suit.
What do you think? Is it enough for Apple to issue a statement that their procedures exceed the requirements of EPEAT, and back it up with data of their own on the Apple website? Or is EPEAT registry worth it, in spite of it being perhaps a little outdated and not up to par with Apple's own internal environmental regulatory standards? You are invited to share any thoughts in the comment section below.
Google spying? Oh my, what a surprise! (NOT!)
How has this story not been making bigger news? I mean seriously, come on folks...
In a record breaking penalty, Google has received a slap on the hand (relatively speaking) to the tune of 22.5 million dollars for using a little coding trickiness to access Mobile Safari's tracking data, without any user consent or knowledge. Bad Google! This just serves as a reminder (as in other news, Yahoo is doing frantic damage control after half a million login passwords were just hacked yesterday) that your information on the Internet is always vulnerable; don't assume you have privacy just because of a centuries old piece of parchment called the Constitution.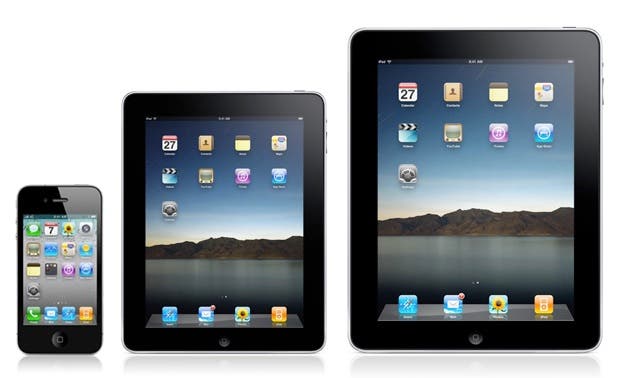 More "iPad Mini" details emerge.
This week also saw more validation of the development of the heavily rumored and highly anticipated iPad Mini. Personally I can't wait! No disrespect Mr. Jobs, but this device, if the rumors bear out, is long overdue in my humble opinion.
This week we saw a polymer engineering mold of what is purportedly the design of the new iPad mini courtesy of GottaBeMobile.com.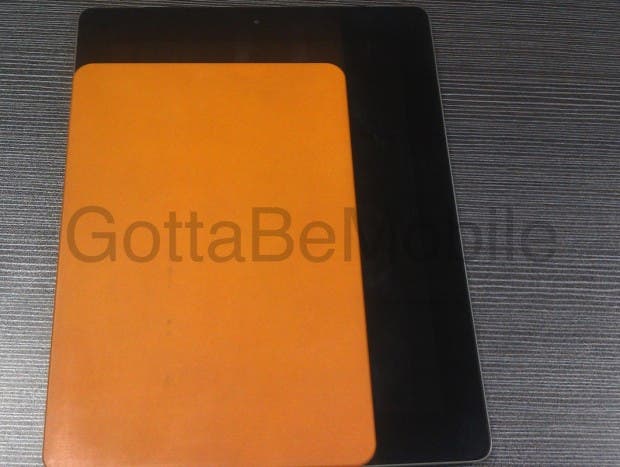 Compared to the current model.
This iPad looks like it will have a screen just measuring about 7.85 inches, and will also include two speakers, a redesigned dock connector and a thinner body than the current iPad models, closer in fact to the size of an iPhone.

Observe the thinner design.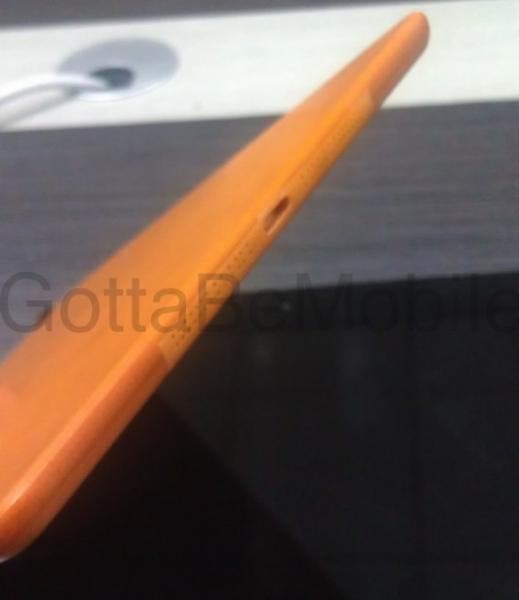 And here we see the possible double speakers and redesigned dock port.
I won't speculate on the details too much, since as of now, nothing is certain, but as more and more information leaks out from various reputable sources I'm feeling safer and safer in placing my bets (and I'm a conservative gambler) that I just might have a new iPad named "Mini" in my hands in a few short months! Until then, I hope you enjoy the teaser photos. Now wipe the drool of your chin.
As always thank you for reading and stay tuned for next week's recap of all of the top new in iOS.