By Dig Om on Thu, 06/28/2012
Greetings, and welcome to my weekly recap featuring some of the weeks' big news, top stories and exciting announcements.
Master your iPhone in one minute a day:
Sign up to iPhone Life's Tip of the Day Newsletter and we'll send you a tip each day to save time and get the most out of your iPhone or iPad.
Welcome To Google's Chrome App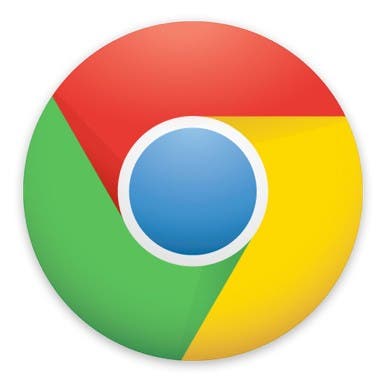 For starters, Google has announced that they will finally make available, both Google Drive and Google Chrome apps in the iOS App Store. Of course, Safari will continue to be the only default browser Apple allows, but with so many of us using Chrome on our desktops and laptops I know this will be a most welcome addition. Google Drive is available for free in the App Store now, and Chrome will become available later today.
Samsung's In iTrouble: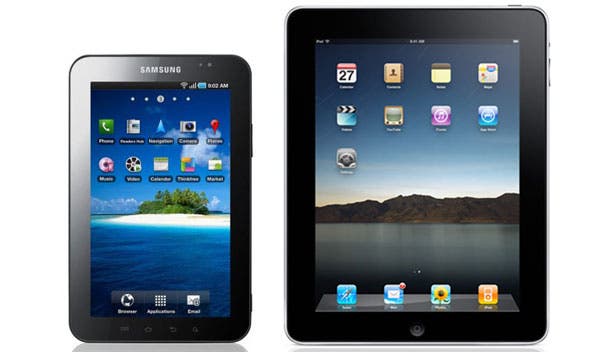 This week saw California Judge Lucy Koh hand Apple an injunction against Samsung's selling their Galaxy Tab 10.1 in the United States. This is the latest in an ongoing legal battle between these two tech juggernauts. Apple's stance is that the Galaxy Tab blatantly infringes upon several of Apple's patents. As Judge Koh wrote in her decision, "Samsung has a right to compete, it does not have a right to compete unfairly, by flooding the market with infringing products!"
The New iPhone and NFC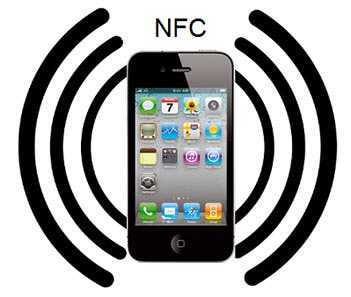 Near Field Communication (NFC) is reportedly due to make its debut on the iPhone in the new version, which is by likely to become available later this year. NFC, which is already available on several other smartphone models, is not just a way to make in-store shopping transactions easier and more convenient by allowing you to use your phone to process payment transactions, NFC is potentially a new and simple way for us to share information between iDevices that we are in close proximity to.
An Amazing New Game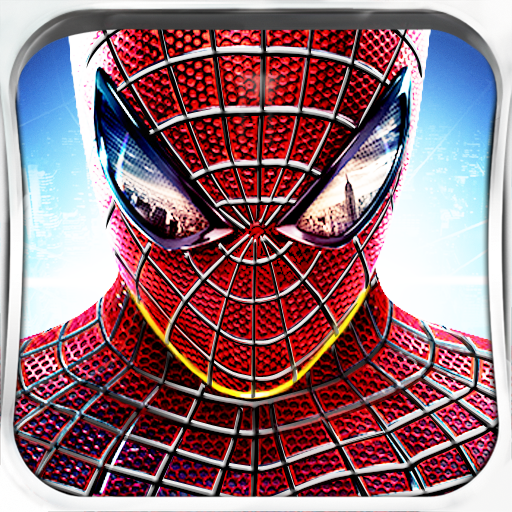 The new video game from Gameloft, The Amazing Spider-man has finally hit the iOS App Store! This highly anticipated and visually stunning game is a tie-in to the soon-to-be-released (July 3rd) and sure-to-be-a-blockbuster movie of the same name. It follows, more or less, the storyline of the movie and as usual, Gameloft hits the mark with both its exciting game play as well as its revolutionary graphics. The Amazing Spider-man is a universal app available now in the App Store for $6.99.
iTunes Update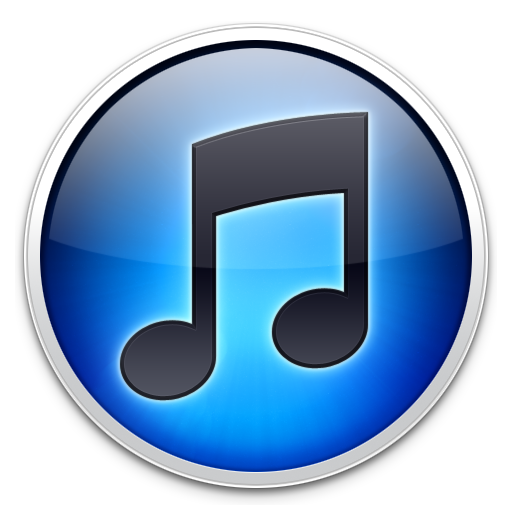 It's been a while since iTunes has had such a major update as the one that's soon to be released, and word has it that this upcoming iteration will be its biggest update to date. While all the details have yet to be officially released, we do have good reason to believe that the new iTunes will feature far greater iCloud integration on all levels, among other things. The release of the new, dedicated Podcast app, also released this week, is likely just a small part of the great new iTunes-related modifications and design changes that we can expect to see from Apple in these coming months.
The second half of this fast moving year promises to be an interesting and exciting one in the iOS environment. Stay tuned and I'll keep you posted on all the latest and greatest developments!
As always, thank you for reading.