By Dig Om on Fri, 06/06/2014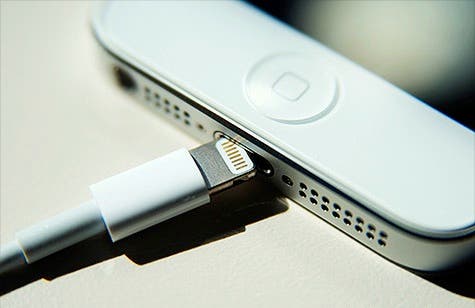 Welcome to this week's review of some of the most captivating Apple news stories. It's been a full week with lots of exciting headlines, many of which focused on Apple's impressive Keynote at WWDC 2014. We'll also take a look at some interesting developments concerning new MFi (Made for iPhone) peripheral devices. Let's jump right in!
WWDC 2014: Apple's Most Stunning Keynote in Years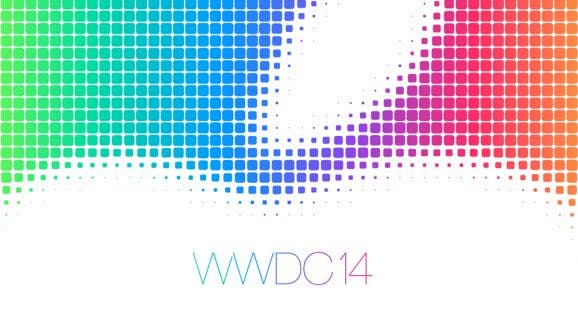 Master your iPhone in one minute a day:
Sign up to iPhone Life's Tip of the Day Newsletter and we'll send you a tip each day to save time and get the most out of your iPhone or iPad.
From the surprise presentation of an entirely new coding language for iOS, to the introduction of the incredibly feature-rich OS X Yosemite as well as the spectacular new iOS 8 for iDevices, this year's WWDC Keynote was definitely one to watch. In fact, it's safe to say that this was the most impressive Keynote presentation I've observed in years. As Apple users we certainly have a lot to look forward to over the course of the coming year.
There's been no shortage of excellent internet coverage detailing many of the new OS advancements, much of which has come courtesy of the iPhone Life Magazine team. Both Rheanne Schlee and Jim Karpen provided excellent wrap-ups of WWDC, and Kevin McNeish offered his insightful look at what the new iOS means for developers.
Some of the exciting new features that we can look forward to include: interactive Notifications, improved Spotlight functionality which includes online search, Continuity seamlessly linking all of your Apple devices, awesome new camera editing capabilities, and a new Family Sharing protocol. That's just naming but a few of the hundreds of enhancements on the way this fall for our favorite OS.
I've included this great eight-minute video fro Dom Esposito which takes a quick look at all that awaits us when iOS 8 becomes publicly available in just a few months.
If you are unable to view the embedded video above, just click HERE.
A New iOS MFi Game Controller Fails to Impress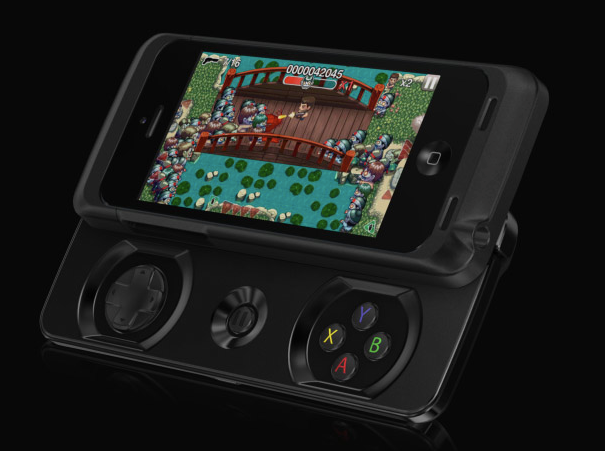 I play a lot of iOS games, both on my iPhone as well as on my iPad. While they are both great for gaming, the iPhone's small screen makes it better for games that aren't as graphically advanced, while the iPad is where the visually stunning games like Real Racing, Modern Combat, and Infinity Blade truly shine. With the exception of relatively simple games like Words with Friends Pro, Super Stickman Golf, Papa Sangre, or Badland, I do the bulk of my gaming on my iPad. So any third-party game controller that doesn't provide the option of effectively connecting to my iPad is limited in usefulness and simply not a very practical investment.
The Razer Junglecat ($99.99) is a nicely designed, customizable (you can remap its buttons and adjust its sensitivity) iPhone-only game controller that shows a lot of thought in every area except for the fact that it doesn't connect to anything but the iPhone. While the Junglecat may have a couple more bells and whistles than some of the other MFi game controllers on the market, and it may be a fine choice for anyone who only plays games on their iPhone, its steep price, limited application, and minimal impact and moisture protection don't exactly inspire me to encourage you to purchase this controller. If you are the kind of person who enjoys playing games on both your iPad and your iPhone, this hybrid controller/case is not for you. Likewise, if you are the type who would like something more than the bare minimum from a "protective" case, again this one isn't for you. But I can't fault anyone for wanting an excellent MFi game controller, in which case I'd point you in the direction of Steel Series' Stratus ($79.99), which is currently my favorite MFi game controller from a company that specializes in high-quality iOS gaming accessories.
Is it a Coincidence? Apple Quietly Introduces New MFi Specifications for Headphones.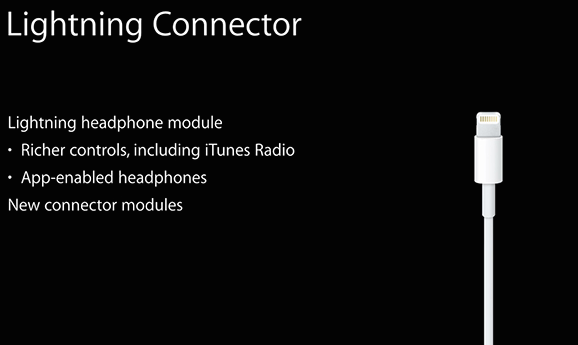 Just days after announcing their purchase of Beats for 3 billion dollars, Apple discreetly introduced specifications that will allow manufactures to bypass the old-style, traditional 3.5mm jack and instead create headphones designed to plug directly into an iDevice's Lightning port. If that sounds pretty amazing to you, that's because it is. The possibilities that this new means of connectivity open up are pretty mind-blowing, and I wont be surprised if Apple uses Beats to promote this next generation of Lightning-connected headphones when they are ready to debut the feature in a consumer product.
As 9 to 5 Mac reports, "The Lightning headphones will be capable of receiving lossless stereo 48 kHz digital audio output from Apple devices and sending mono 48 kHz digital audio input. The input means that the headphones will also support a microphone for audio input following Apple's upcoming update. Manufacturers will be able to take advantage of Apple Headphone Remote controls like Volume Up/Down/etc, as well as other buttons for launching specific apps such as iTunes Radio or initiating playback controls on iOS. In addition, the headphones can be made to work specifically with a companion iOS app and launch a specific app when connected to an iOS device."
This will change the way people shop for headphones, the new Lightning headphones will be able to do such things as drawing power from your iDevice, powering such digital enhancement features as Noise Cancellation or bass boost, two features that until now required either replaceable or rechargeable batteries within the headphones. Lightning-connected headphones will also potentially be able to provide power to your iDevice, as well as draw power from it. There's even been speculation the Apple will enable headphones to monitor health statistics and incorporate that information in the forthcoming HealthKit.