By Dig Om on Fri, 09/21/2012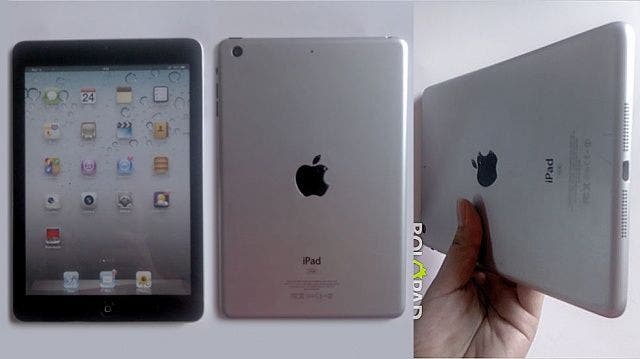 Welcome back to my ongoing segment, The Week in Review. It's been a busy week in the world of iOS!
Master your iPhone in one minute a day:
Sign up to iPhone Life's Tip of the Day Newsletter and we'll send you a tip each day to save time and get the most out of your iPhone or iPad.
As everyone knows, the iPhone 5 has finally launched, officially going on sale on Friday September 21st, setting new sales records in the process, drawing crowds to line up in front of Apple outlets as if the iPhone going on sale were a Harry Potter movie premier. Exciting as this may be, it's certainly not the only news. Here's a brief synopsis of some of the other things that caught my attention this week, that I felt worthy of honorable mention! This week's headline recap includes: new accessories for the iPhone 5, iOS feature highlights, an iPad mini update and iOS game previews.
---
The Latest on the iPad mini:
iPad mini rumors
continue to swirl as evidence mounts. Click
HERE
to review one of my recent articles which looks at the details of this enigmatic new iDevice.
It's anticipated that the new iPad mini will be announced in October. I'll keep you posted as to any developments as they arise.
---
Accessories Galore:
Well, I've only begun to report on the new cases for the iPhone 5, but two stand out in particular that I'd like to draw your attention to, both of which are now available for pre-order and will ship soon!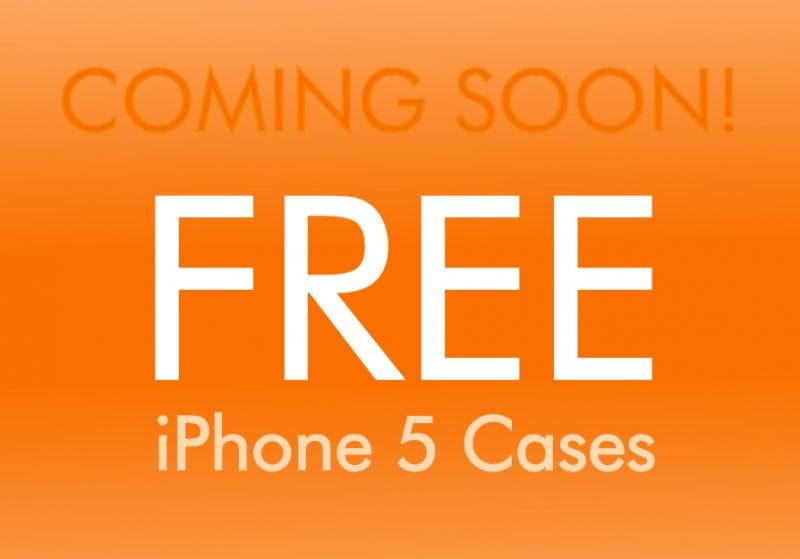 The first being a great offer from case manufacturer,
ZooGue
. They are offering a
free iPhone case
for a limited time. All you have to pay for is shipping!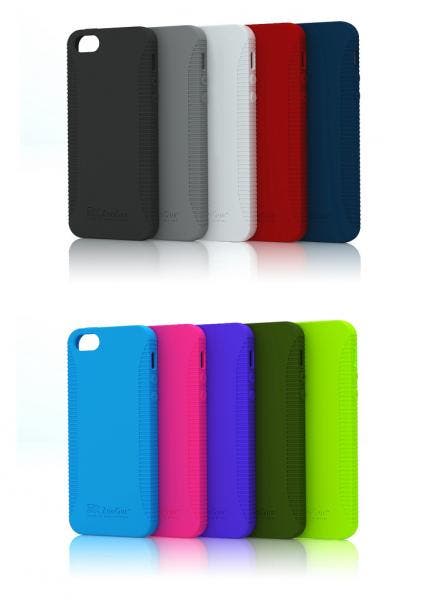 Not a bad deal for those of you looking for some quick and inexpensive protection for your new iDevice.
---
The other great case that likely needs little introduction is the
Otterbox
line of iPhone cases.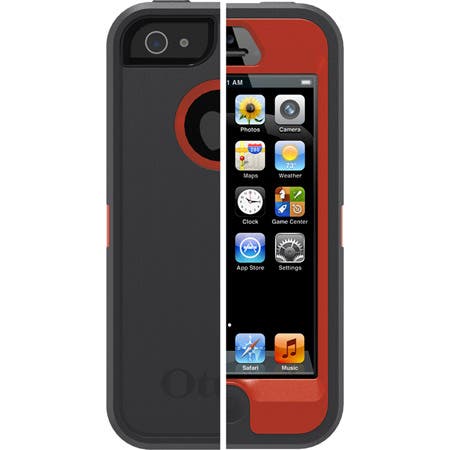 Otterbox is well-known to make rugged and durable iPhone cases that are available at many retailers. You can now pre-order your Otterbox iPhones cases
HERE
 for $50.00.
---
TDK enters the rugged accessory business with their first ever, heavy-duty, waterproof (IP64) Wireless Weatherproof Bluetooth speaker.

This new peripheral looks promising for any outdoor enthusiast or, simply for poolside adventures. With TDK's reputation of creating outstanding audio products I suspect this will be one of the better ruggedized Bluetooth speakers on the market. The TDK Bluetooth speaker is available
HERE
for $250.00.
---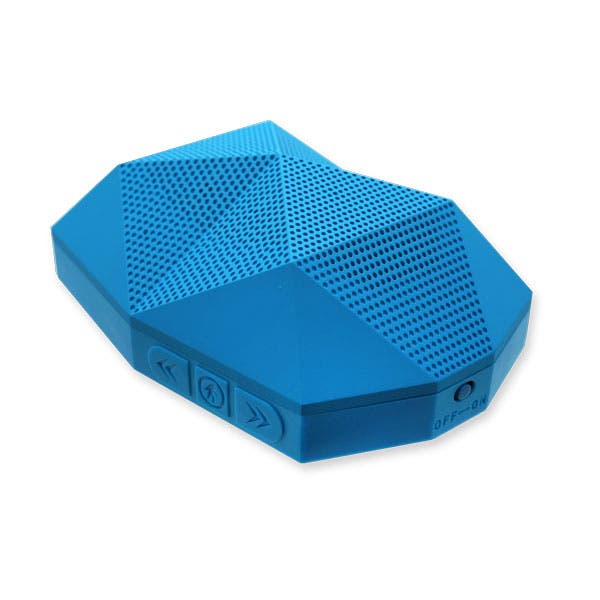 The Turtle Shell is a highly portable speaker that puts out a hefty sound, especially considering its diminutive size. I can highly recommend this one! It's available now at
Kickstarter
for $100.00 which is a great deal, at $50.00 less than its eventual retail asking price of $150.00.
---
What are your favorite iOS features?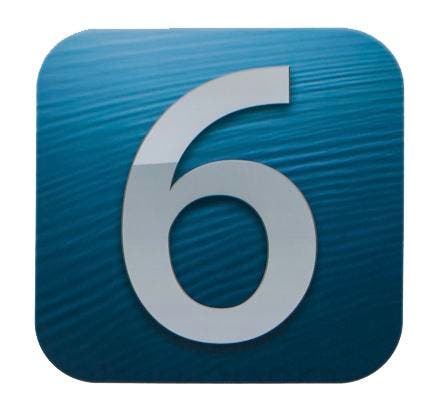 Well, I can tell you three of my favorite, understated gems of iOS 6!
The first one is the ability to create unique signatures for each individual email account you have on your iDevice. For someone like me, who has about 10 different email accounts you can see where this would become useful quickly!
The second thing I'm really enjoying is the inclusion of all the newest emojis, formerly only available through a third party app! I happen to put my emojis to very good use, and thie extra expressions are MUCH appreciated.
And if you, like me, use the keyboard shortcuts, you will be so happy to know that finally, in iOS 6 our keyboard shortcuts will sync across iDevices! The keyboard shortcuts are another iOS perk I take great advantage of. If you haven't already given them a whirl, I tell you, once you do, life gets just that much easier. I've probably got over 200 shortcuts that expand into everything from emojis to commonly used text, addresses, emails etc.
I know, little things... But hey, sometimes it's the little things, like the icing on the cake, that make it all come together so sweetly!
---
Games, Games and more Games!
Strap on your seatbelts folks! We are going to be in for quite a ride when it comes to new games being released over the next sseveral weeks. Look for my detailed reviews on more of the best of the best of the new crop of iOS titles, coming soon!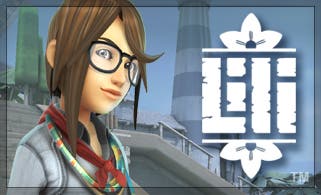 A visual masterpiece, a stunning achievement. Powered by the acclaimed Unreal Engine, Lili is a refreshing twist on the RPG genre and one that looks sure to provide many hours of luxurious gaming bliss!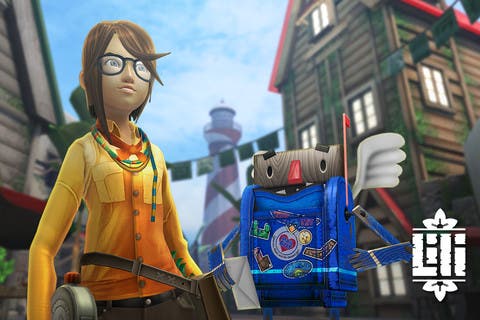 Lili is suitable for all ages and one of the few RPG adventures that seems as if it is gearing its appeal to women as much, if not more, than towards men, with its strong female lead and, great storyline and minimal violence.
Lili
is a universal app and is available for $5 in the App Store.
---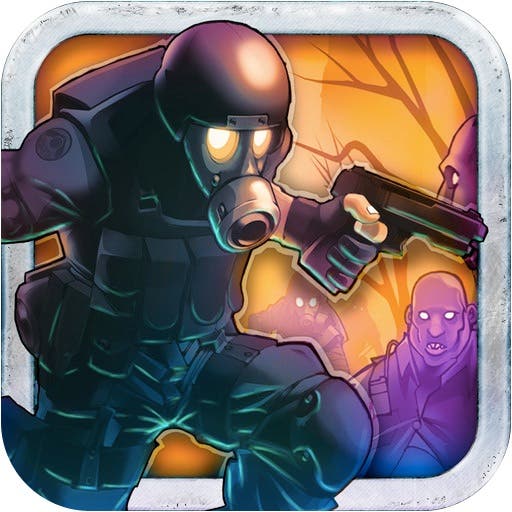 A retroesque, platform, side scroller that puts you as soldier Max, off to battle your way through the Zombie hordes. This is a fun and addictive way to pass the time, with great, hand-drawn, cartoon graphics. You'll jump, slash and blast your way through the carnage in successively more and more challenging levels of relatively lighthearted Zombie mayhem.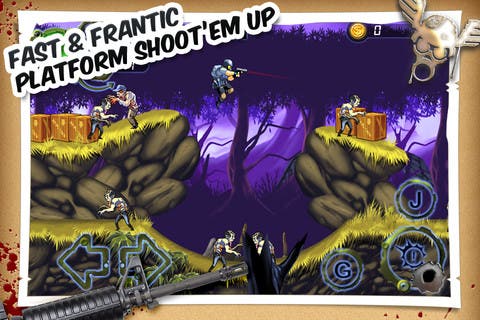 This is another game that's light on the gore and intense graphic violence, despite the theme, and therefore, I'd say it's suitable for a wider age range of player. As opposed to something like my other favorite Zombie shooter:
Dead Trigger
, which is heavier on the gore factor.
A universal app,
Apocalypse Max
is available in the App Store for $2.99.
---
So those are some snippets and stories I thought deserved a bit more attention what with all the iPhone hoopla. Thanks for reading and stay tuned for more in-depth coverage of these stories, and more, soon to follow.
Thank you for reading.